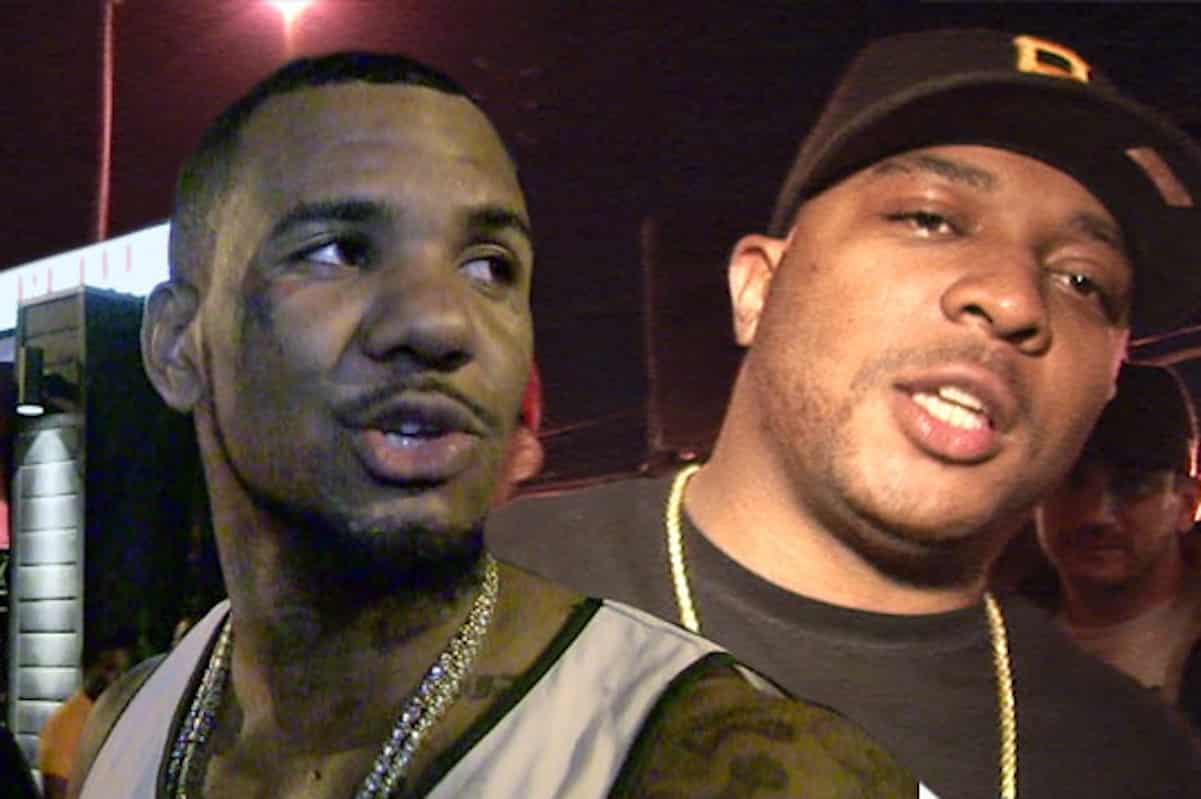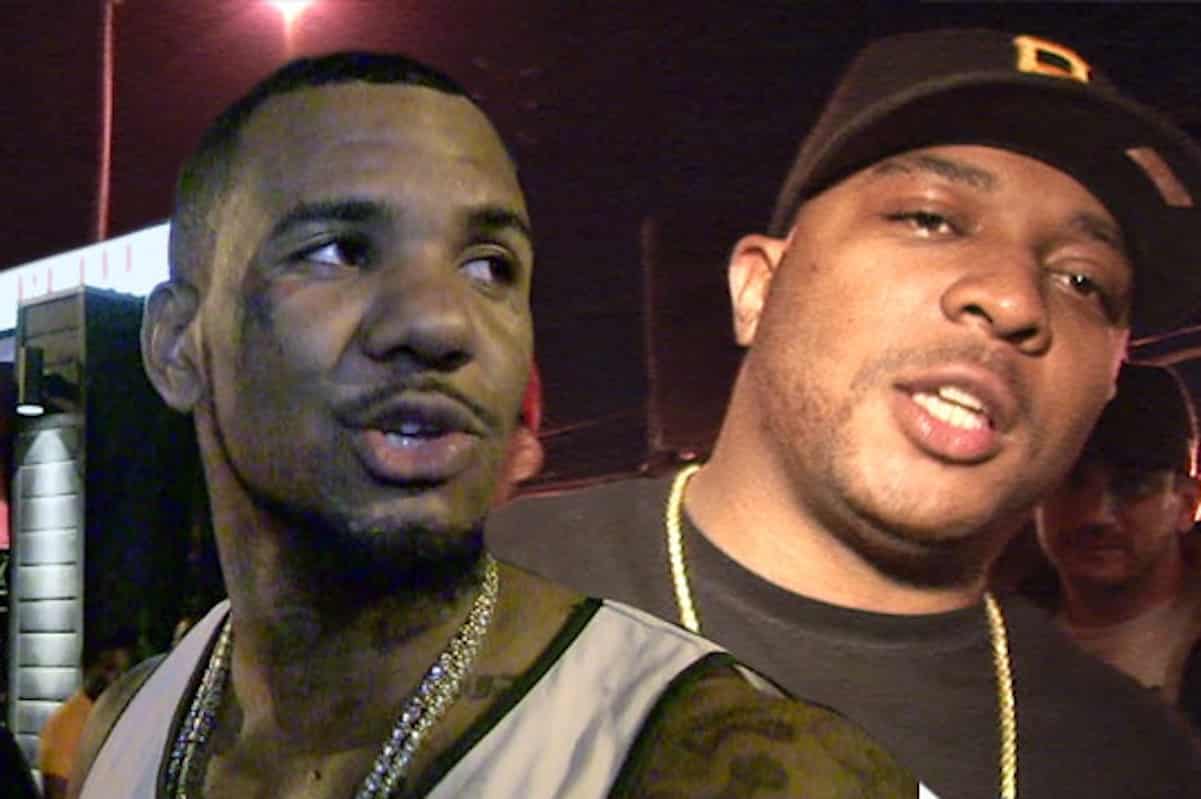 40 Glocc just put Game on blast by bringing up the rumor that the rapper got a teenage girl pregnant.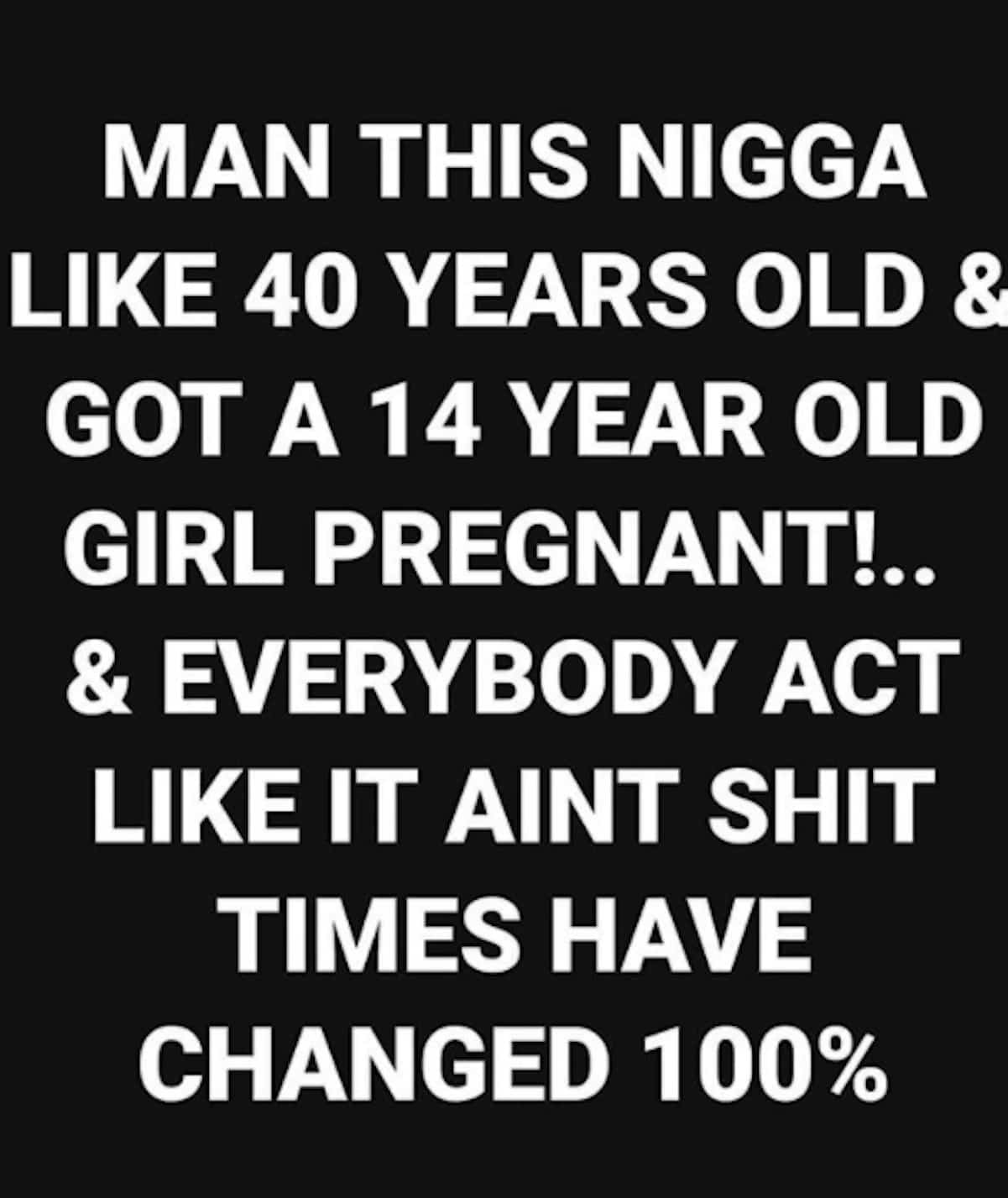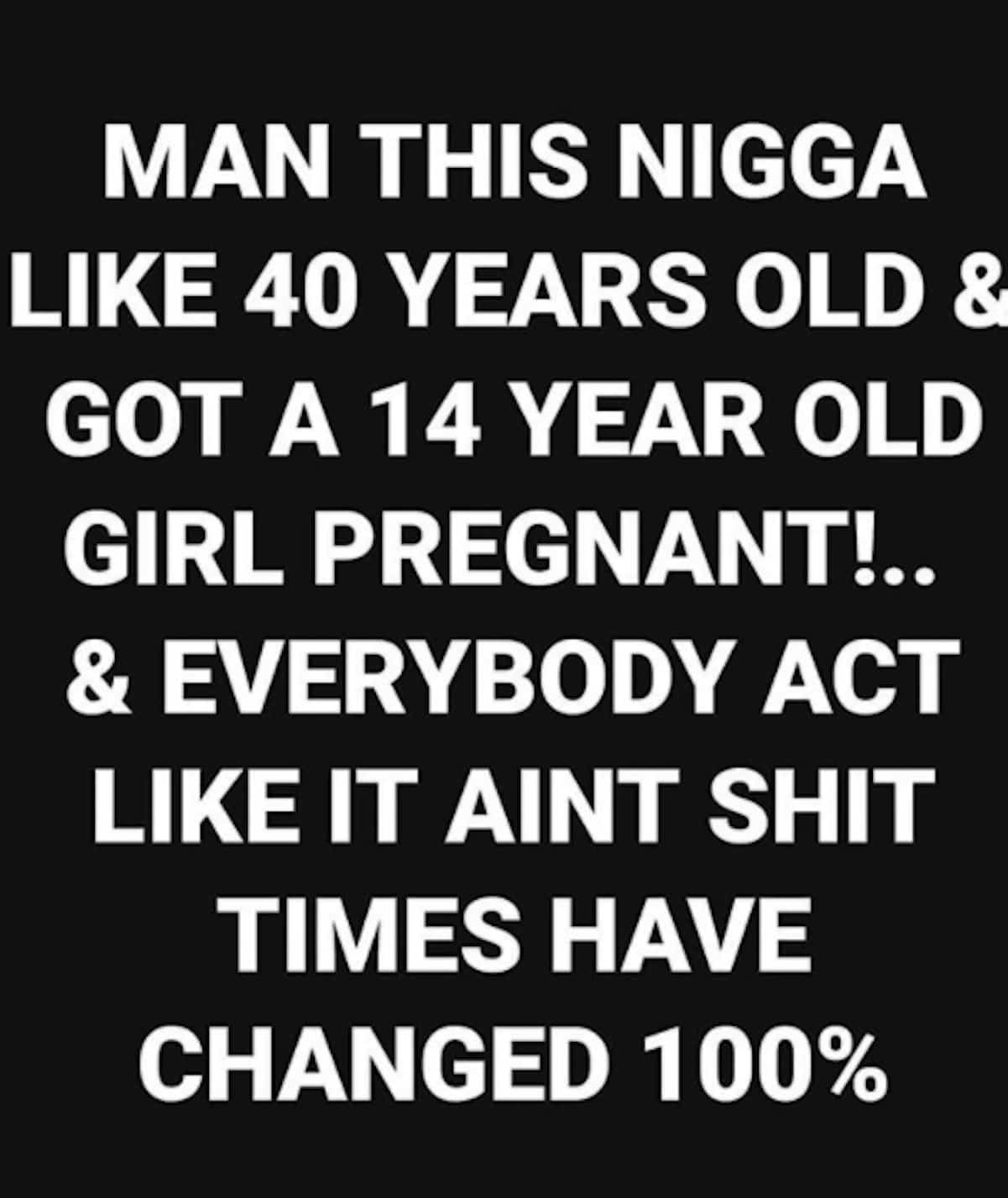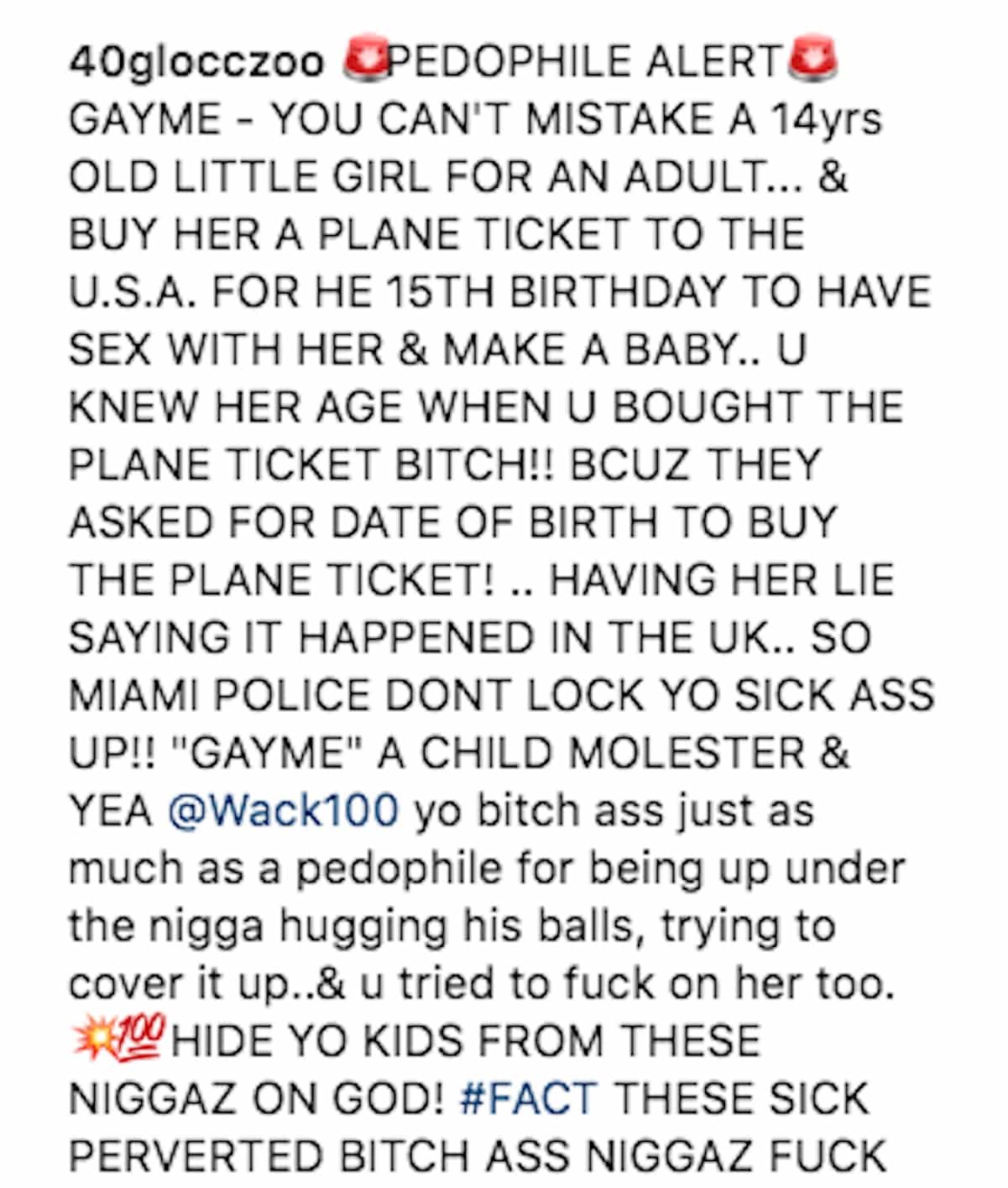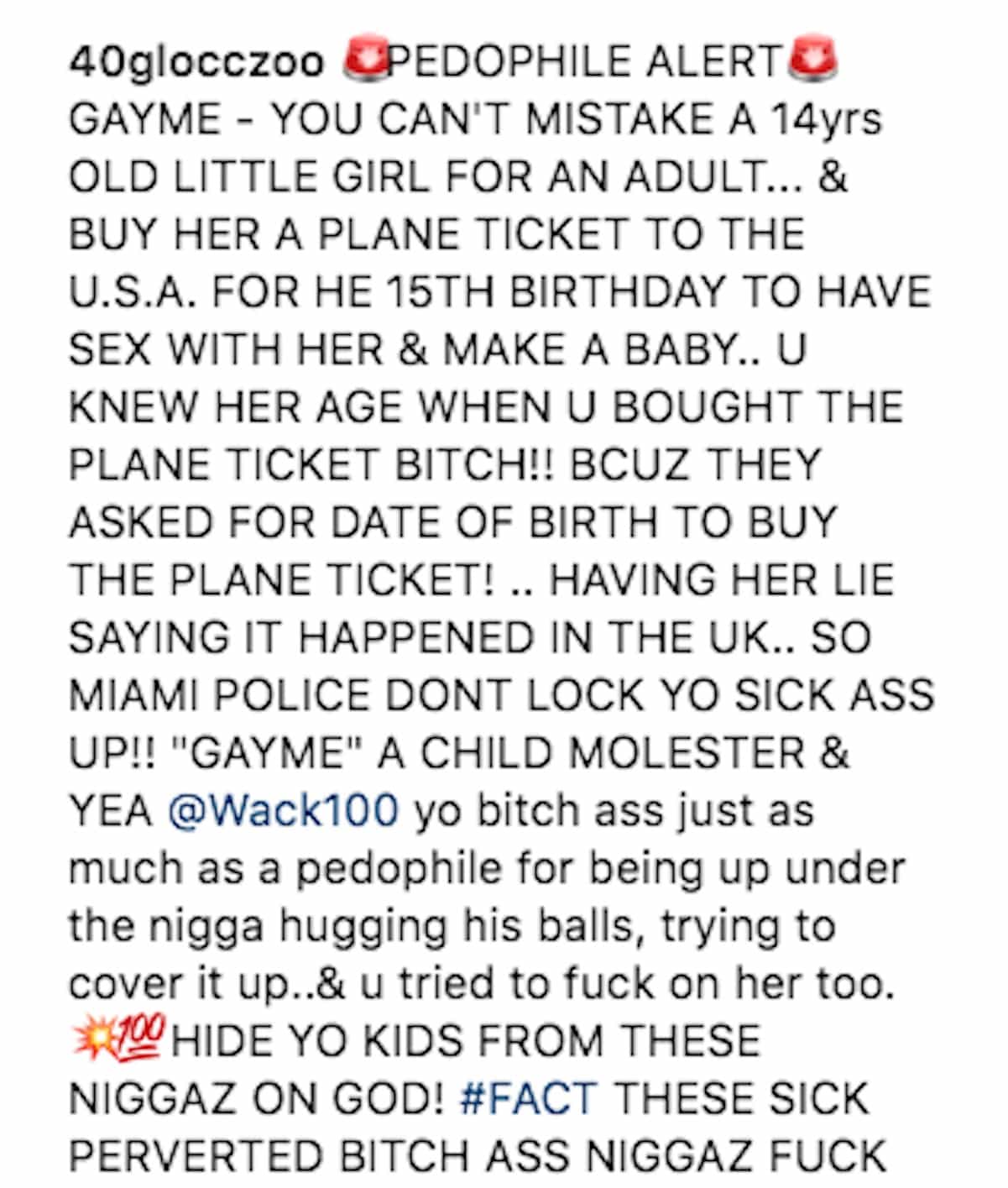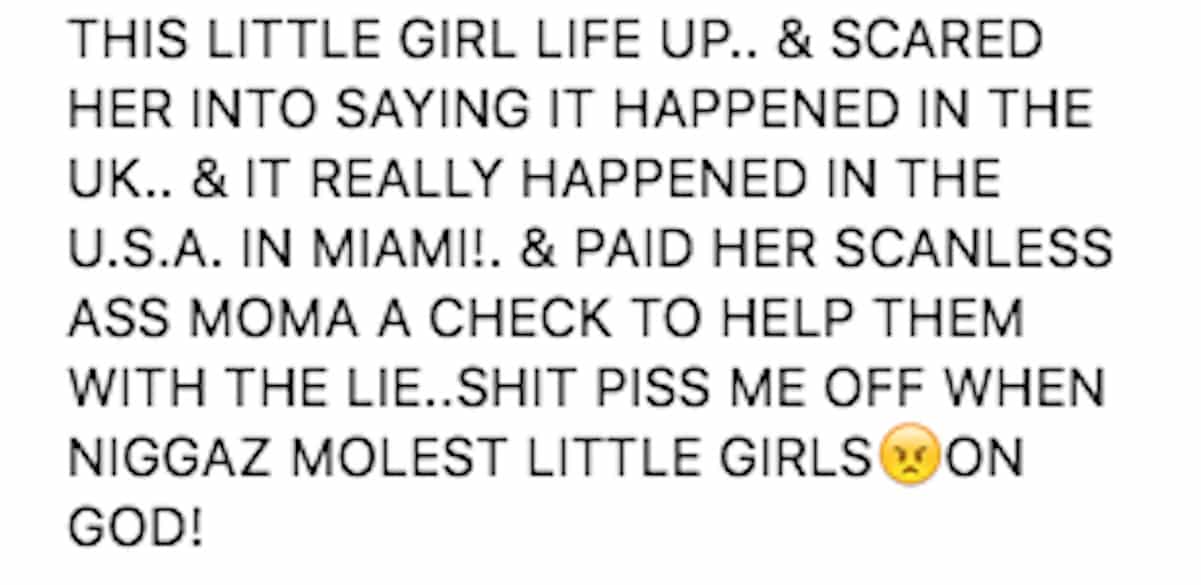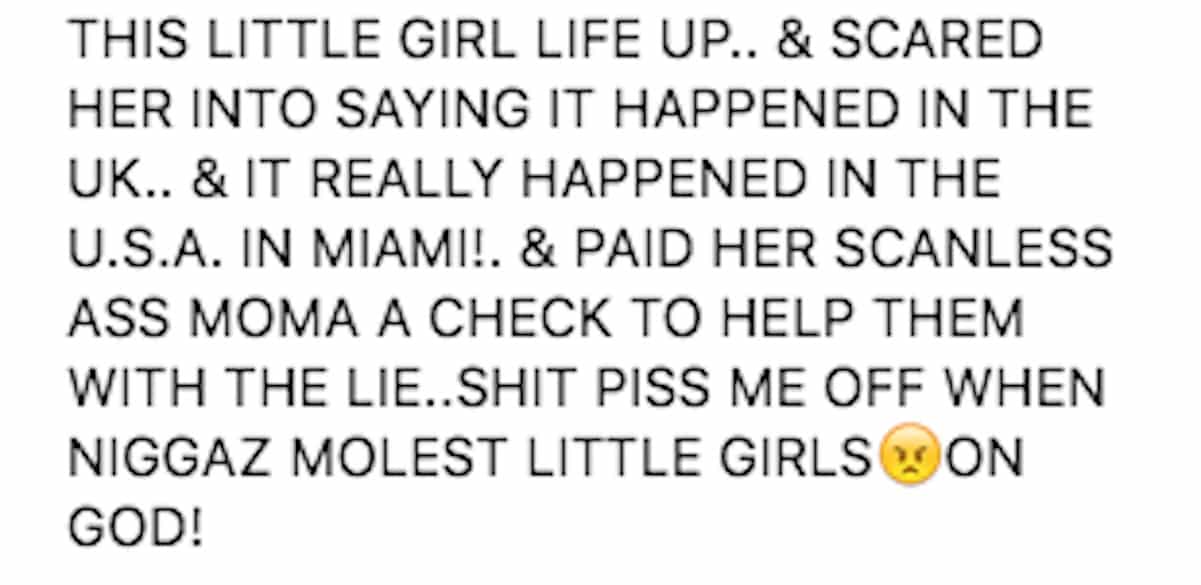 But HSK readers already knew about Game and this girl months ago.
Game and 40 have been beefing for a minute so it's no surprise he's bringing up old tea.
40 is also currently suing Game for $200K for injuries he suffered during this fight: