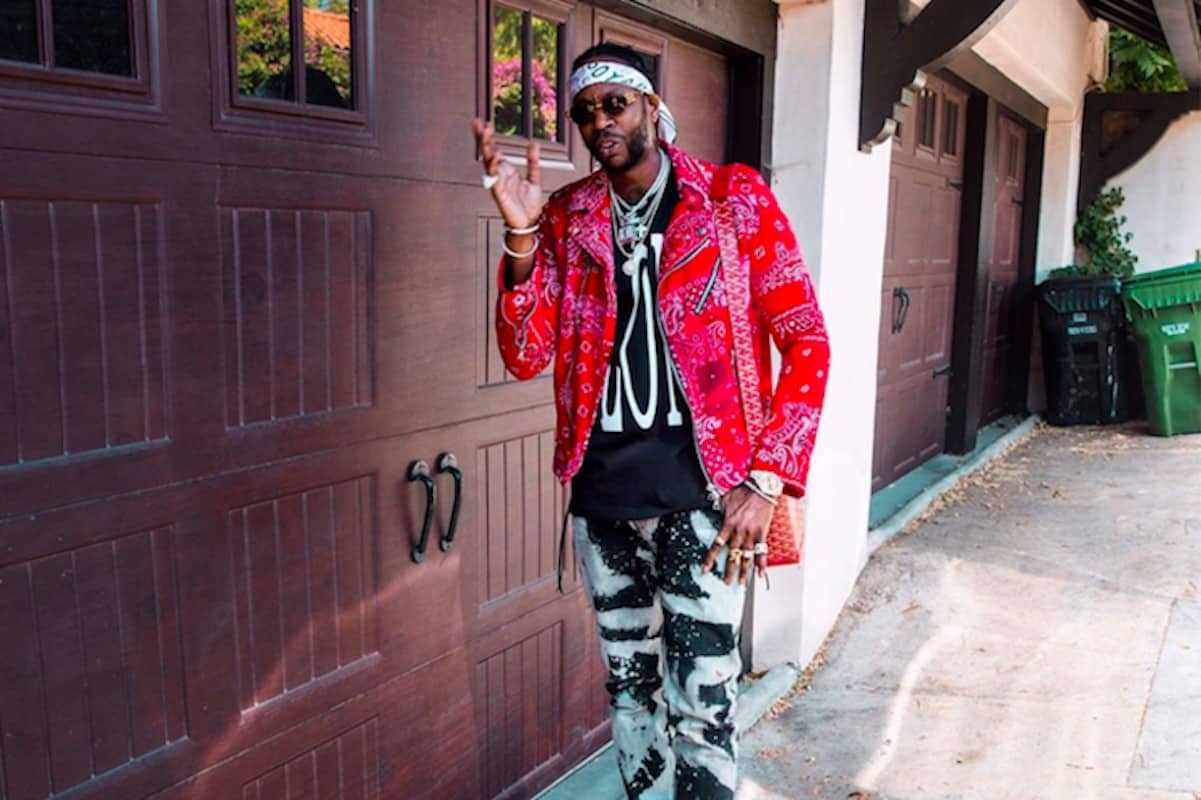 2Chainz just dropped some stacks on a brand new home for his mom…for no reason at all!
The rapper shared the news on his IG along with a text message he received from his aunt.
This is the second home he has bought for his mom in the past five years.
Must be nice.