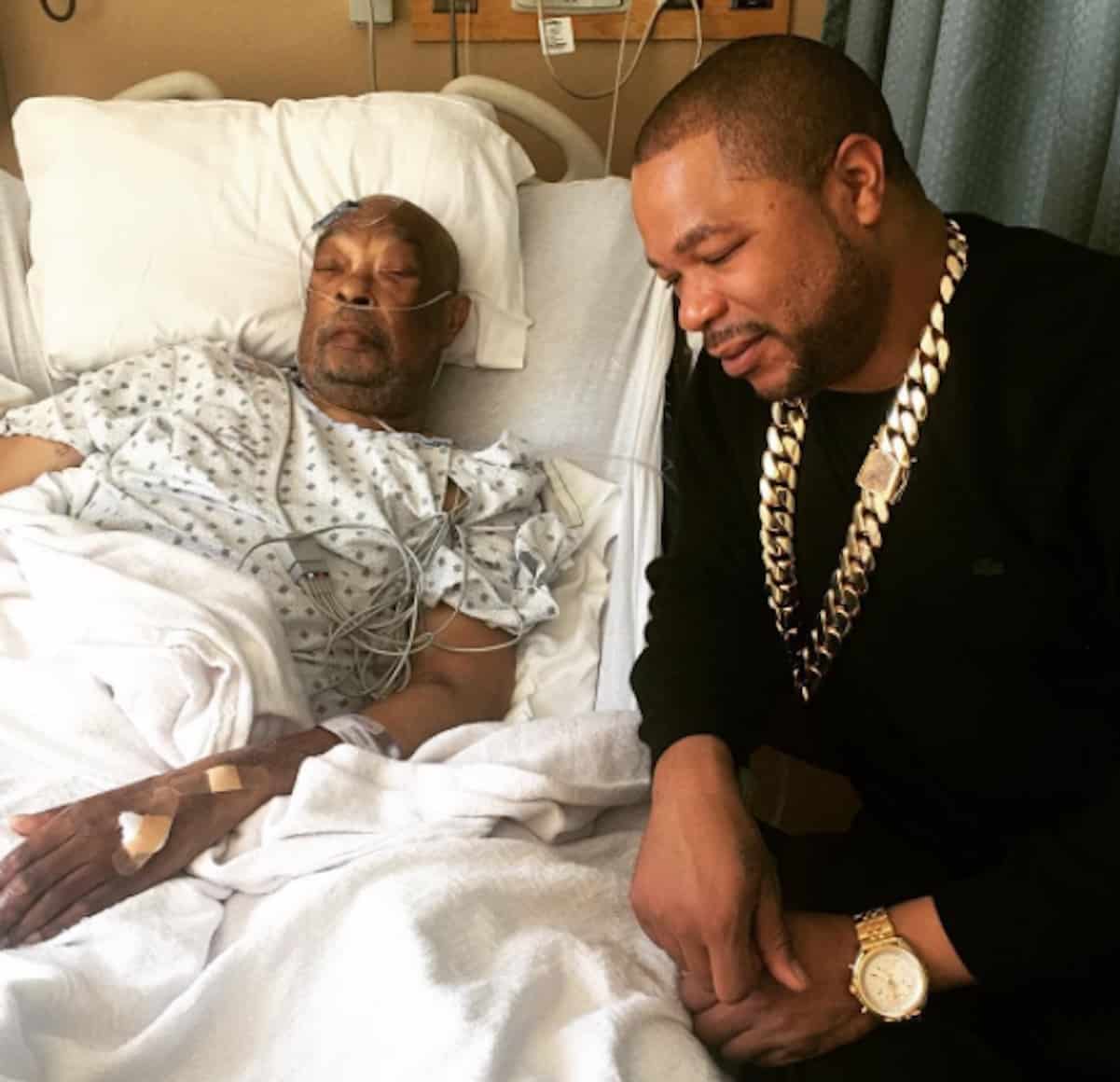 Xzibit announced his father has passed away after a lengthy sickness.
The rapper shared photos of his dad in the hospital during the last month of his life, but his dad had been battling health problems for years.
Back in 2012, he had his leg amputated after suffering from complications from diabetes.
RIP