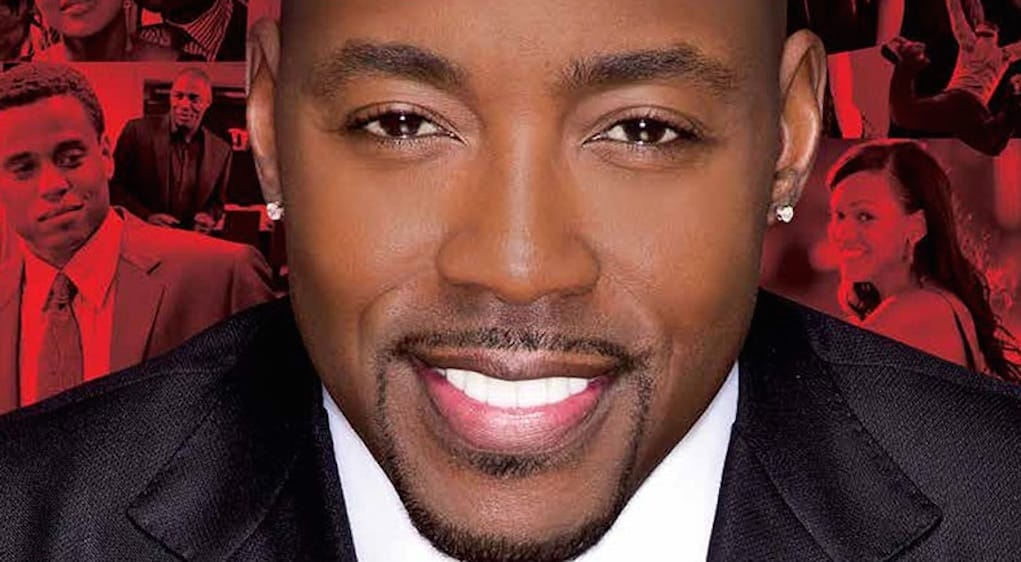 "WE THE PEOPLE respectfully and humbly welcome Mr. William 'Will Power' Packer to redirect his energy for the good. WE THE PEOPLE would be HONORED!" ~ Change.Org
HSK Exclusive — Our continued coverage surrounding Will Packer has evidently sparked a group of 'civilians' to publicly revoke Packer's 'Entertainment Award' presented to him by the Trumpet Awards Foundation. The group — collectively, 'WE THE PEOPLE' — have launched a petition against Packer's award on Change.org, aiming to collect 100K signatures.
The petition specifically calls for Trumpet Awards Foundation, civil rights leader and CEO of the foundation Xernona Clayton and the foundation's Board of Directors, to "kindly reconsider its award-recognition concerning Mr. William 'Will Power' Packer…"
The public plea also contains a detailed list of complaints pertaining to Packer, including: the negative portrayal of Black & African American in his films, failing to "give back to the Black community" and scamming film investors. This, while offering up possible measures of recourse for Packer to "make good."
From the Petition:
We invite Will Packer to beat filmmaker Michael Moore to the punch by:
1. Igniting immediate production of an investigative documentary film surrounding the fatal effects the People of Flint have suffered as a result of exposure to the city's public, lead-poisoned waters
2. The proposed docu-film is to be based upon extensive research aimed at uncovering and divulging dirty details likely to lurk in Flint's murky waters
3. Upon completion, the Flint-oxide Water? special report should follow a clear and concise chronological timeline taking viewers back to the first known signs of people exhibiting symptoms of lead poisoning … ultimately answering Who? What? Where? When? Why? How? the People of Flint are left to ingest lead-contaminated water.
4. All proceeds generated from the film are to go directly to the People of Flint
Click here to see the petition!