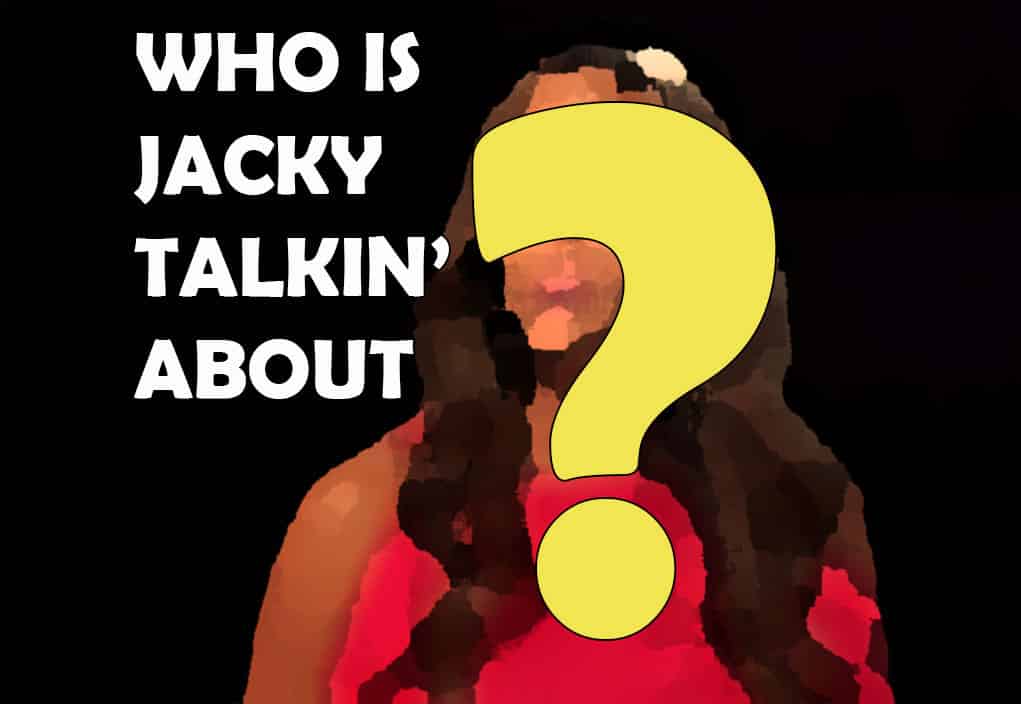 Today's blind item has a major Hollywood secret to tell and DL details to divulge. Now that she's fully charged … like an energizer bunny powered-up by a double A battery … she's warning her Oscar-nominated Hollywood ex of the power she holds, which could force his history out of its comatose state and squash this Omega man's Tinsel-Tale … with a touchdown. Now, only time will tell how the overnight Oscar Boycotter will respond to her extortion play!
" _____ doesn't not have enough money to take my voice away from me to deprive me of my story, that wouldn't happen."
Today, he's holdin' down a net worth of approximately $250M. That's a far cry from his freshly-checked by the IRS azz, in the early 90s — around the time of their three-year marriage which she says didn't work because she "just didn't have the tools." Don't believe me… Just ask Brotherly Lovin' Benny!
"I didn't have the tools. I didn't have the tools to make it work."
Now, can you guess the vice-versa, open-marriage repp'in actor I'm talking about?