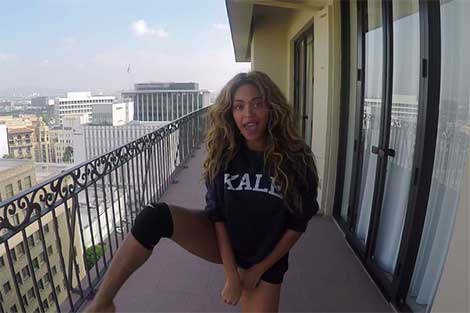 HSK Exclusive – Last night's AMA's proved to be a very colorless — and a BEY-LESS — event.
Sources say Beyonce didn't show up at the awards show because she knew NO LOVE would be thrown her way … and that Taylor Swift was the All American girl who'd be crowed The Dick Clark Award recipient.
Insider word reveals … the reported racism behind that AMA's is the reason why Beyonce dropped 7/11 last weekend. We're told … the video was Bey's way of boss'in up on the competition.
Dig the Drop:
"Bey knew she can't take a rest because the minute she does they'll try to replace her with Taylor Swift. They're so disrespectful! How you gonna invite Diana Ross to present Taylor Swift with the Dick Clark Award for Excellence?"