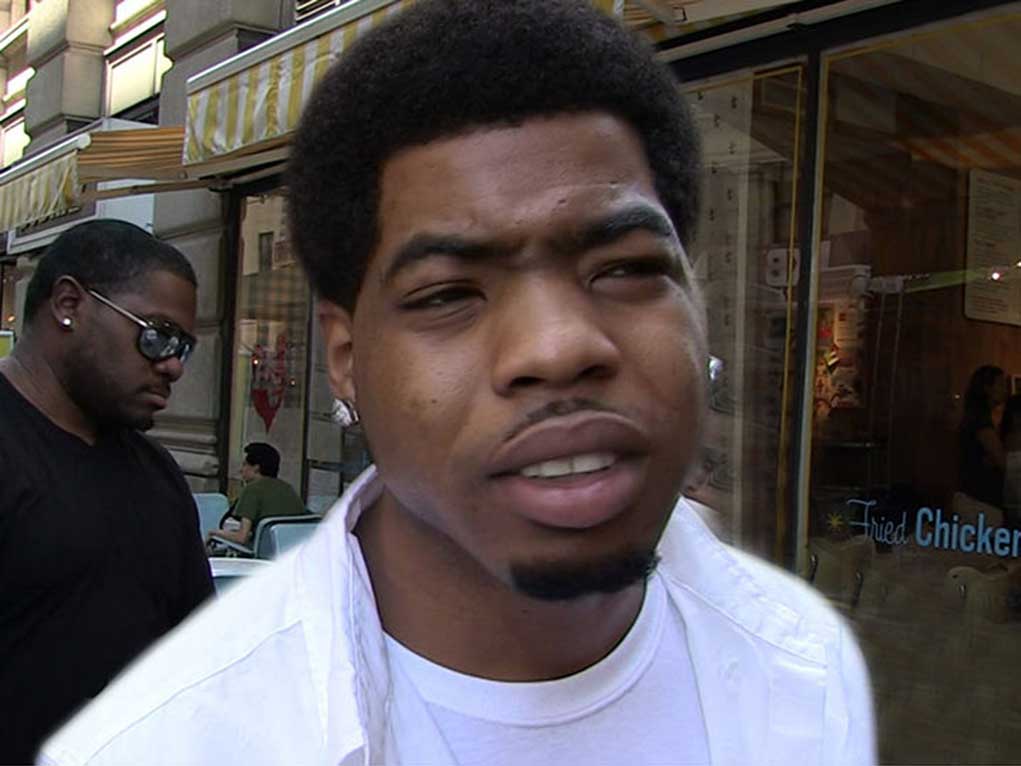 Webbie's GF is battered with deep cuts and bruises from head to toe … injuries allegedly suffered at the hands of her rapper boyfriend.
TMZ obtained photos of Webbie's girlfriend, who says the injuries are the result of hours of torture July 5 when she was allegedly beaten and held by Webbie against her will in a Louisiana hotel room. The photos are really disturbing … cuts to her feet, elbow and bruises under her arms and leg.
Sources close to the woman say she also suffered a fractured nose, hematomas, and belt marks on her back, arms and legs.
Webbie was arrested in Baton Rouge and charged with second degree battery, false imprisonment, and domestic abuse by strangulation … all felonies.