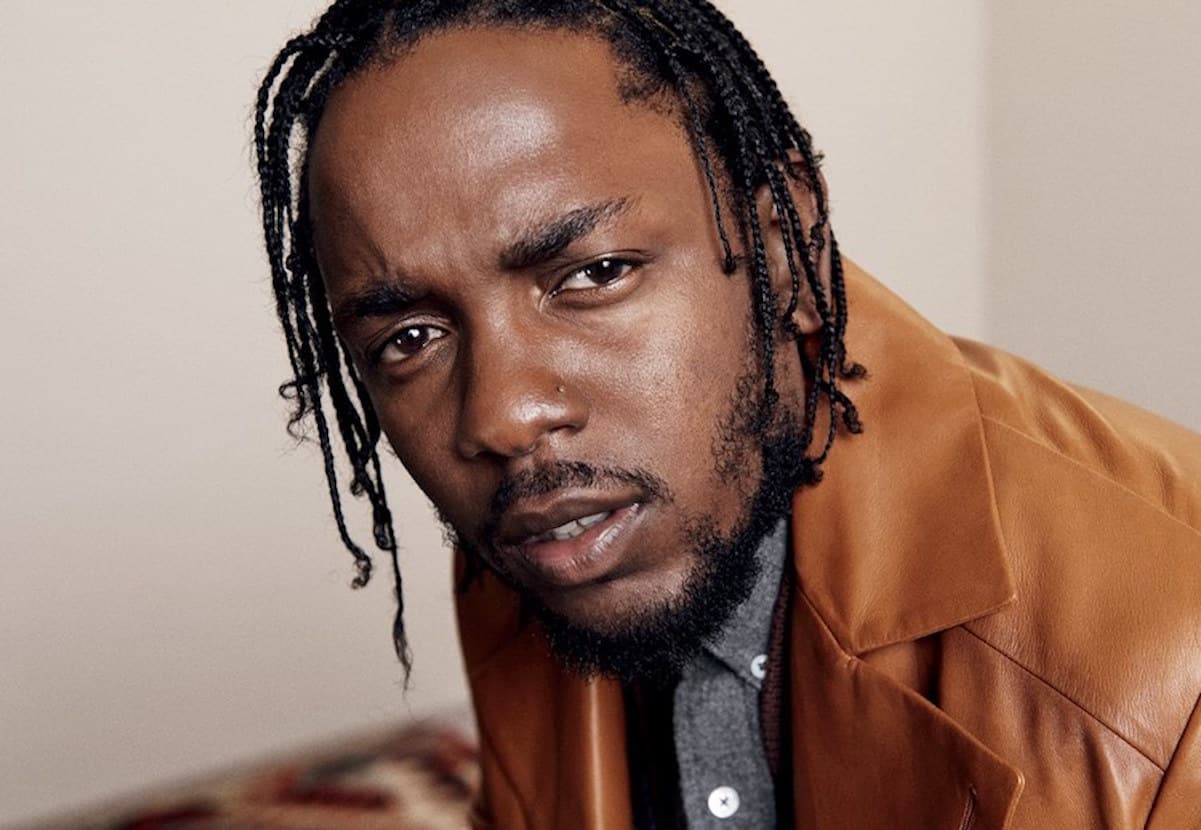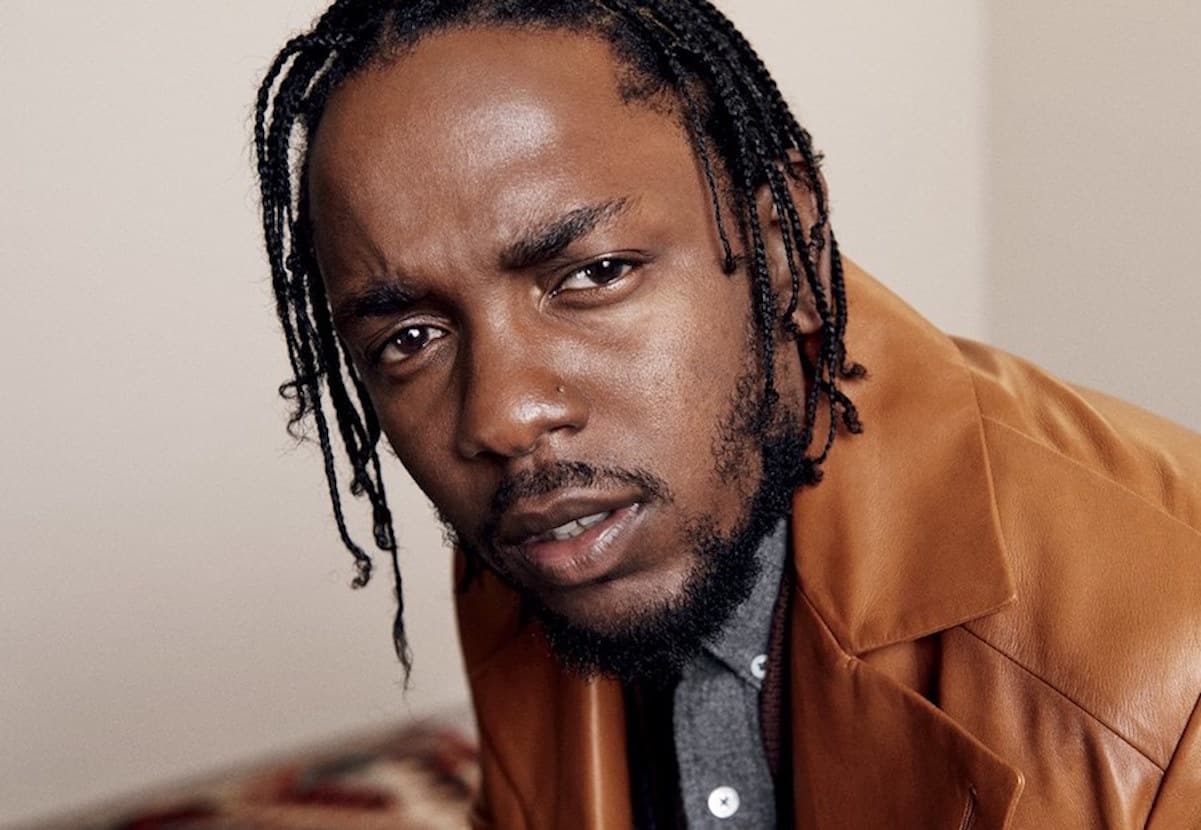 Kendrick Lamar invited a white fan to go on stage and rap along to one of his songs. But when the woman recited his lyrics word for word, including the N-word, Kendrick had to put a stop to it.
So I was watching @kendricklamar at the Hangout and some white girl got on stage and blew her one job, not to say nigga? "I got you Kendrick" #thehangout pic.twitter.com/XdYAOmBoBz

— Ashley (@ashleydee98) May 21, 2018
Should rappers stop using the word in their rhymes so they don't have to deal with this issue?