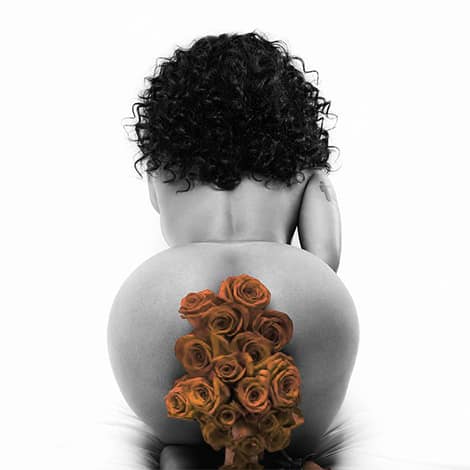 Uncle Murder did a recent interview on the Breakfast Club radio show; during which, the rapper revealed that five men who had a sexual encounter with K Michelle, told him that the singers vagina has a fishy odor.
Here's what Uncle Murder said:
"Five dudes said her punany stink. I can't tell you their names. But one raps. One plays basketball. The other one does security and there's a few others in the field."
Check out 10:45 mark of Uncle Murder's interview to hear the rapper throw K Michelle under the bus.