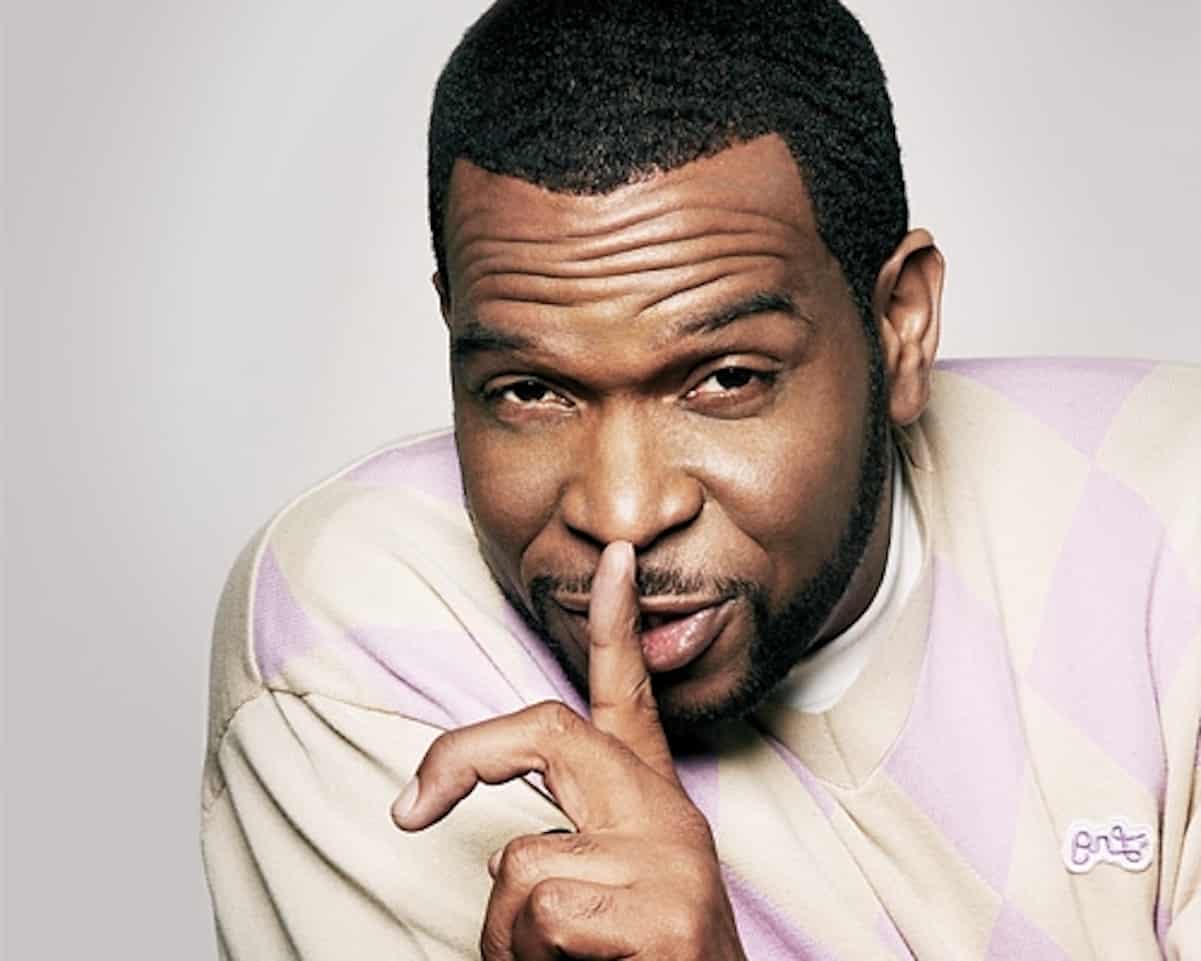 RHOA's Peter Thomas went from pulling out a box cutter on Matt Jordan to sparking a beef with Uncle Luke.
In a video, Peter claimed he was the first to bring Diddy and other Hip Hop heads to Miami. Luke clapped back and gave the reality star a brief course on Miami's rap history.
Click the arrows on the pictures to watch the videos:
Peter's not backing down! Peep his new response:
Who do you agree with?