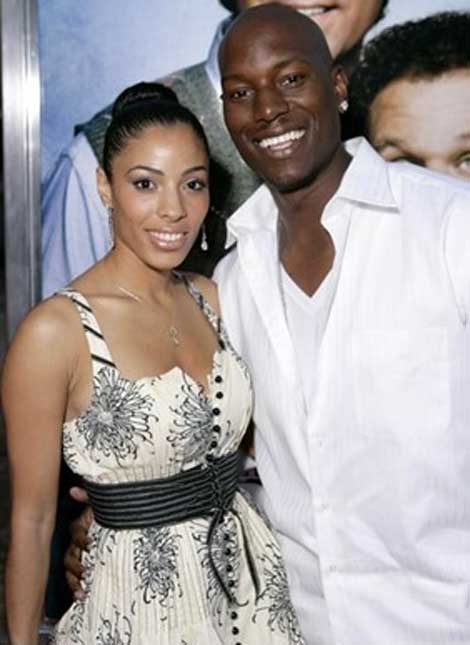 Tyrese Gibson's baby momma is putting Baby Boy on blast for his reported lack of parenting priorities. Reports reveal Norma Mitchell recently filed court docs citing Tyrese as an absentee dad. This, in the latest filing from their bitter child custody case.
"Norma says Tyrese blew off his little girl, choosing instead to go "gallivanting throughout Dubai … staying in expensive hotels … partying on yachts, sky-diving with other movie stars, driving expensive cars, and making special appearances in night clubs."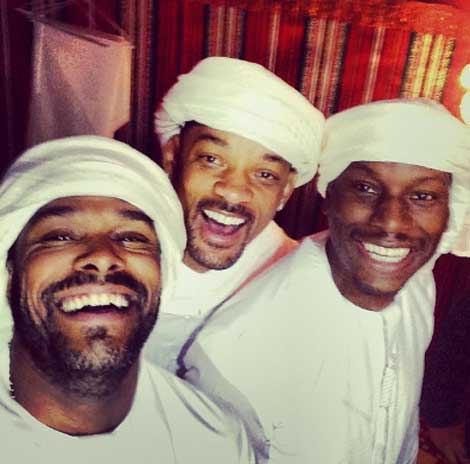 You'll recall, back in 2009 Norma Mitchell, 33, became a single mom after her divorce from Tyrese Gibson was finalized. Reports reveal the former modeling agency assistant, "got zero cash during their bitter divorce." That's before Ty — whose net worth is listed at $25M — was ordered to pay $6,230 in monthly child support.
"Last September Norma Gibson was seeking a raised in the child support he provides, but the judge ruled out in Ty's favor."
Here's the word coming from Tyrese's camp:
"He went to Dubai on business. He had 4 gigs and he needed the money — ironically to pay the child support Norma was demanding."