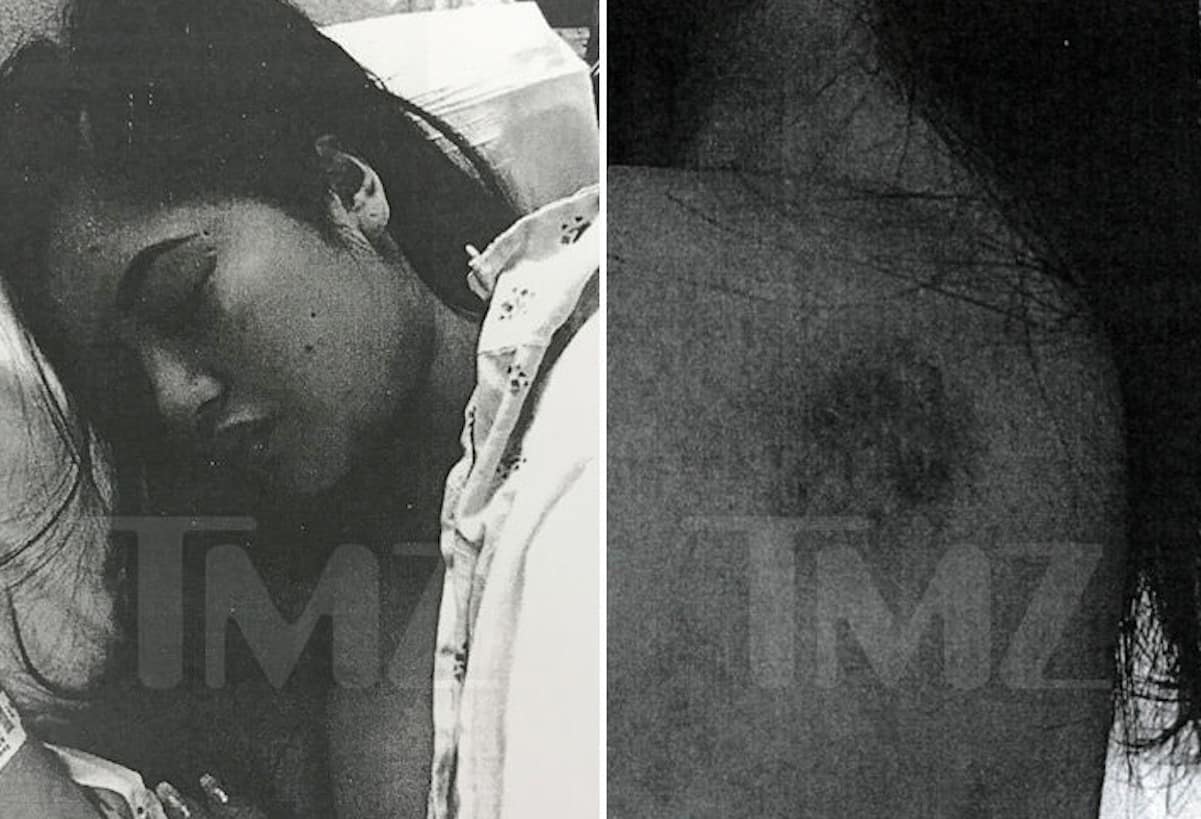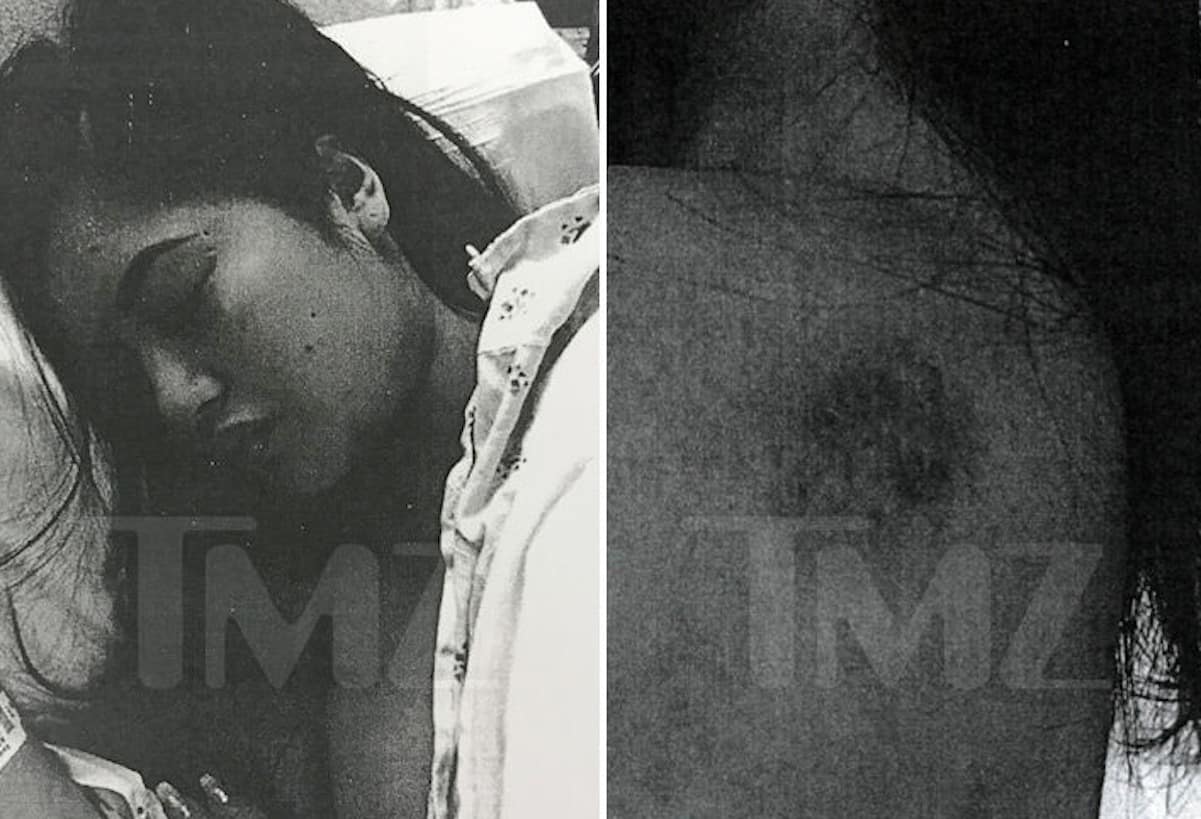 Trey Songz's alleged victim, who accused him of hitting her in the face during a jealous rage, headed to court to ask for a restraining order.
In the court docs, the alleged victim said Trey "choked her," then began punching her in the face until she fell to the ground. He continued striking her until security pulled him from her.
Pictures have leaked of the woman with bruises on her body.
The judge granted the restraining order, and attorney Lisa Bloom announced the news on her Twitter account: