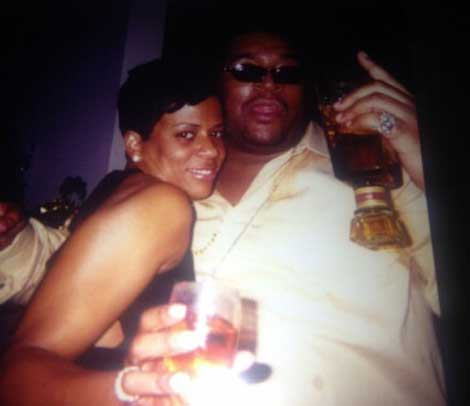 "Anybody who called me a snitch wasn't apart of BMF, and they don't have a clue how the system operates." ~Tonesa Welch
HSK Exclusive – Tonesa Welch is setting the record straight and let it be known that she knows all about loyalty. She's says though she's not proud of her criminal past, she's served her time.
"My son is doing 11 years in prison, my cousin got 14 years, my nephew got 7 years, and my other nephew got 5 years. It hurts me, because I miss all of them, Terry, Meech, everybody."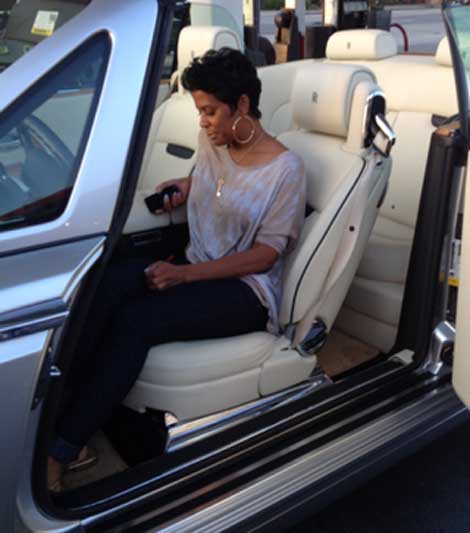 The former girlfriend of Terry Flenory explains her successful completion of a Federal System Drug Program is the reason why her lawyer was able to get two-years shaved off of her five-year money laundering jail sentence. You may recall Welch was sentenced back in 2008, and was released in 2011.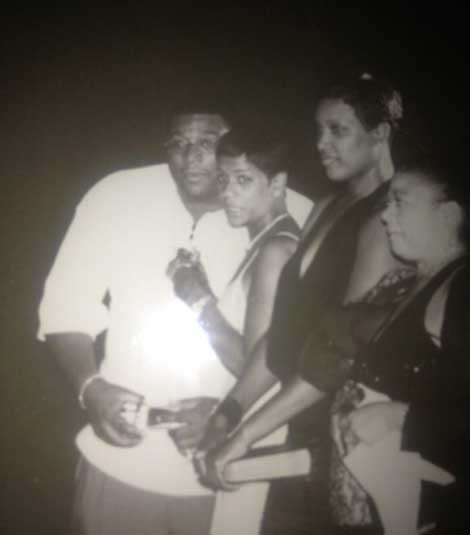 Here's what Tonesa Welch tells HSK:
"I'm focusing on my organization 'Sylent Heart,' for kids whose parents are incarcerated. I want people to know me for my 'Sylent Heart' organization, not BMF. I want to change that image. Prison life affected my family, my father couldn't deal with it. Every time the holidays and birthdays come around, it's lonely because I miss my family."