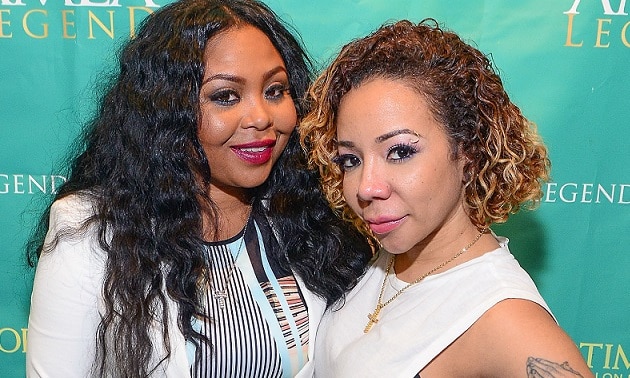 Tiny's friends are straight up tripping and now it has gone so far to where a judge had to stepped in. Yesterday, Shekinah fallout with Tiny's other friend Sabrina after Sabrina called her out for not sticking up for Tiny publicly.
Shekinah responded spilling tea on Sabrina which led to Sabrina making threats to beat up Shekinah.
In response, Shekinah said that she would be contacted the police and she
did just that… LOL Check it out below:
Shekinah may have done the right thing because Sabrina is nothing to play with. Sabrina was locked up for attempted murder after slashing some girl face who took too long to return her car.