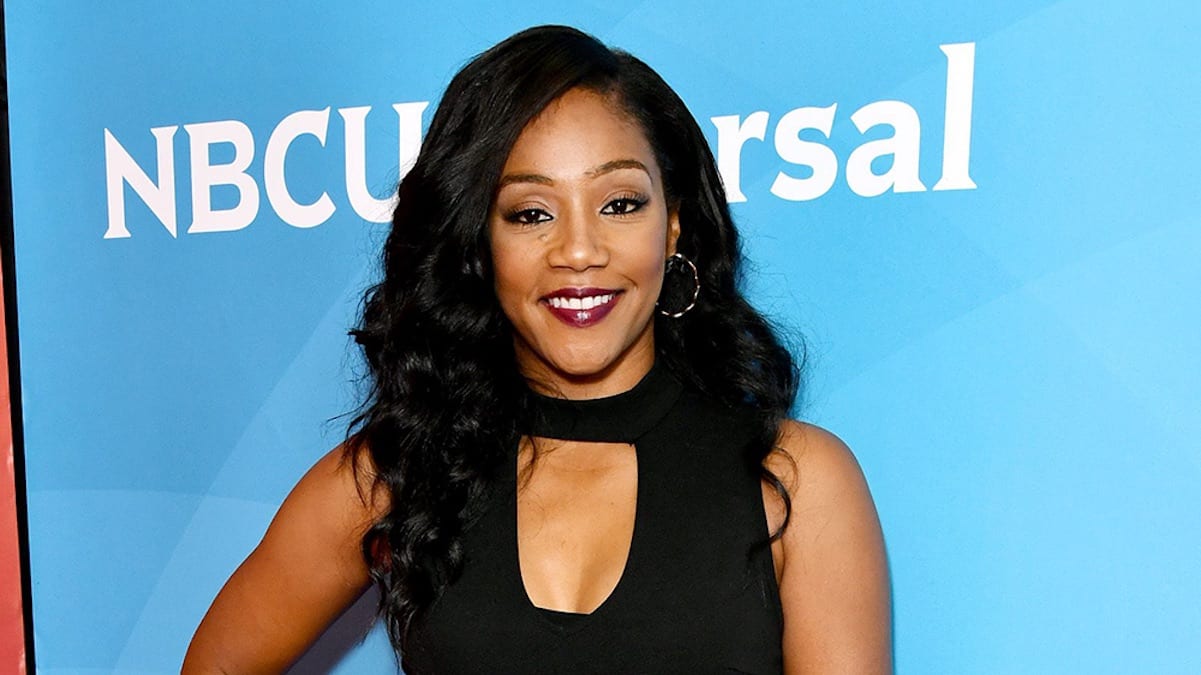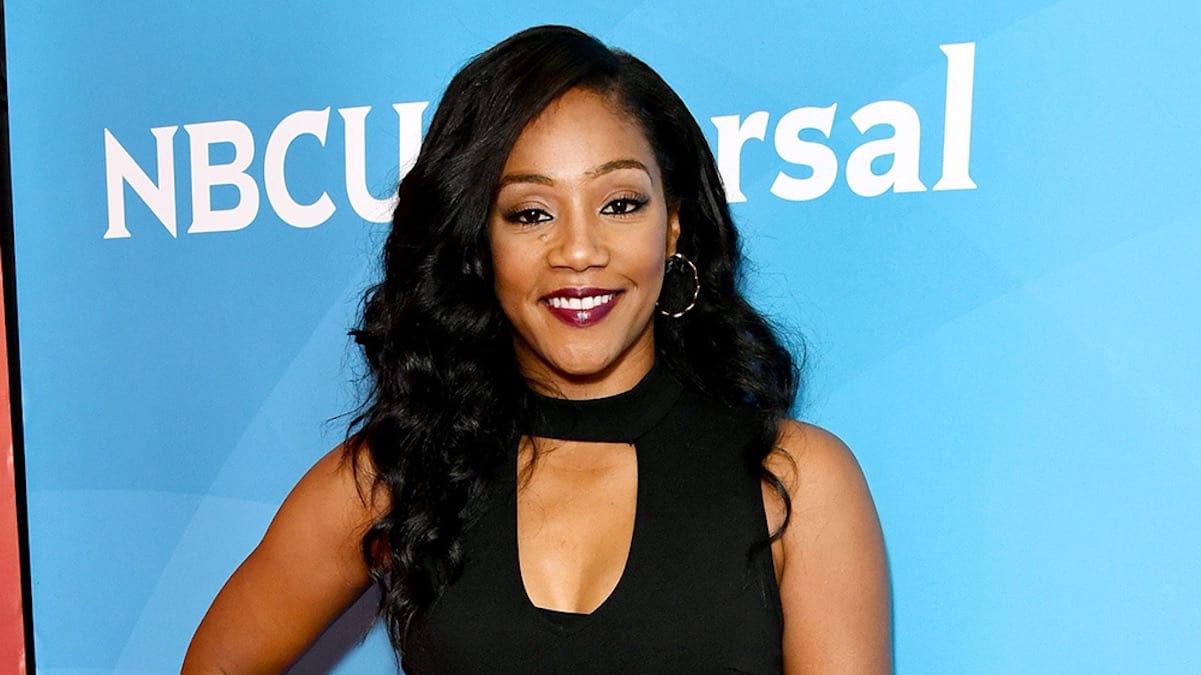 Tiffany Haddish is finally confirming the alleged drugged-up hussy that was flirting with Jay-Z and bit Beyonce at the rapper's afterparty back in December.
The comedian and actress says the suspect is none other than Sanaa Lathan.
"I'm super good friends with her stepmom and her dad [Stan, a producer-director], and they were mad at me. They were like, 'Why would you do this to the family? You know, black actresses, you guys have to stick together, it's so hard for you guys to get work as it is, why would you try to ruin her career?' But I didn't try to ruin her career. I never said her name! I was just trying to say how Beyoncé kept me from goin' to jail that night. I coulda just shut my whole career down." – Tiffany Haddish
Despite being a snitch, Tiffany says she's still getting invited to major Hollywood events.
"The other day, someone was saying, like, 'Oh my God, you should keep your mouth shut 'cause now you're never gonna be invited to parties,' but I got invited to way more parties after that. It's ridiculous how many parties. 'Can you come to my party?' 'Can you come to my thing?' They want me to talk about something at their thing 'cause they think, like, 'This is gonna put me back on if Tiffany says something.'"- Tiffany Haddish
Sanaa has dined being the person behind the bite.