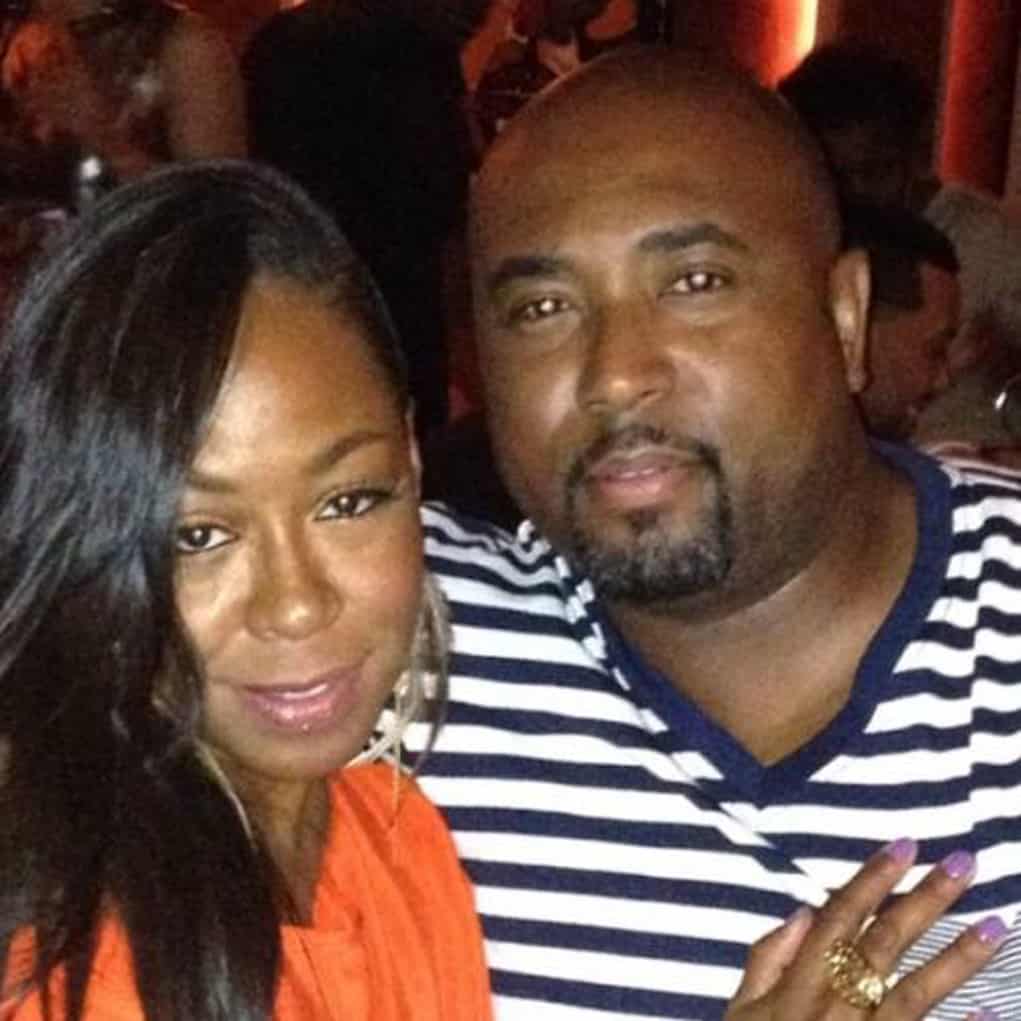 Do not cross Tichina Arnold!  After discovering her cheating husband's sextape with one of the many women he was messing around with, the actress sent a message to his family – literally.
The actress found a tape made by husband, Rico Hines, and then opened a group family chat.  There she made an announcement.
"It's over between Rico and I.  This is where I part ways and all bets are off."
She then uploaded Rico's sextape to the group chat with his family (reread that last sentence, and then remember to never vex Tichina).  She claims that he has been sleeping with multiple women over the past three years, and often did it without using a condom.
"I can't for the life of me understand why Rico would video himself f**king RAW DOG, ONE of his MANY extraneous wh*res that 'trick' on him for his money."
Shout outs for the use of the word "extraneous" by the way.  She then went down the list and named around 20 women that had been sleeping with her husband, and labeled them all "extraneous Kim Kardashian wanna be's."
Tichina says she plans on getting tested for STDs ASAP, and has already confirmed to the media that the two are getting a divorce.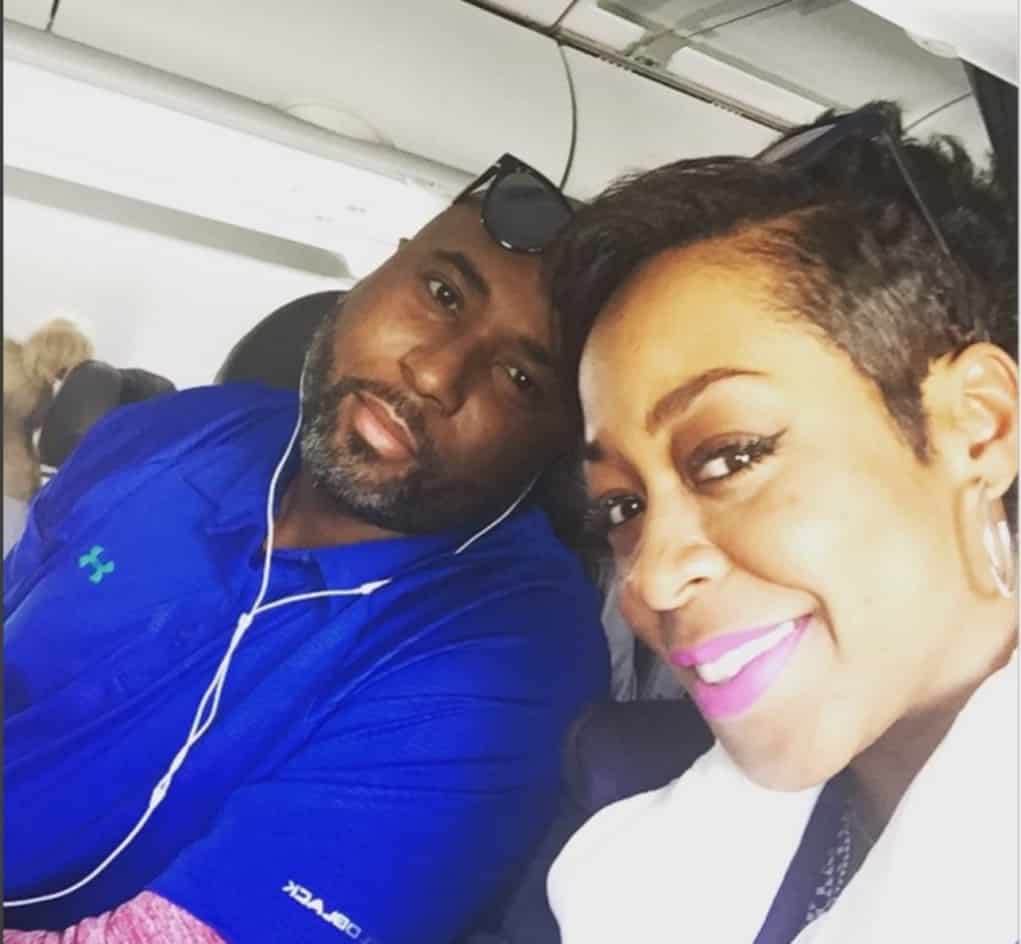 Her husband took a more, uh, diplomatic approach when he made a statement, "This is a private and deeply personal matter between my wife and me, and I do not want to comment any further at this time."