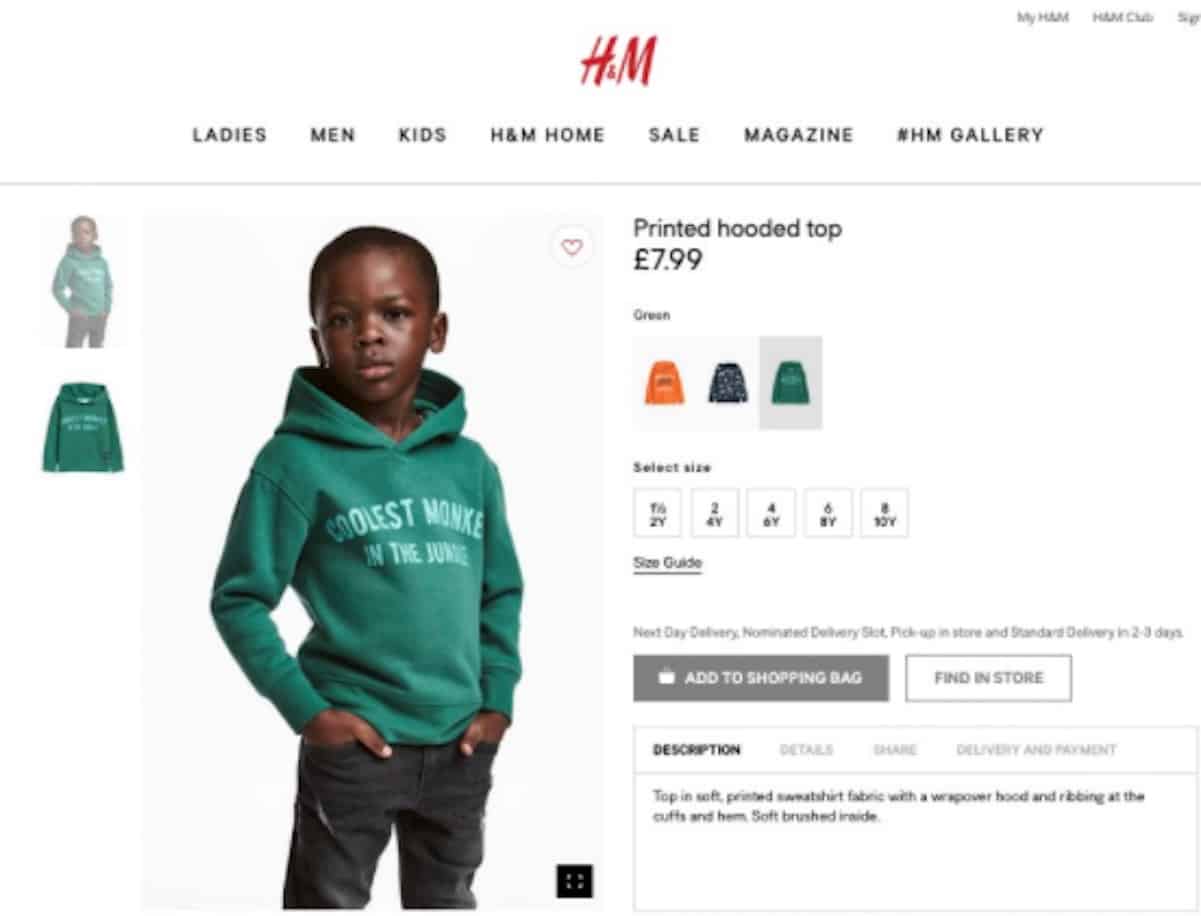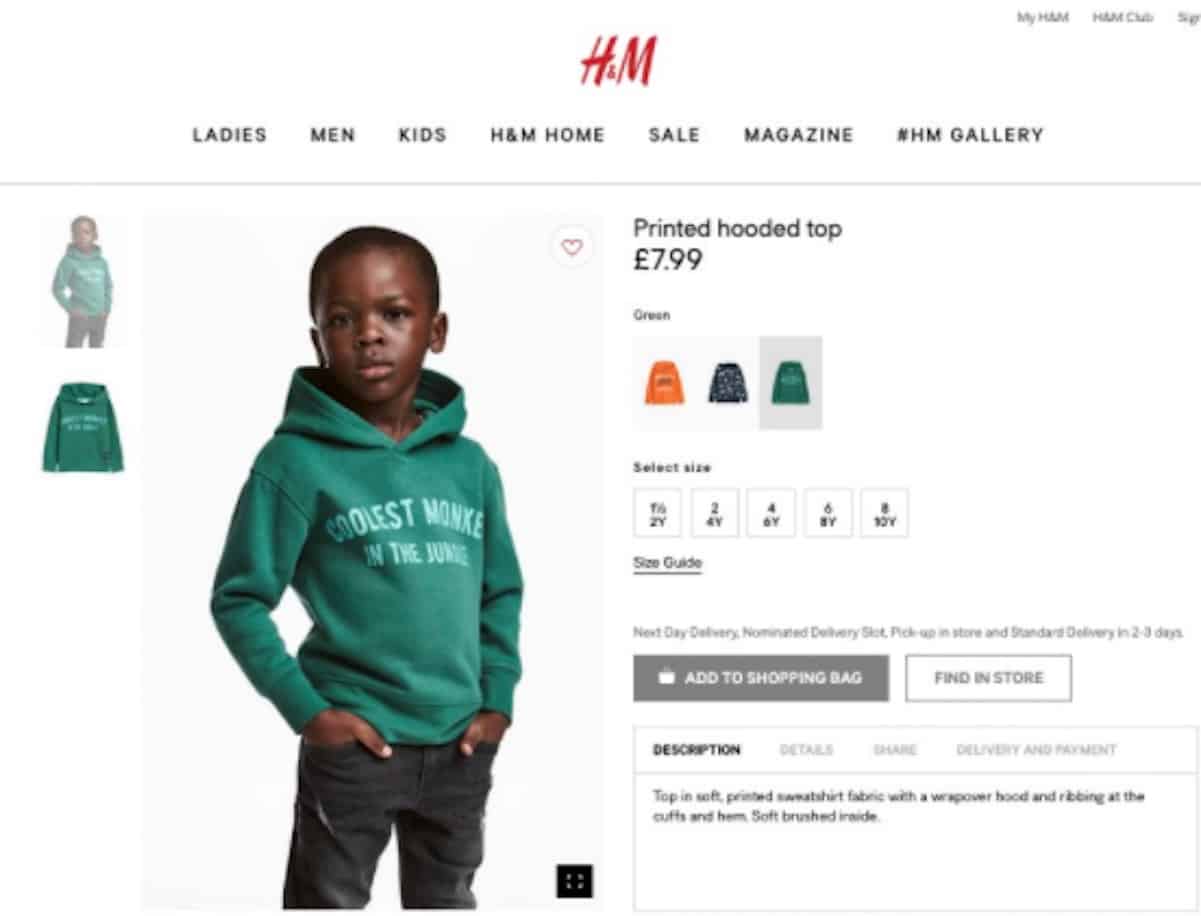 Clothing retailer H&M just lost one of their strongest supporters after their website posted an image of a young black boy wearing a "coolest monkey in the jungle" sweatshirt.
The Weeknd, who has collaborated with the brand on several collections has officially cut ties with them.


The Swedish retailer has since apologized in a statement:
"We sincerely apologize for offending people with this image of a printed hooded top. The image has been removed from all online channels and the product will not be for sale in the United States."
In response, Questlove from The Roots said it best:
"All this tells me about @HM is that the seats in the boardroom lack something…wanna take a guess?"
Some people think H&M should be cut some slack since the Swedish brand comes from a culture with a different racial history. Do you agree?