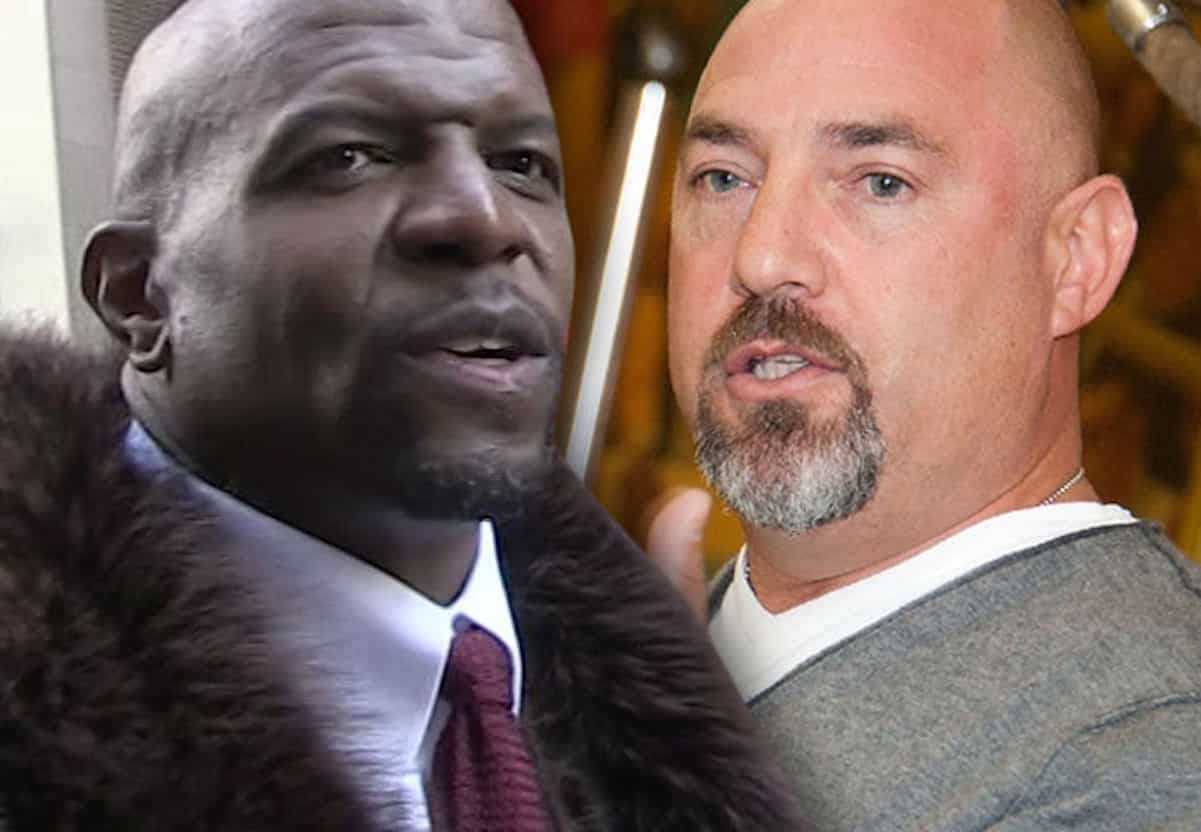 WME Talent agent Adam Venit may be back on the job, but Terry Crews still wants to make him pay for allegedly grabbing his package during a Hollywood event.
Crews is suing Venit for the incident that went down in 2016. He has already filed a police report for sexual assault, and law enforcement is investigating the incident.
Here's what the lawsuit states:
"In the lawsuit, Crews says Venit stared at him 'like a rabid dog, sticking his tongue in and out of his mouth provocatively.' Crews said after the alleged assault he pushed Venit away and turned to Adam Sandler yelling, "Adam, come get your boy! He's grabbing my nuts."
Crews says Sandler called him on his way home and asked if he was OK. Crews responded that he was surprised he got "molested at age 48." Sandler was reportedly shocked by Venit's behavior.
A few hours later, Venit called Crews to apologize.
Crews says he's suffered psychologically, and he felt emasculated and objectified. He's also worried his career is over because of Venit's power in the industry.