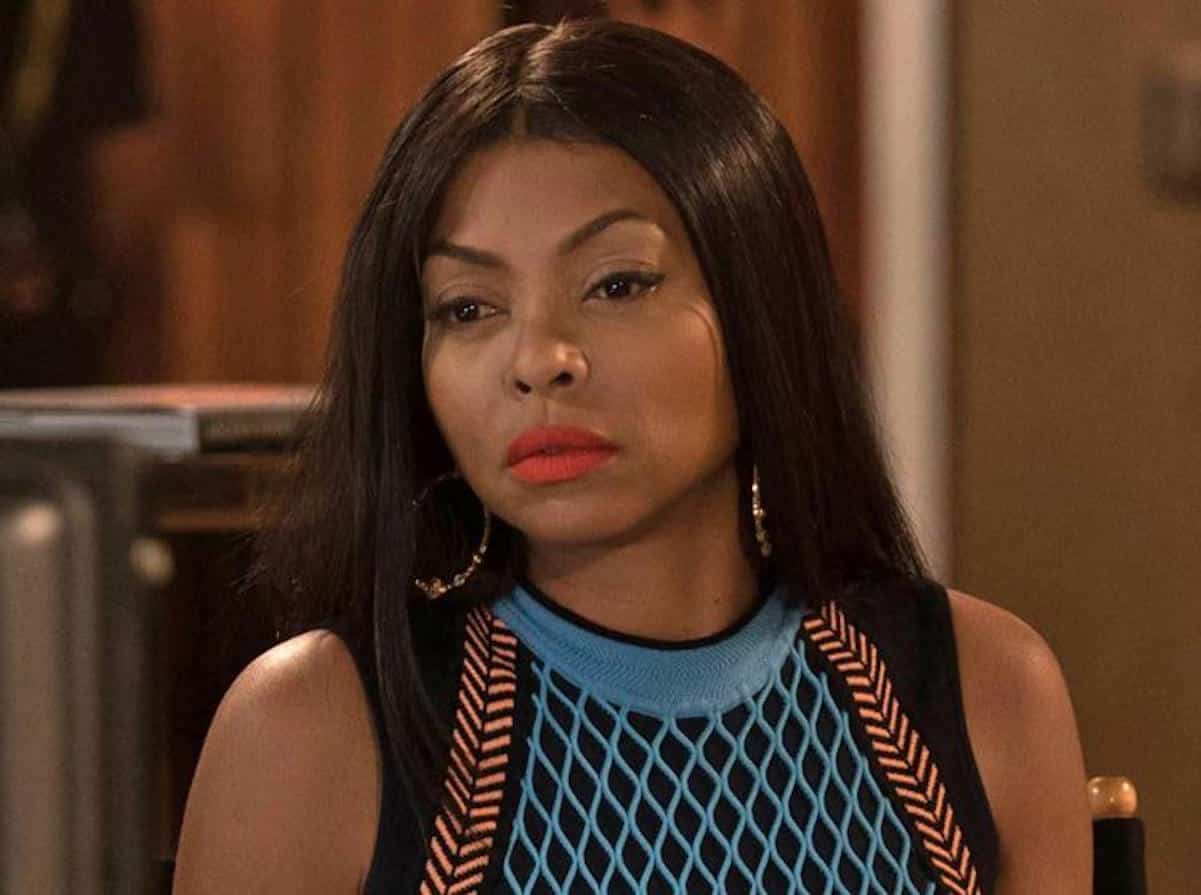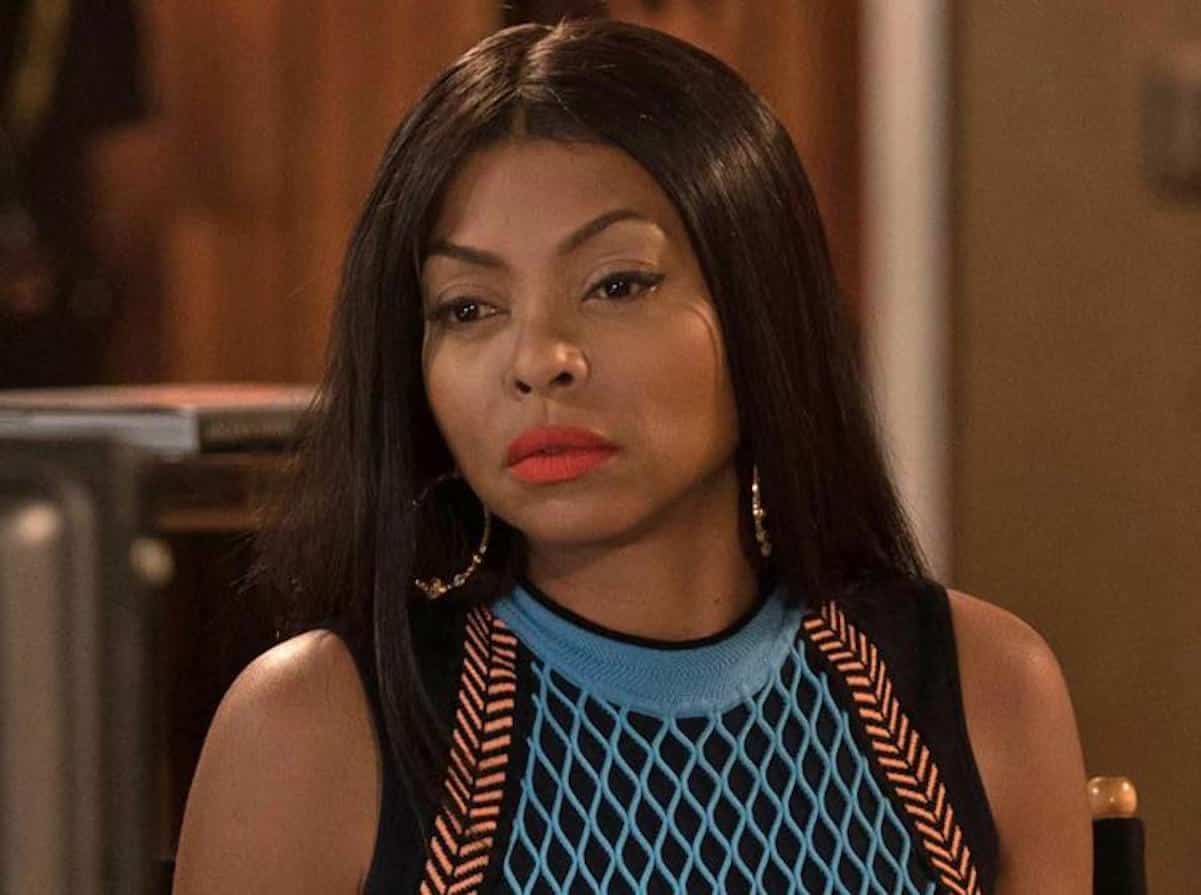 Taraji P. Henson claims she was unaware of disgraced mogul Vincent Cirrincione's inappropriate behavior, but she did give some unusual insight into their history in an interview with the Washington Post.
Taraji called Cirrincione a "father figure" who would pay her rent, pay her childcare fees, and even helped her pay her son's tuition.
"He saw a single mother trying to make her dreams come true, and he nurtured that. He wrote checks and wouldn't ask for anything in return. It wasn't coming from a creepy place. If anything, it empowered me. Like this man believes in me. I love him for that." – Taraji P. Henson
She has since parted ways with him, although she's still working with her publicist, Pam Sharp, who just so happens to be Cirrincione's longtime girlfriend.
Considering what loyal HSK readers already know about Cirrincione and his alleged ways, do you believe he was giving her money and asking for nothing in return?