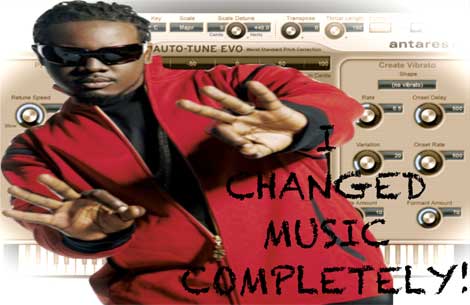 T-Pain's ego seems to have dude believing he did a great thing by setting off the auto-tune trend — but many Hip Hop heads would agree the computer program did nothing other than cut real MC's out the game. Don't believe me.. Just ask KRS-One.
"Everybody else is slapping it on their voice and saying they got a smash." – T-Pain
Here's what T-Pain told XXL Magazine:
"I changed music completely, so it is good to see that, but it's terrible to see how horrible everybody sounds with it. I studied my craft, and I make sure I know how it works. I know where it comes from. I knew how Auto-Tune got invented. I studied the technology of it. Everything. Then I used it."
Did Auto-Tune open the door for monotone singers like Drake? Of course. Don't believe me.. Ask Anita Baker.