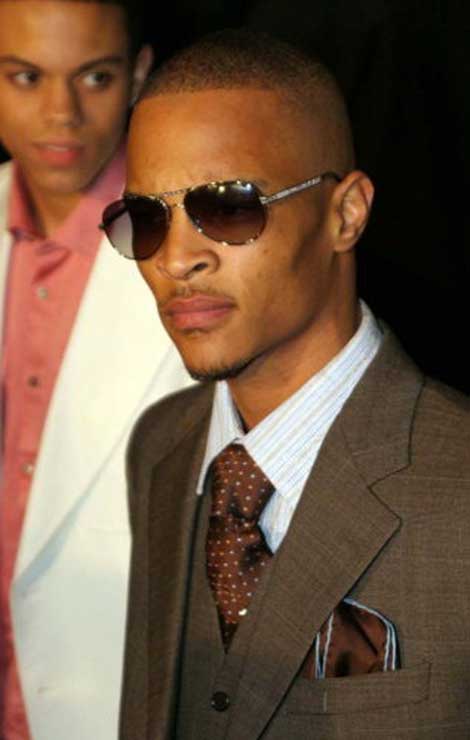 HSK Exclusive – Does T.I. Harris share a secret smash affair with Evan Ross? That's the word we're getting.
According to our tipster.. not only does TroubleMan's track record include a bromance affair with Diana Ross' then-17-year-old son, T.I. (said to be 25, at the time), he may have been following industry orders — delivered straight from the top! Don't believe me.. Just ask Clive Davis.
"T.I. is a switch hitter. He's part of Hollywood's bisexual club."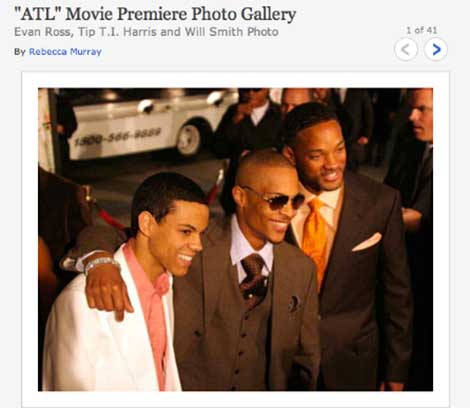 We're told T.I. and Evan hooked up back 2005. That's when they both landed leading roles in the movie 'ATL', a Dallas Austin-produced project, released in March 2006.
Now.. eight-years later, Evan is said to be following industry protocol with his Simpson-sister/future beard-bride. If you still have any doubt.. Just ask MajorGirl!
Here's the drop:
"Everyone in the industry knows Evan Ross is gay. It's no secret.. he's now dating Tony DeNiro."