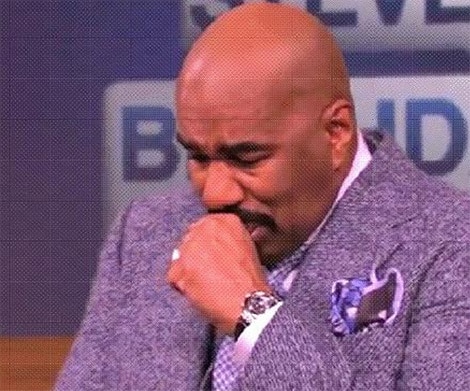 HSK Exclusive – Steve Harvey, was committing adultery on his then second wife, Mary Harvey, before the couple divorced in 2005. Know how?
In 2003 Steve Harvey and his current wife, and former escort, Marjorie Bridges Townsend Woods Harvey, purchased an Atlanta, mansion together, while the talk show host was still married to Mary.
A source is saying back in 1997 the Family Feud host purchased the "Adore You" yacht for his mistress Marjorie Bridges Townsend Woods. The same year the talk show host second wife Mary, gave birth to their son Wynton Harvey.
Here is a drop:
"The song Adore You by the artist Prince is what Steve said he played constantly when he first met Marjorie Bridges back in 1986."