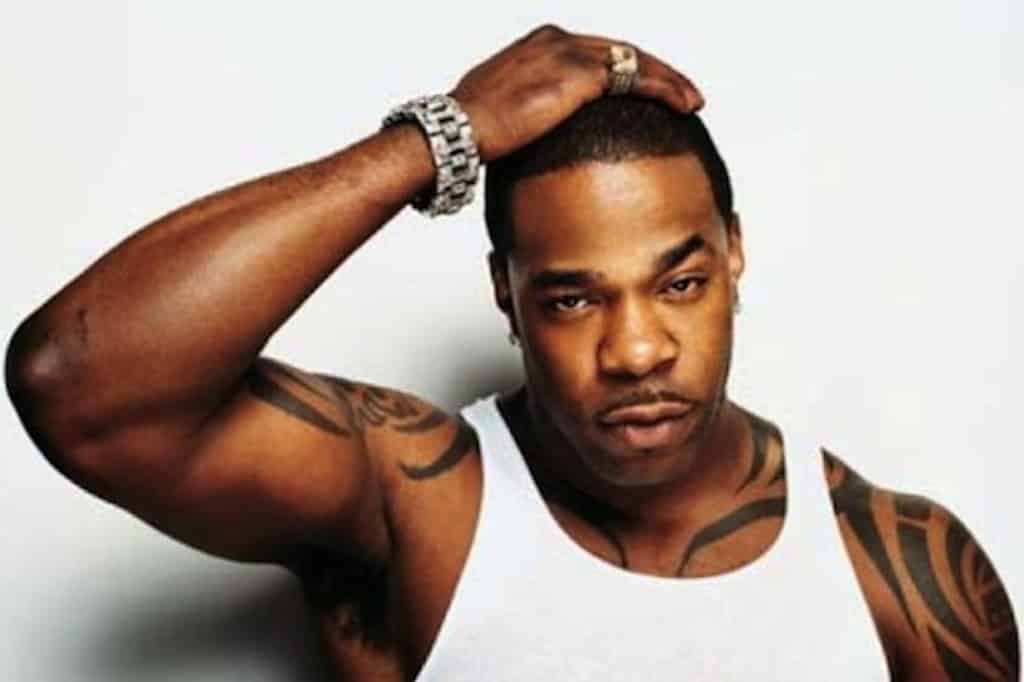 Between steppin' up to check some females, then roaring his teeth at them and threatening to bite, Busta Buss might wanna consider making some adjustments to that juice cycle he's on.
"Simpson filed a police report, and a civil law suit, against Trevor "Busta " Smith. According to the Court docs, Simpson's female friend "accidentally bumped into Busta while dancing at last month's BET award show." She says Bussa responded saying, "I'll bite you and not that kinda bite."
What's Out There:
"Busta later told the two women "Don't make me slap you" after he was caught in a photograph being taken of reality star Deelishis. Simpson says Busta even charged at them before security broke it up.
Busta has faced legal issues in the past. In 2007, he was charged with third-degree assault for attacking a man that spat on his car. In 2009, the "Woo Hah!!" performer was ordered to pay a concert goer $75,000 for supposedly throwing water bottles at the fan. Earlier this month, Busta was arrested for assault in a Manhattan gym."