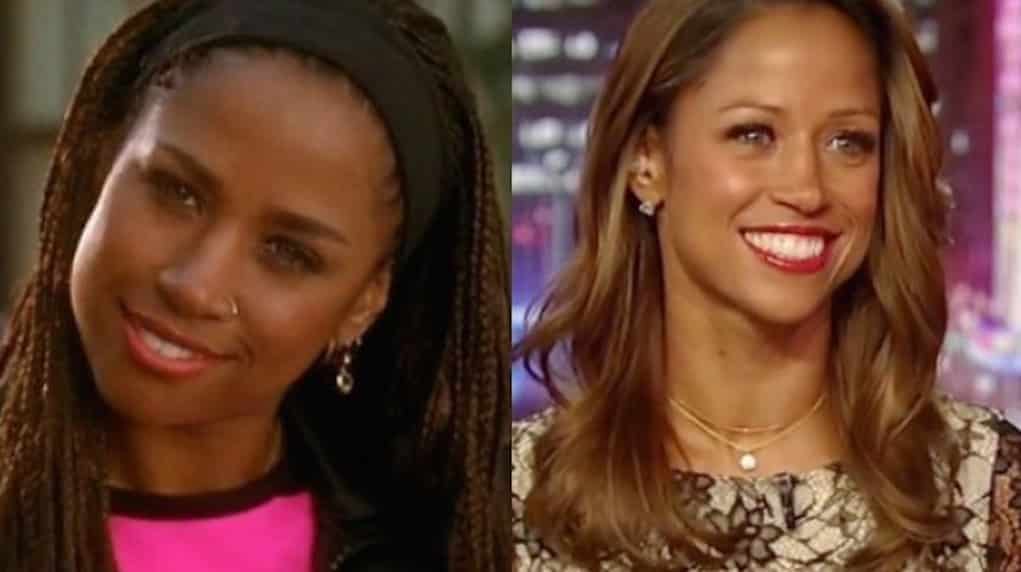 Either Stacey Dash's ex-boyfriend, Ryan Prophet, is obsessed with her nutty ass, or he still can't get over the fact that she aborted his baby. Either way, he continues to drag her on social media, and his latest outburst comes just days after Stacey was coonin' for Fox News and calling for an end to BET and black awards shows.
Ryan took to his Instagram and dropped a gem about Stacey bleaching her skin.
"@realstaceyldash Ask yourself do u really Luv BLACK BABIES?! #blacklivesmatter…make me a believer, help those people in #flint. Oh I forgot, you're a Fox news puppet. Just remember, bleaching your skin is poisonous."
For those who didn't believe him, he even posted some reference photos that show Stacey's progression from rich chocolate to an ashy ghost.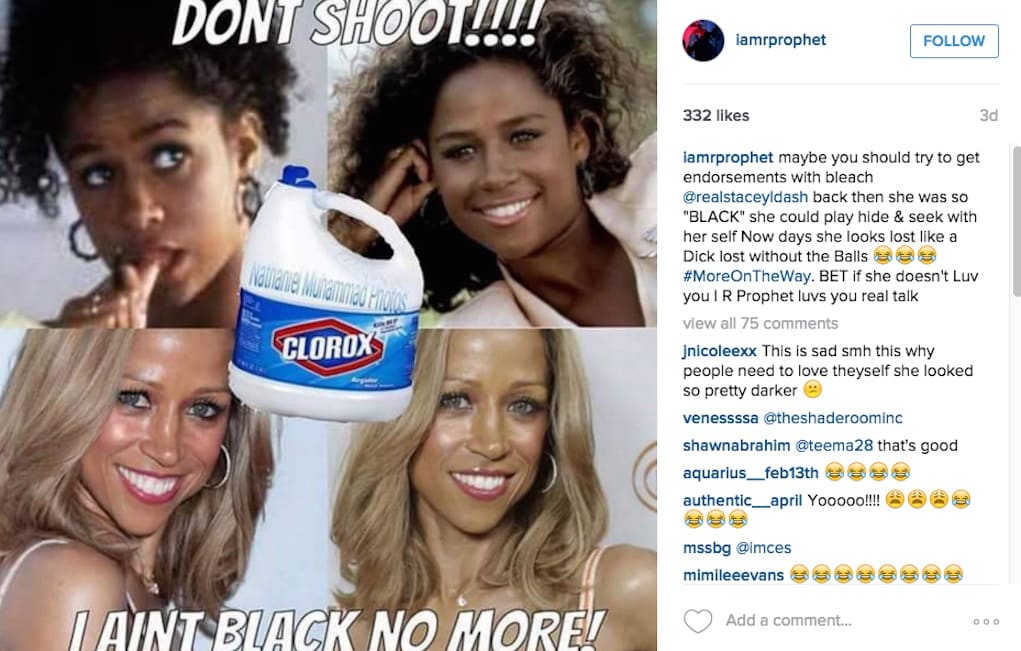 Stacey later texted Ryan and asked him to delete the posts. Here's his response: