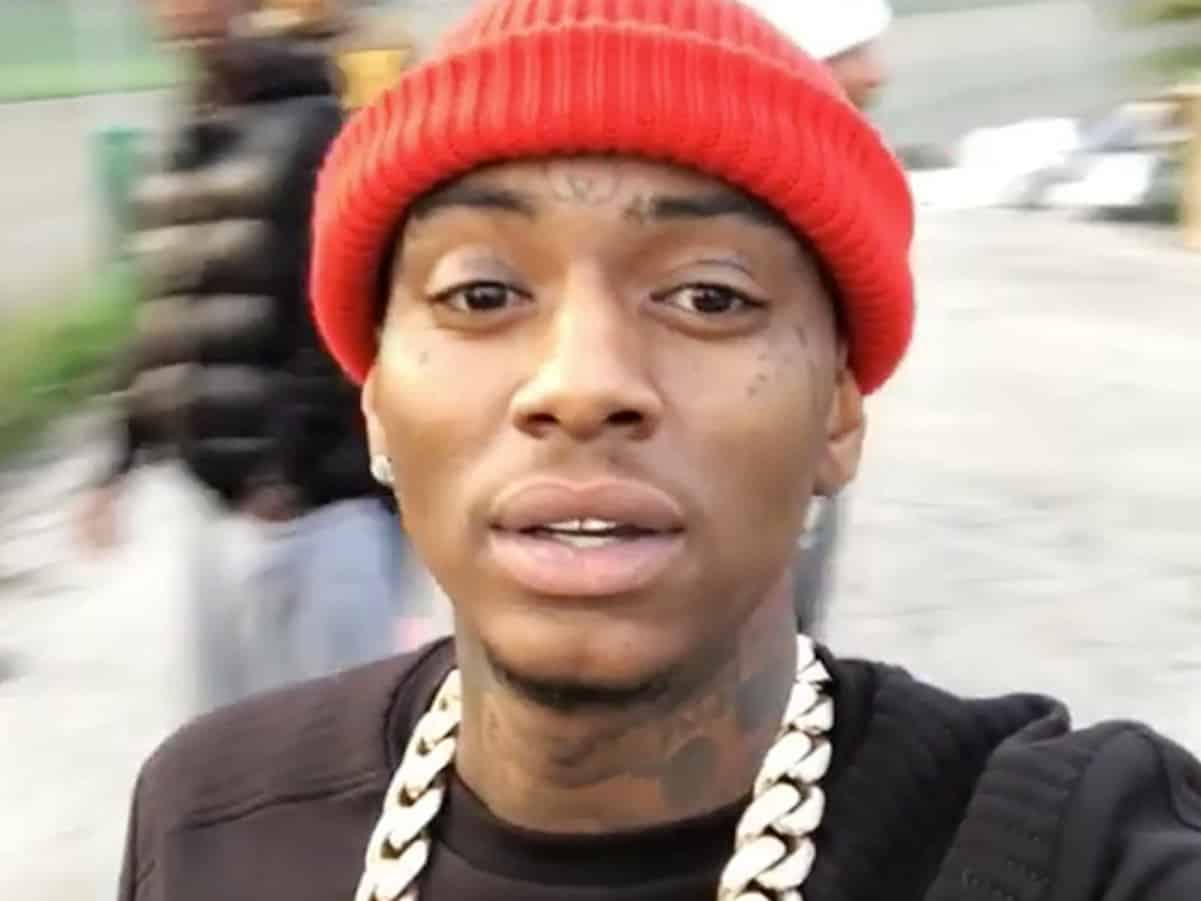 On today's episode of Family Feud, Soulja Boy and his family are still beefing over money.
It all started when Soulja's brother filmed a video saying he and his mom lived in the hood and the rapper wouldn't help them out.
Now Big Soulja's airing out his own fam, calling his mom a crackhead and threatening to smack the sh- out his brother!
Peep the tweets: