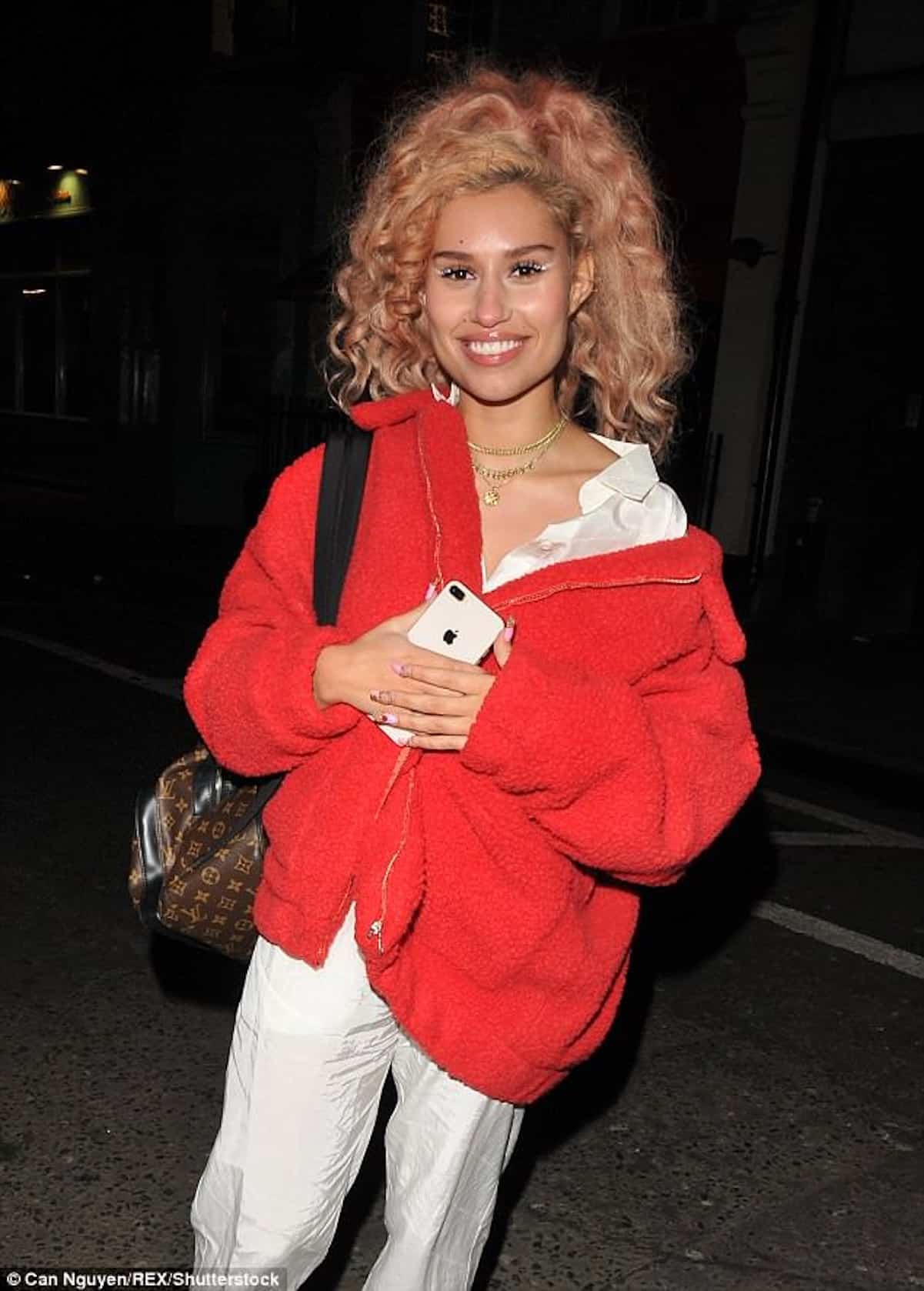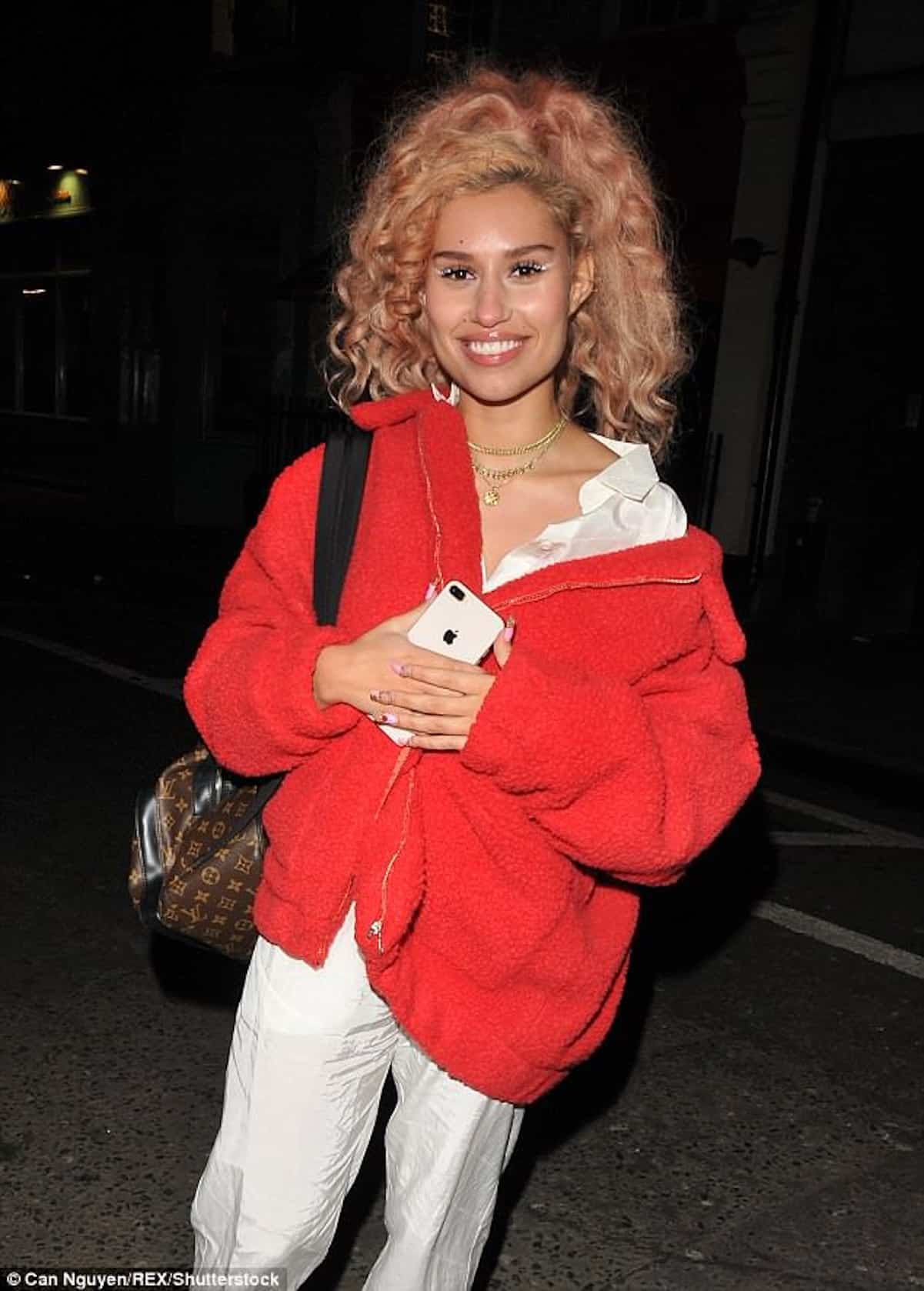 Drake is reportedly dating a singer named Raye who he met during a studio session. The two connected when the 20-year-old slid into his DMs and asked him to listen to her music.
"He was clearly impressed by her songwriting talents and when they met to record, it quickly became obvious it wasn't just her music he was interested in…It's early days but the pair has already been out on a string of dates, with Drake taking her to his favorite restaurant, Nobo Berkeley in central London….He's got form for dating the hottest and most up-and-coming stars in the world so Raye isn't reading too much into it, they're just having fun at the moment."
Does she look like his type?