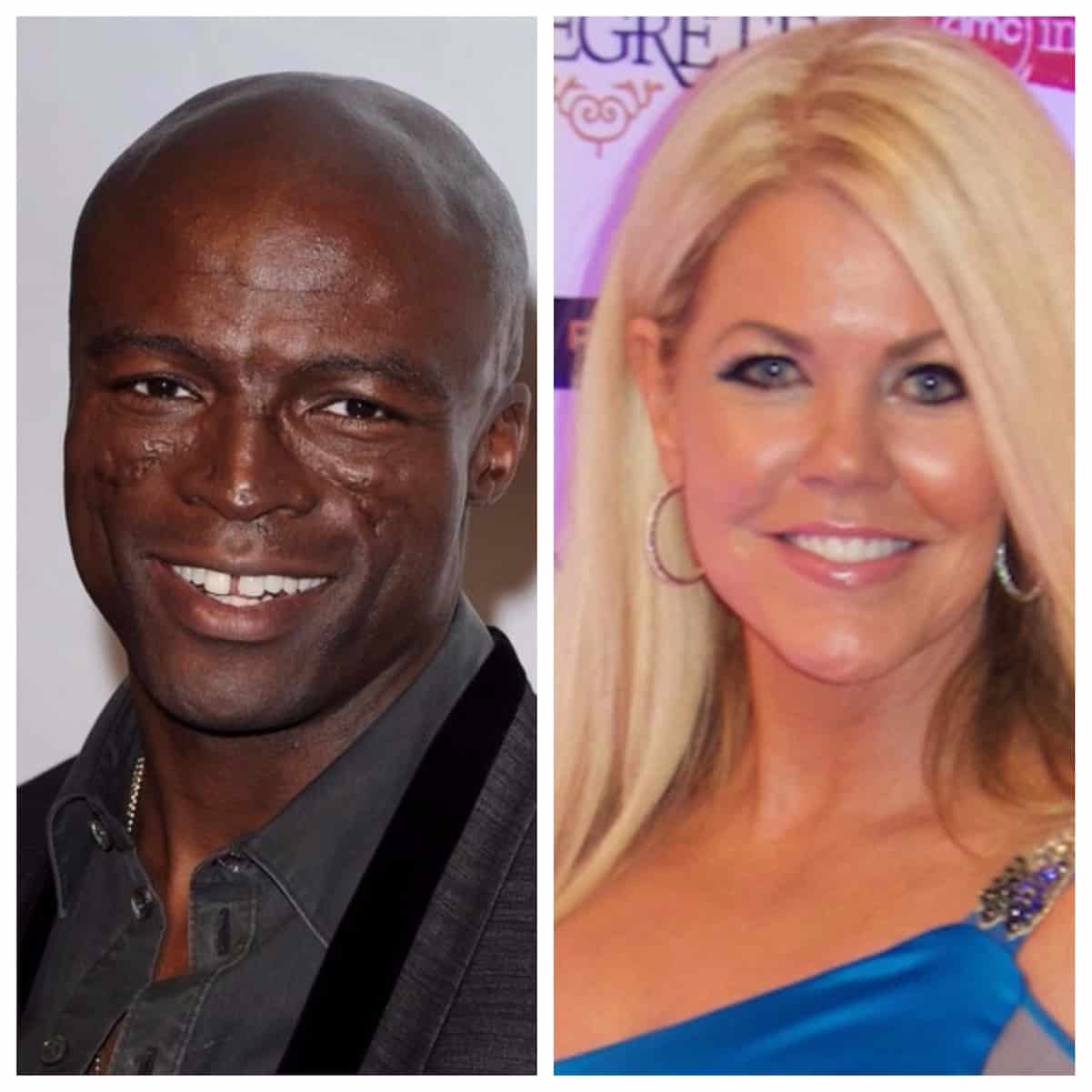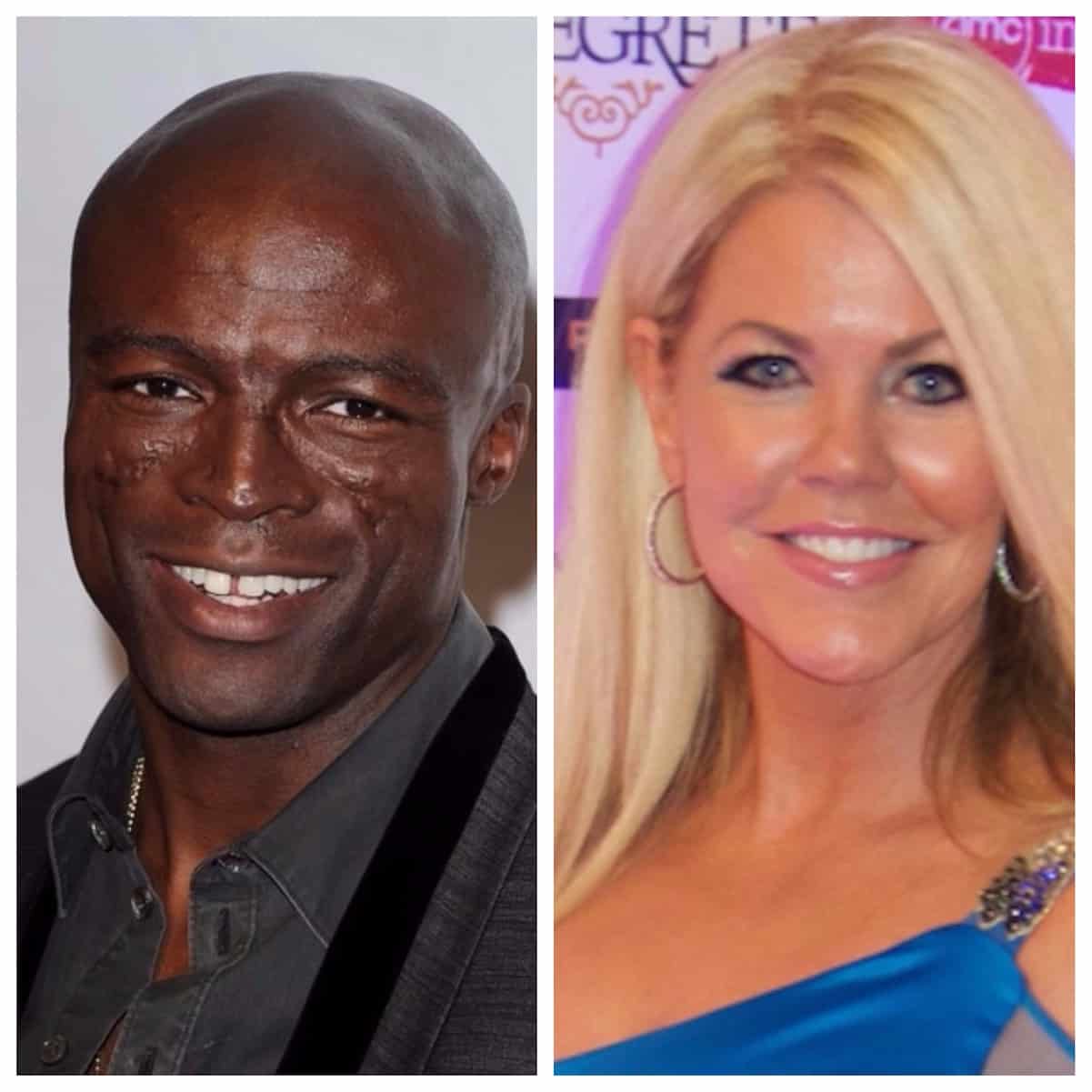 Seal came for Oprah Winfrey's friendship with Harvey Winfrey, apologized for dragging her, and now his dirty laundry is being aired out!
Sources report the singer is now under investigation for a 2016 incident that happened with his neighbor, actress Tracey Birdsall.
Tracey said she and Seal were friends, and she went into his kitchen to retrieve a salad spinner she had lent him. That's when things allegedly went left.
"He lunged at her. Tracey tells us Seal forced himself on her, attempting to kiss her. She says she shouted, 'What are you doing?!' and the singer replied, 'I'm kissing you!'"
Tracey then said he began to make fun of her outfit (tank top and shorts), insinuating "she was asking for it," and began groping her breast.
He invited her to then sit on his couch, she complied, and he began clowning her outfit and groped her again.
"Tracey says she left shortly after that and did not have contact with Seal again."