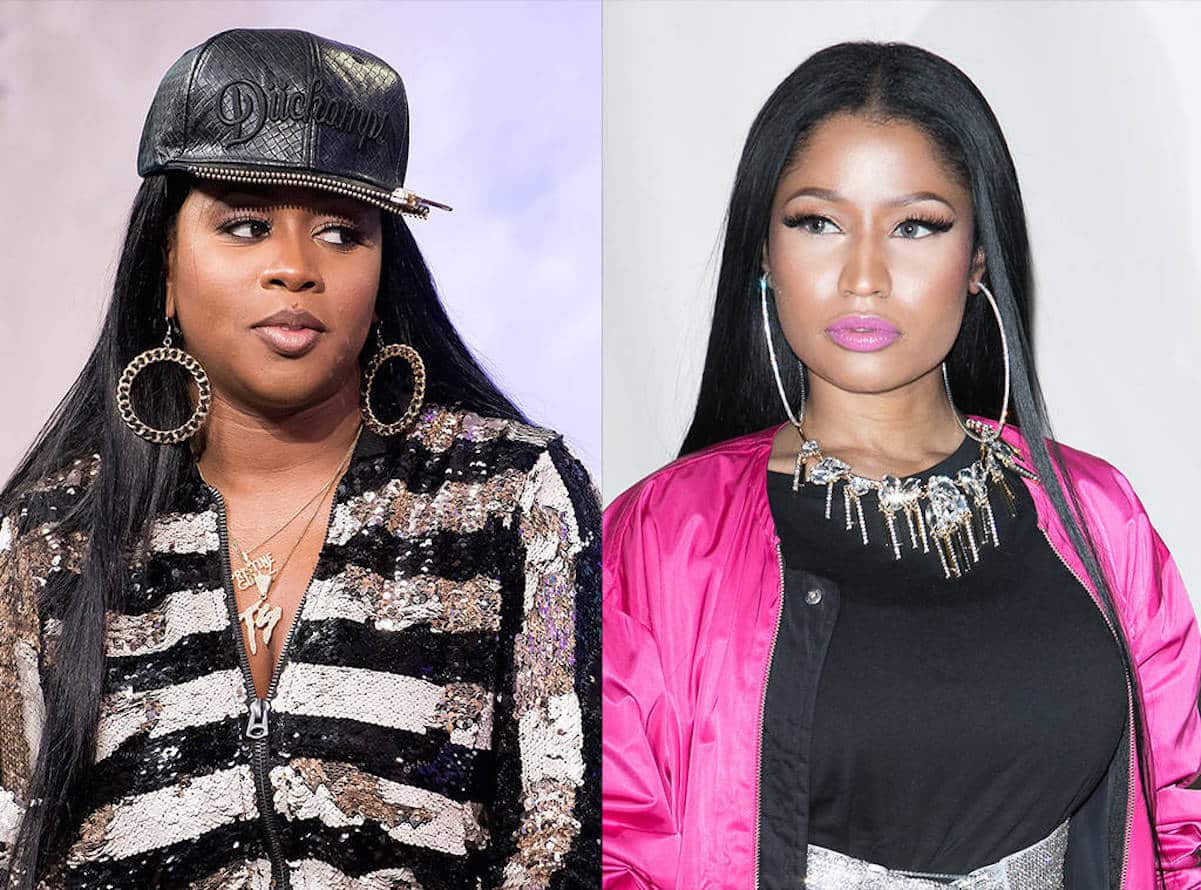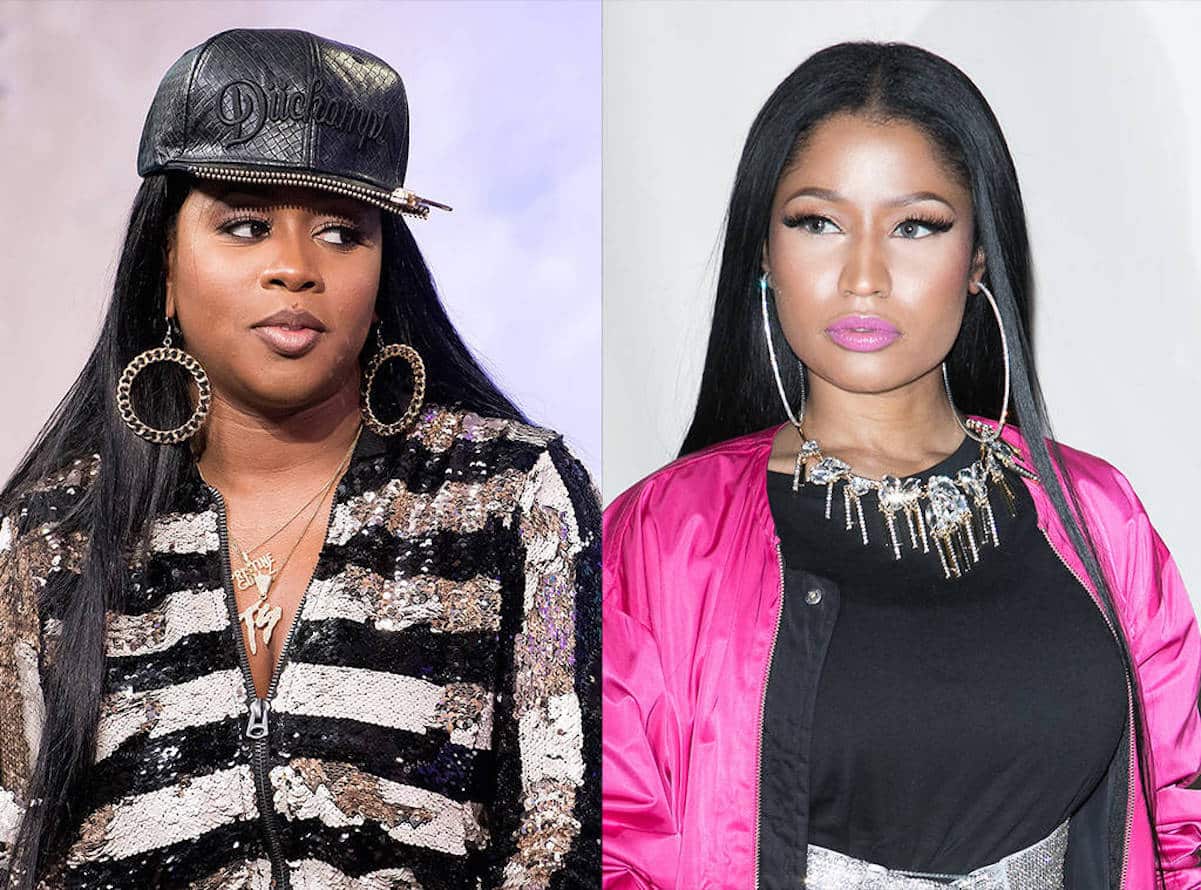 The rest of the world may have moved on from Remy Ma and Nicki Minaj's beef, but Remy isn't ready to let the pettiness go.
At the MTV VMAs, Remy appeared next to Terrence J to tease viewers about the Best New Artist award.
And out of nowhere, Remy said, "Nicki, what's good?"
It's the same question Nicki asked Miley Cyrus at the 2015 awards.
What do you think? Does Remy need to fall back?