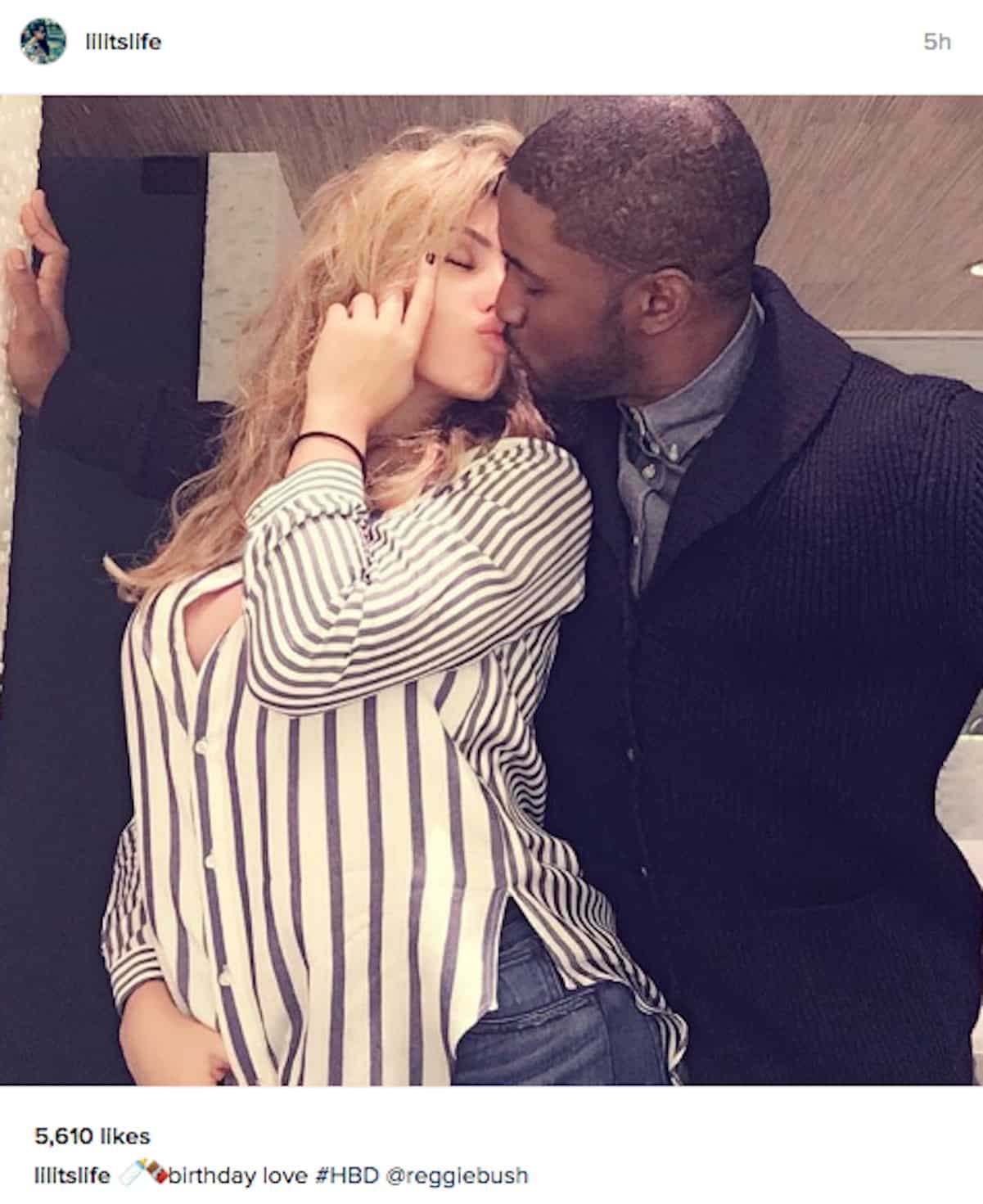 Reggie Bush's wife Lilit just announced that she's pregnant.
The news came on March 2nd – which just so happened to be Reggie's 32nd birthday. In case you forgot, Reggie's side chick gave birth to his son on Super Bowl Sunday.
This will be Reggie's fourth kid and Lilit's third.
Congrats?