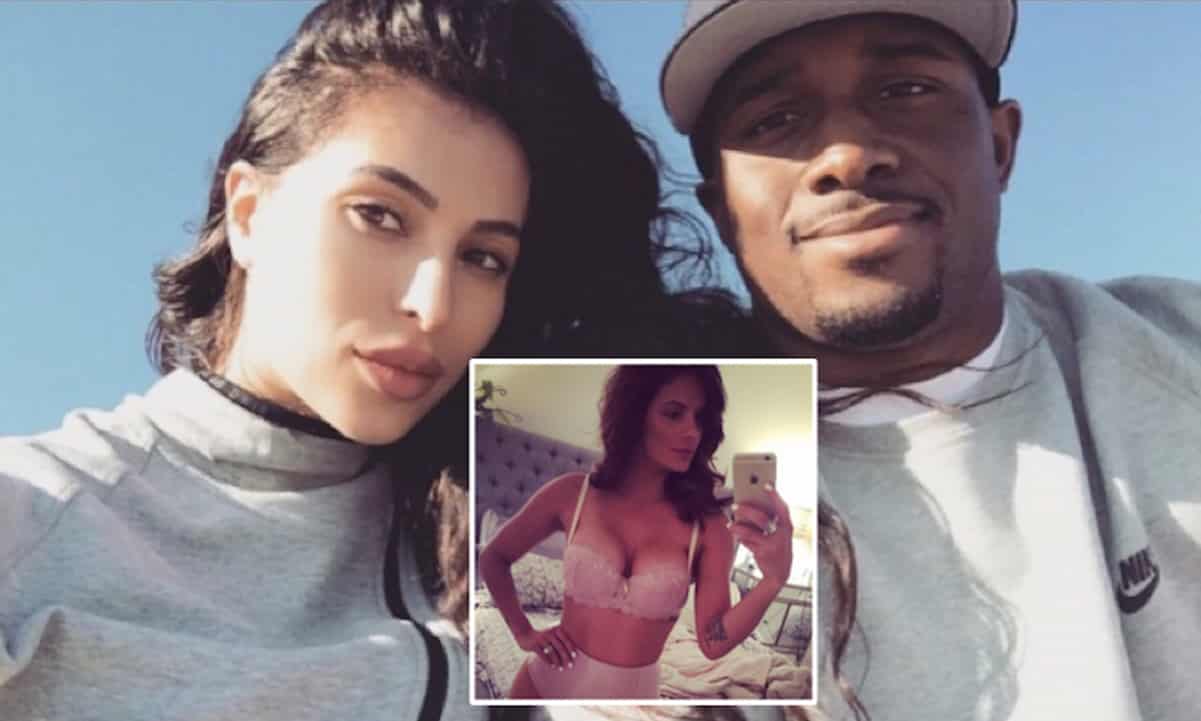 Now that his side chick, Monique Exposito, has given birth to baby Preston, Reggie Bush is reportedly refusing to pay child support.
According to Bossip, Monique says Reggie is playing "financial hardball" after she broke their confidentiality agreement.
In case you forgot, Reggie gave Monique millions of dollars in exchange for her silence and for her to abort the baby. She obviously didn't go through with it, and now Reggie is refusing to pay her any more money.
The stress of being a new money and taking on the financial obligations all on her own means Monique has been forced to leave her three-week-old son with a babysitter so she can find a new lawyer. Her plan is to sue, and she's coming for his NFL checks!
Meanwhile, Reggie turned his comments off on his Instagram, but he's posting photos of he and his wife Lilit living it up while on vacation.
Is Reggie foul for refusing to pay child support?