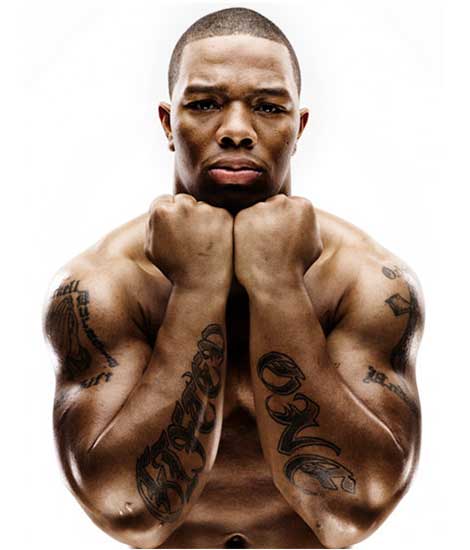 Ray Rice hasn't said or done much since he was cut by the Ravens and suspended indefinitely by the NFL last Monday.
Multiple sources are saying that Rice will register an appeal of his suspension today. Reportedly, his appeal will be handled by the NFLPA and an outside lawyer retained by Rice.
Because the indefinite suspension was imposed under the personal-conduct policy, Commissioner Roger Goodell will have the ultimate authority over the appeal. Don't be surprised if Rice and the union ask that Goodell designate a hearing officer who has no current connection to the league office, which Goodell ultimately did in the appeal of the players suspended in connection with the Saints bounty case.
Apart from whether Goodell potentially has prejudged the Rice case before the appeal process has played out, Goodell also will be a witness in the appeal process, since one of the key questions is whether Rice lied to the team or the league about what happened in the elevator.
Rice is expected to contend that he told the team and the league the truth. Ultimately, the person who resolves the appeal will have to hear testimony from Rice, Goodell, and other witnesses before deciding whether Rice lied — especially since Ravens G.M. Ozzie Newsome has said that Rice didn't lie.
In the Saints case, Goodell handed the baton to former Commissioner Paul Tagliabue, who ultimately overturned all Saints players suspensions. Whoever handles the appeal, the process creates another vehicle for getting to the truth about what the NFL knew and when the NFL knew it.