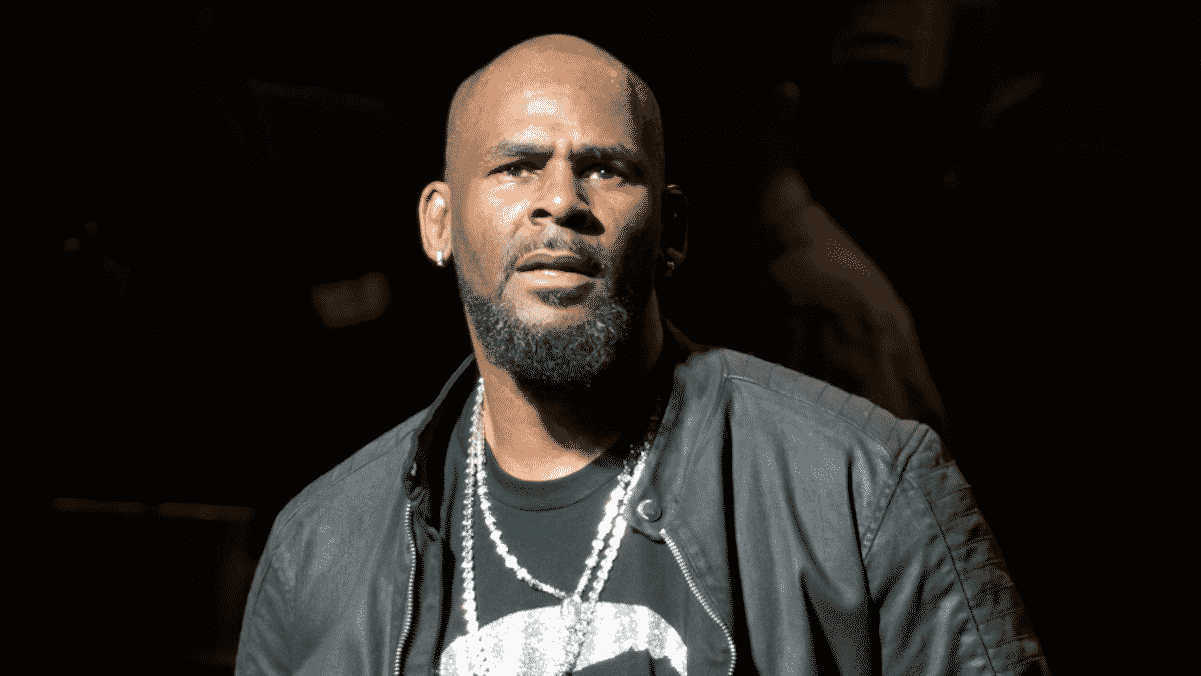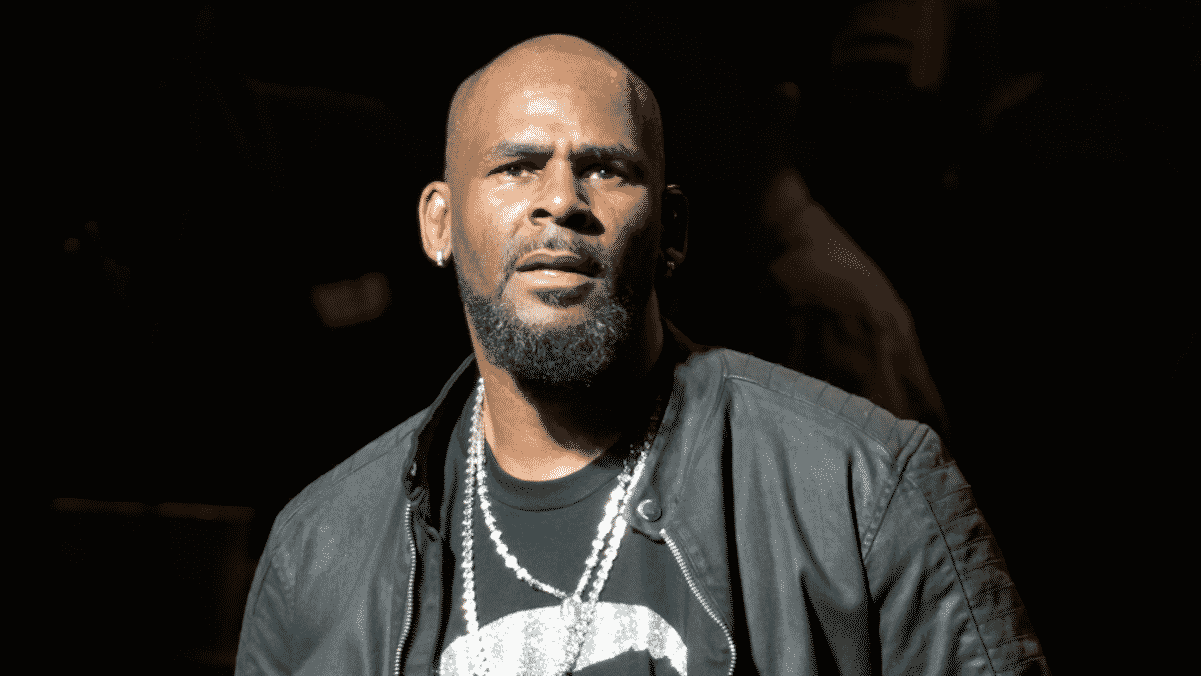 R. Kelly is being exposed once again. This time, a girl named Jerhonda is saying she was one of the singer's "sex captives." She previously shared her story on The Real talk show but went into more depth during this radio interview.
She says she met him right before she turned 15, and they first engaged in sex when she was 16. He allegedly forced her to sign a series of contracts and non-disclosure agreements. One of the contracts said she was there to please him, even if it meant she had to pleasure someone else, another contract was a work contract that labeled her position as an "assistant."
The girl also claims she witnessed his alleged gay lover, Bubba, giving the singer head. She also claims she was forced to use a nine-inch sex toy on the singer's butt during their intimate activities. She also allegedly contracted herpes from him.
He was paying her $5,000 a month in hush money, but he stopped paying once she went public with her story.