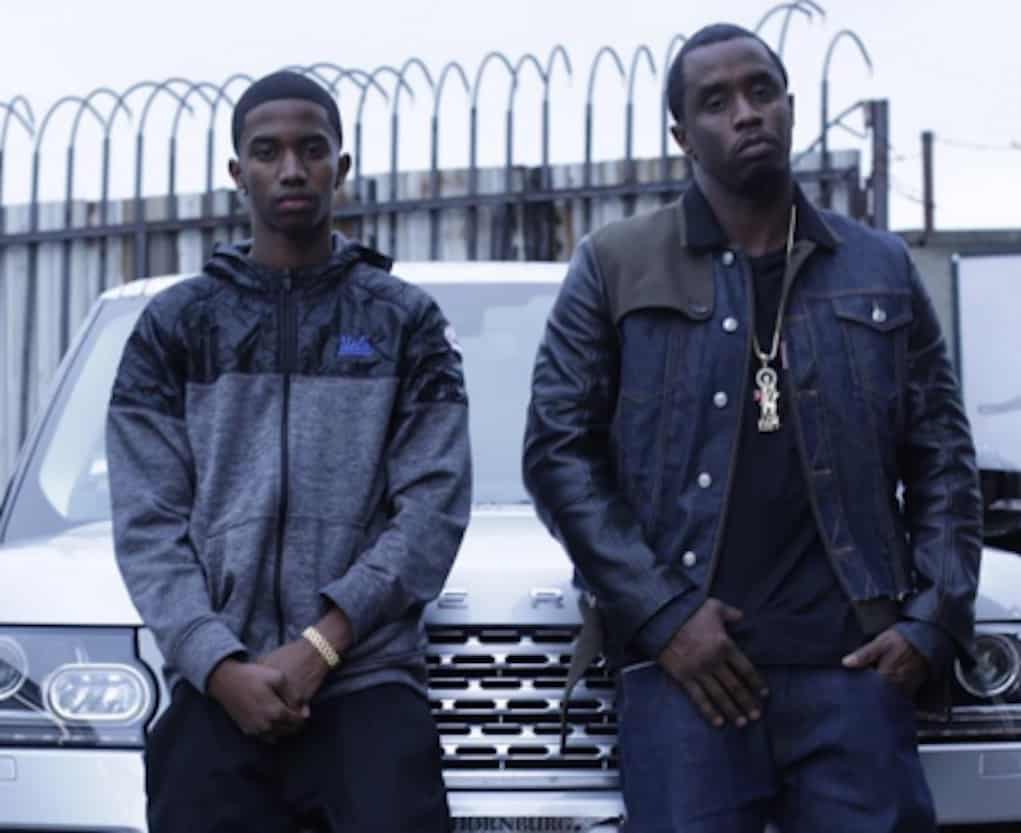 As a gift for his 18th birthday, Puffy signed his son, Christian Combs, to a record deal with Bad Boy Entertainment.
Christian then shared his excitement on Instagram.
"Yesterday was the greatest day of my life. Not only was it my birthday, but also the day a dream come true. I got signed to epic and BADboy records. I'm extremely thankful for everything that God has blessed me with and I will never take it for granted. Music is something that's been part of me my whole life. #Epic #Badboy we got this!" ~ Christian Combs
You think Diddy's going to do his son dirty like he does all his other artist?