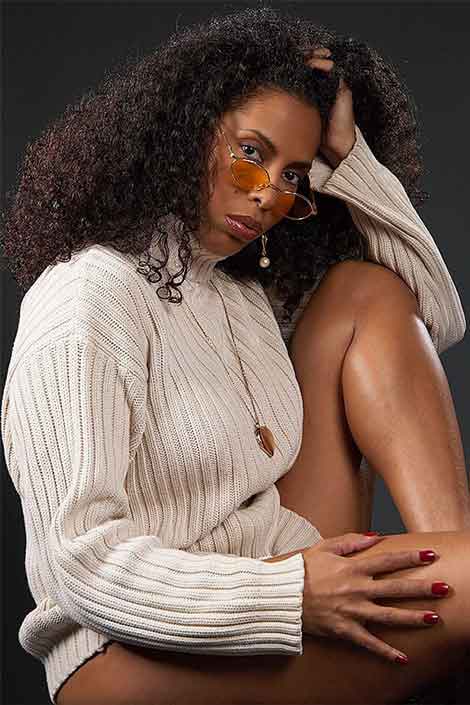 HSK Exclusive – Word from The Windy City…
A former swimsuit model who was once Prince's first lady appears to be pulling out all the stops to make ends meet.
Robin Power was recently spotted in Chicago's Hyde Park area, standing just outside the "Yacht Club". That's where the one time sex symbol was seen selling cookies out of her suitcase to people passing by. Don't believe me.. Ask Cat Glover.
Here's the drop:
"Prince met the choreographer Cat Glover, during one of his shows out here in Chicago. He took Cat on tour, when Prince returned home from tour, he was dating swimsuit model Robin Power.

Now, Robin is hauling a suitcase on the Hyde Park harbor trying to sell cookies. Jacky, Robin still looks good, so I'm sure she'll find a sponsor. It's just a matter of time… but for now you can find Prince's ex-girlfriend standing outside of the Yacht Club selling cookies out of her suitcase."