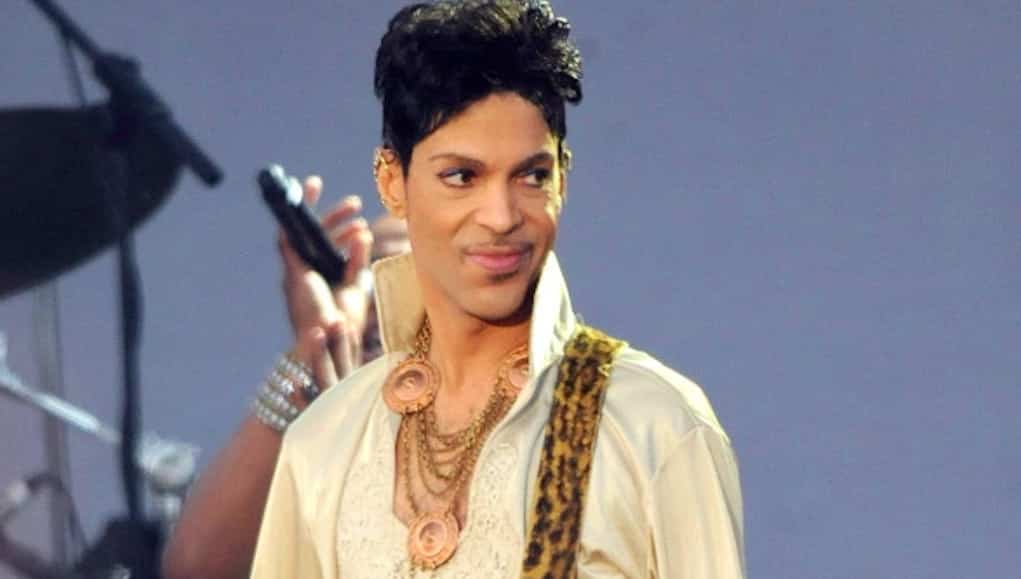 When Prince's airplane had to make an emergency landing just 6 days before his death, it was announced he was suffering from the flu. But now, sources are reporting that the real cause of his health issue was due to a drug overdose.
Hours after performing in Atlanta, the singer's private jet made an emergency landing in Moline, Illinois last Friday. He was rushed to the hospital where he received a "save shot" – something that's used to counteract the effects of an opiate.
Doctors advised Prince to stay in the hospital for 24 hours, but his people asked that he be put in a private room. When the hospital refused, Prince and his crew decided to leave even though he still wasn't feeling well.
3 hours after being released from the hospital, he flew back to his home in Minnesota. 6 days later, he was dead.
An autopsy is being performed to determine the cause of death.