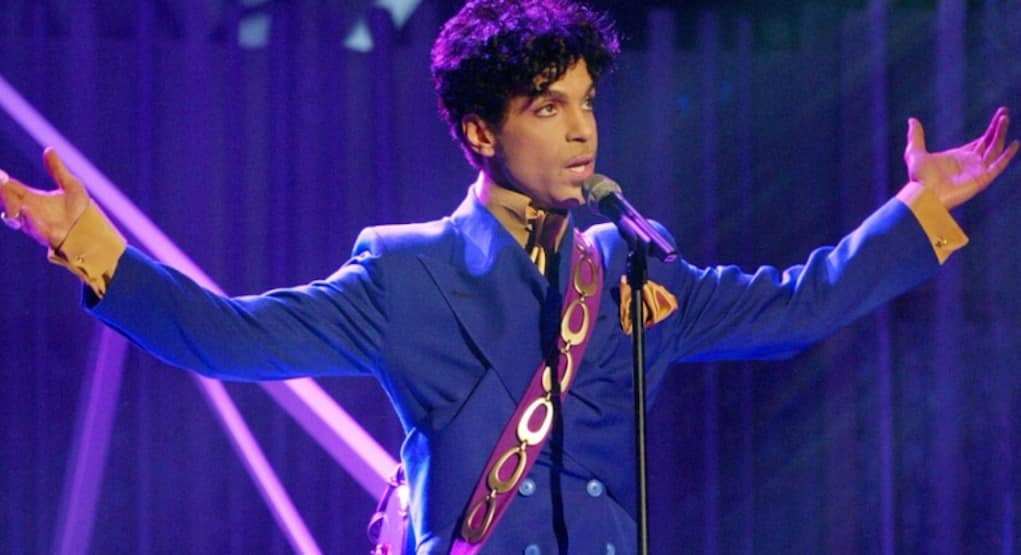 The music world has just suffered a great loss. Prince has been confirmed dead at his home in Minnesota. Coroners and authorities are at the mansion after responding to a medical emergency at his Paisley Park studio on Thursday morning.
The Carver County Sheriff's department confirmed there was a fatality at the estate, and the singer's next of kin has been notified.
Prince has been suffering from the flu and recently, and his plane had to make an emergency landing mid-flight after he fell ill. He also had to cancel two shows.
His former girlfriend, Vanity, passed away in February after a lengthy illness.
He sold more than 100 million records during his career, and won the Academy Award for Best Original Song Score for Purple Rain in 1985.
RIP