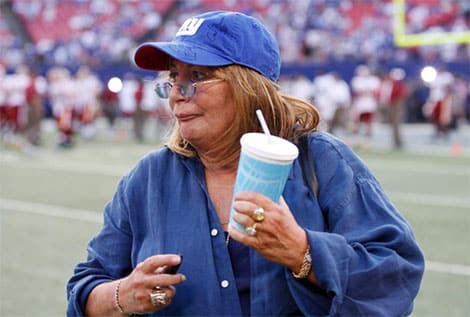 HSK Exclusive – Jayson Williams — you know, the baller who shot his limo driver — is showing out as a dude who smashes and tells!
Word from the inside reveals … the former NBA player previously put Penny 'Professional' Marshall (who played Laverne from the popular 70's sitcom "Laverne & Shirley") on blast!
A tipster exclusively tells HSK … Jayson 'Whistle Blower' Williams didn't hold back any detail when he revealed the headgame Penny is reported to have frequently served him up with… while she was flyin' on drugs… in a Limo.
Dig the Drop:
"Penny used to serve up Jayson and his boys with sloppy ones. She's a NBA groupie–Penny was a party girl in her heyday."