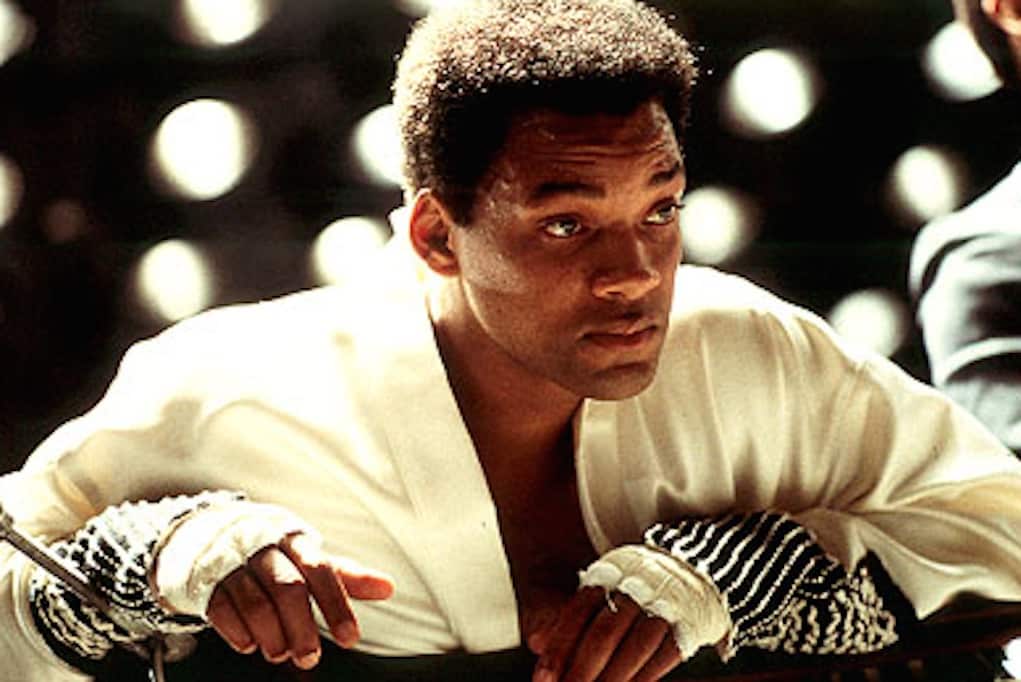 In an interview with Howard Stern, Paul spoke out for the first time about his experience with the actor. In the interview, he says he had worked with Will on a previous movie and "everything was fine," but their relationship quickly went downhill on the set of the 2001 movie Ali – and Paul blames it all on Will's steroid use!
"I've done a couple of films with him and this time we didn't end up so good. I'd never work with him again, he was an a-hole…Maybe he was on steroids or something," ~ Paul Rodriguez
Paul played Dr. Ferdie Pacheco in the movie – who was Muhammad Ali's physician. The real Dr. Pacheco came on set one day, and in a drunken rage, called Will a nicca! Police escorted Pacheco off the set, but Will was so pissed about the situation, he took his anger out on Paul!
"From then on, Will never looked at me the same," ~ Paul Rodriguez
Paul didn't have proof of Will taking steroids during filming, but he did question how the scrawny actor was able to bulk up to 215 pounds to play the part of Ali.
Peep the audio of Paul's interview here.