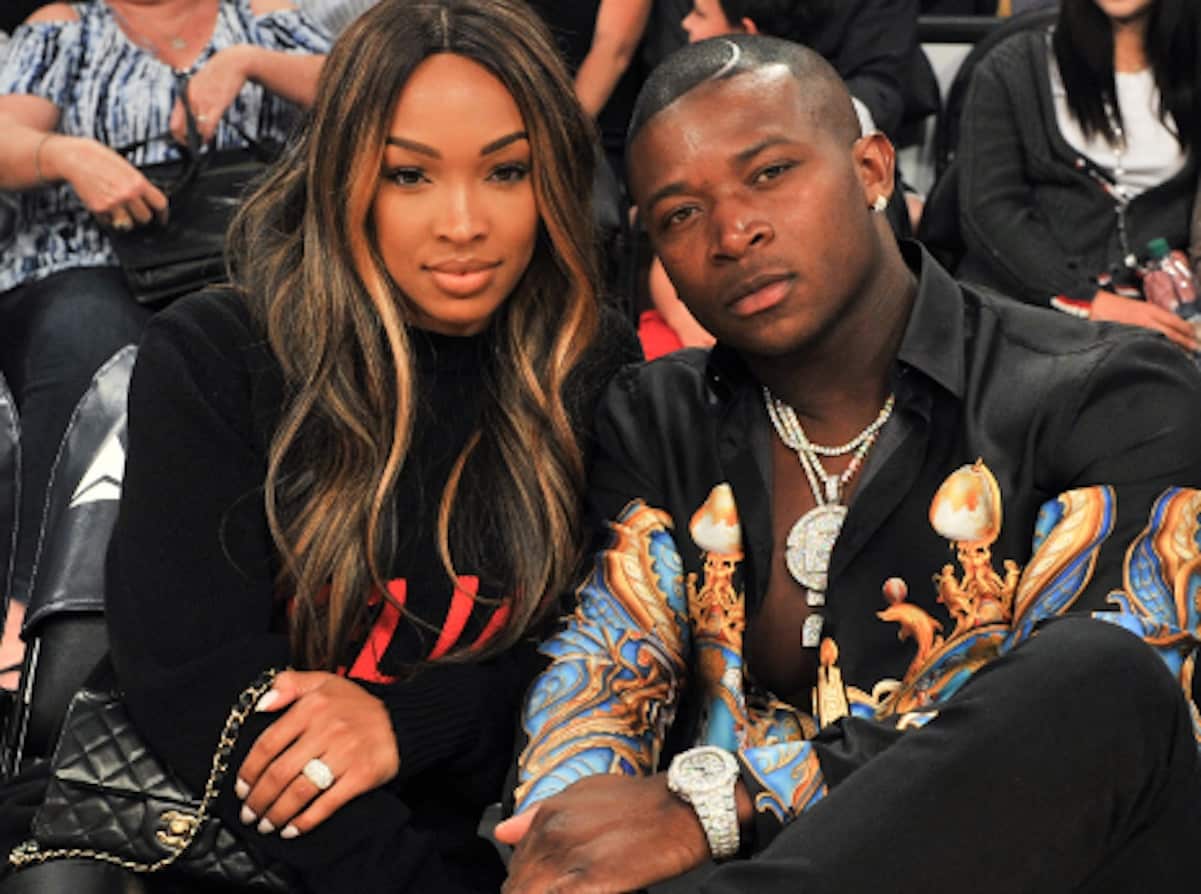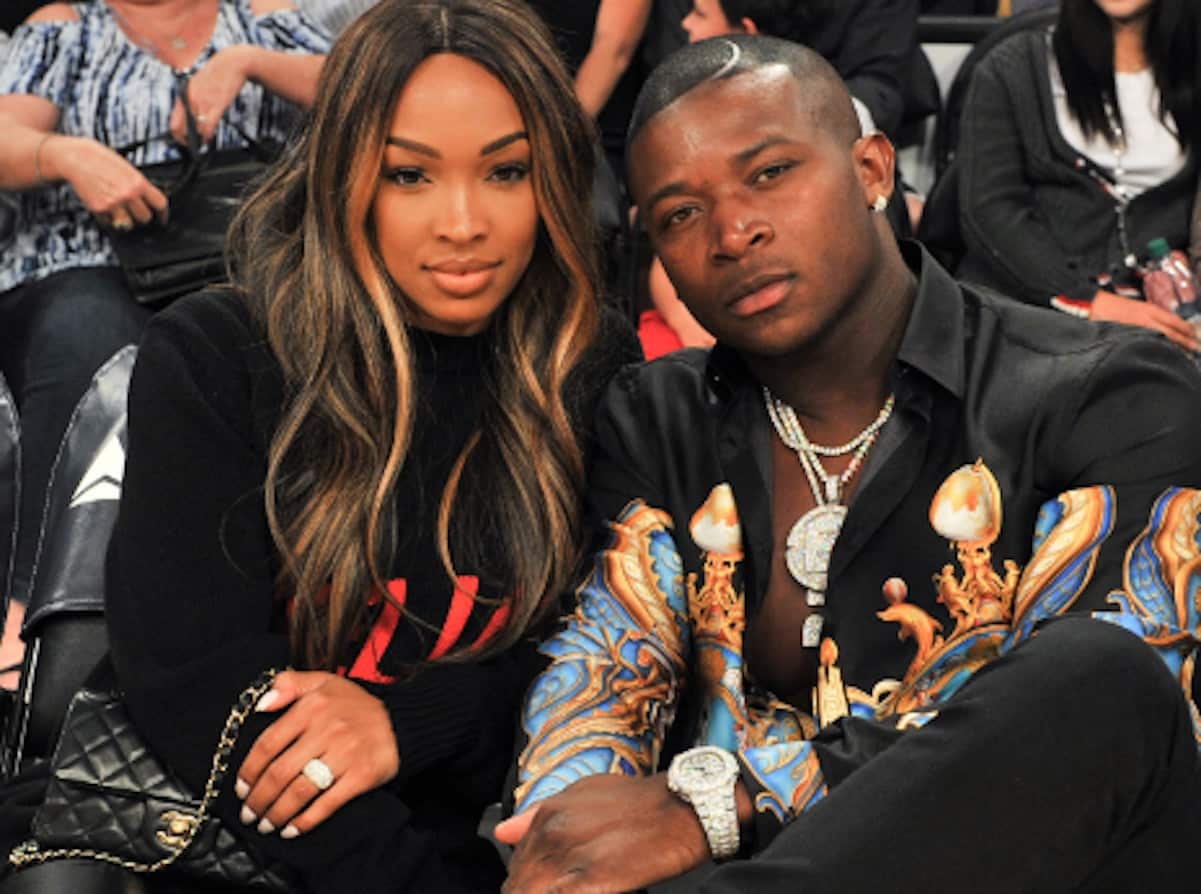 There were rumors swirling yesterday that rapper OT Genasis and actress/Khloe Kardashian's BFF Malika Haqq had broken up. So OT took to his Instagram to post this picture with the caption:
"Every week somebody saying we broke up..If y'all don't leave me and my girl alone Lol ? ANYWAY!!! Look at my outfit ? ???"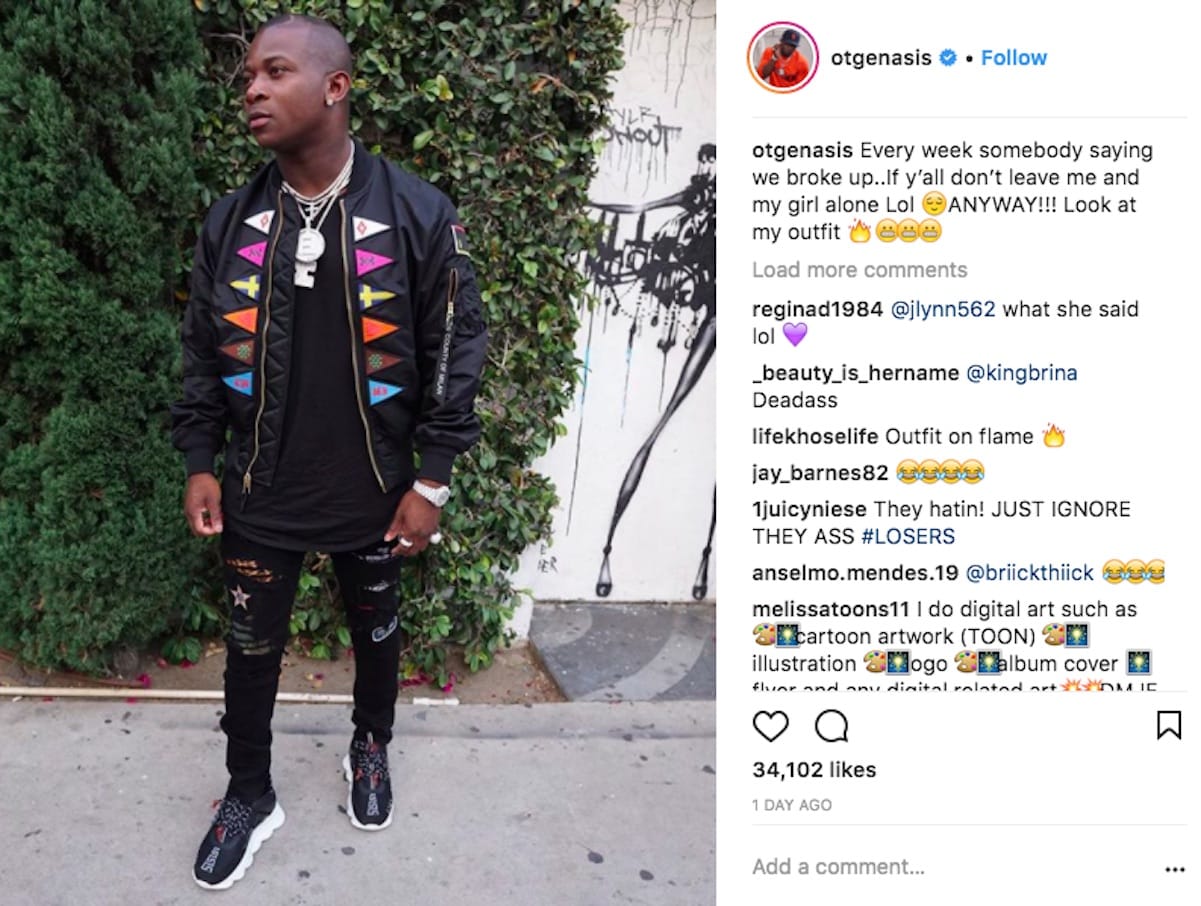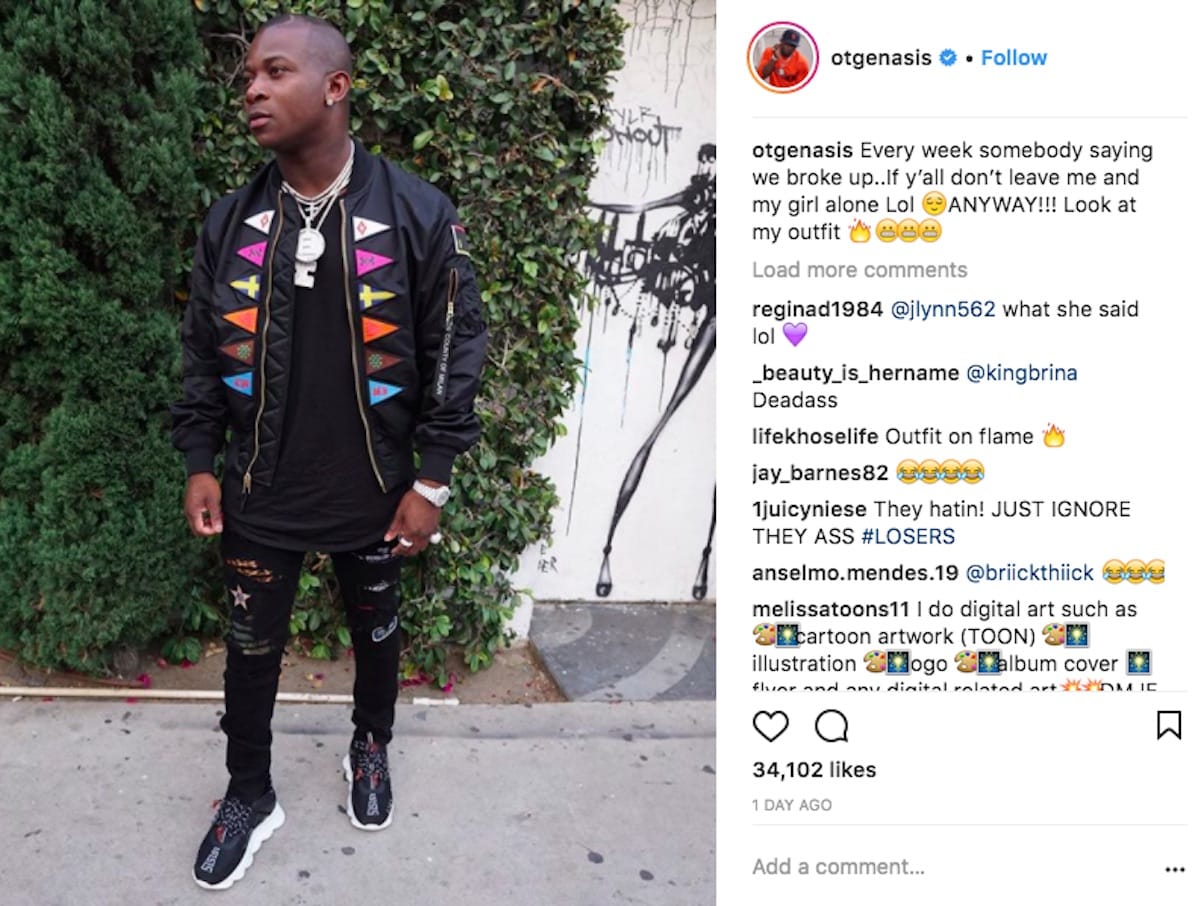 But just a few hours later, it appeared that Malika was confirming the news by dumping him via Instagram with a message that read:
"Love doesn't fail, people do. Falling in love can be one of the most beautiful things. Unfortunately, being vulnerable to ones choices can lead to heart break. Healing and forgiving is a personal job done at every individuals pace. Life is one big lesson, a lesson in love. ?"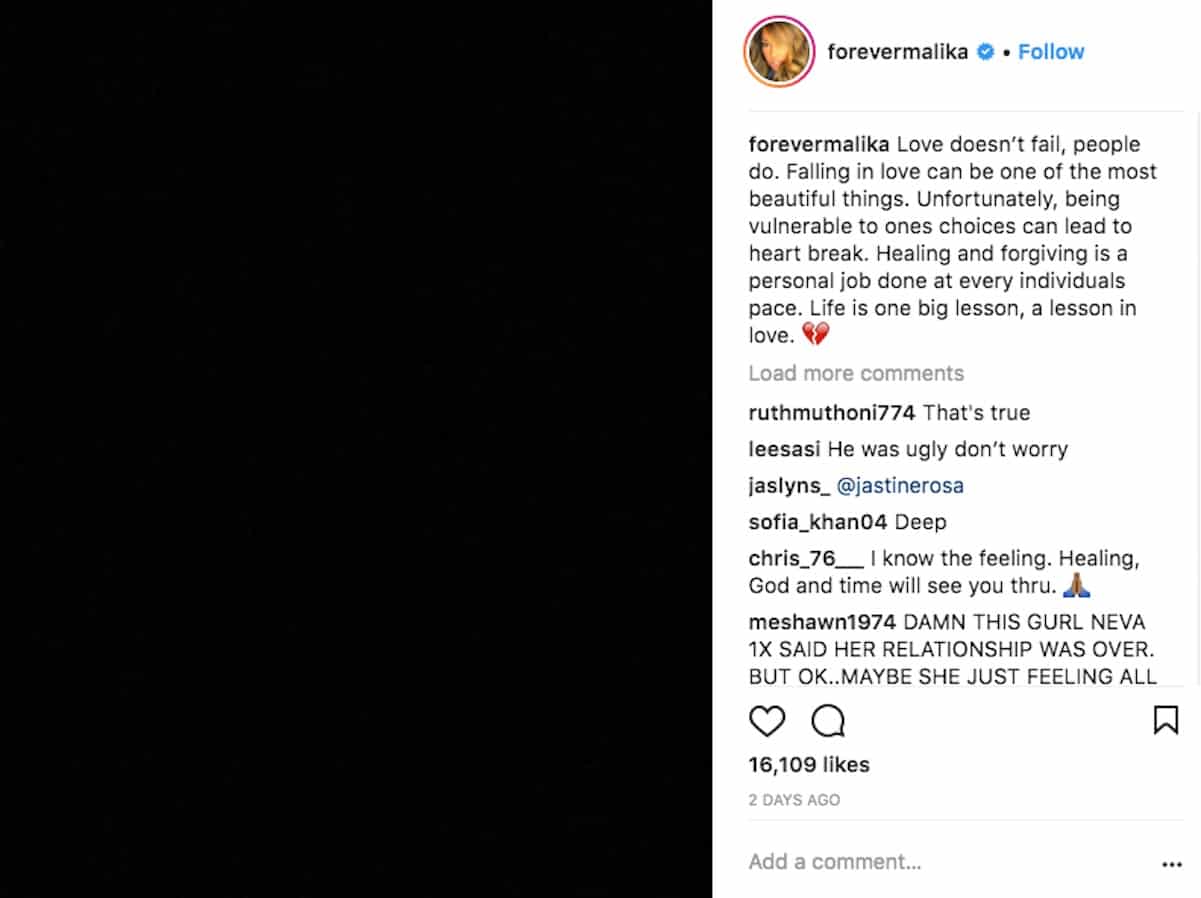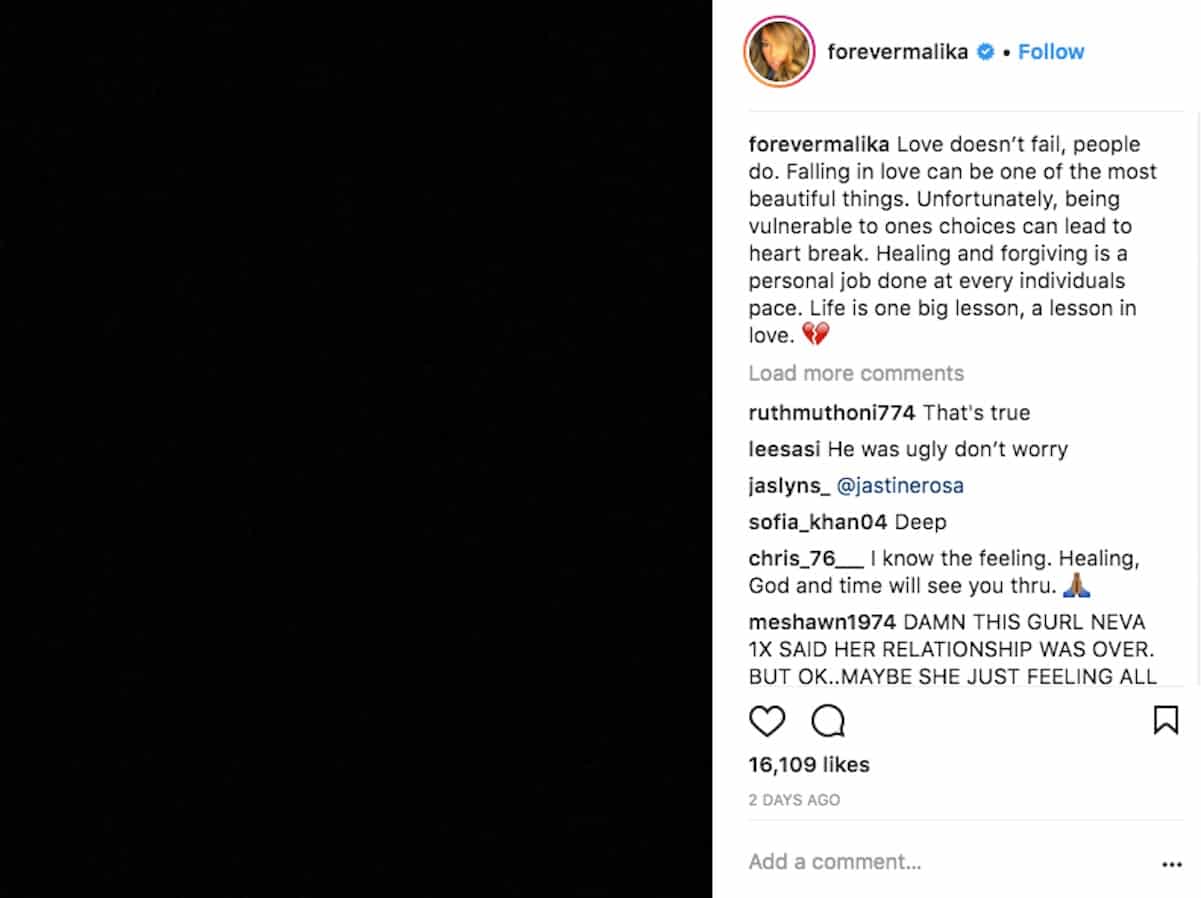 The couple has been on and off since November 2017.