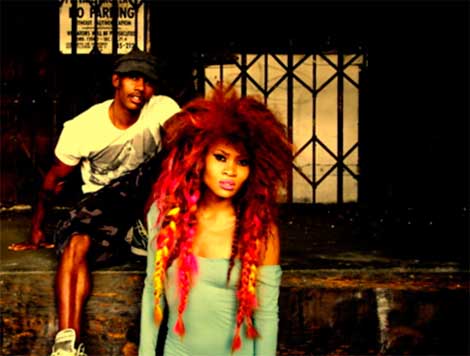 More Ratchet Reality!
Love & Hip-Hop Atlanta reality porn star, Nikko Smith, has been slapped with a $1.1 million lien after losing a lawsuit which accused him and his wife of screwing over their music business partners.
A music company named Supafly Entertainment originally sued Nikko and his wife Margo Simms back in 2008.
Supafly explained in their lawsuit that they were working with a new band named Test Drive with Nikko and Margo. However, the company says they fronted all the cash for the band to be paid to record an album including promotions, studio time, song writers, production, website etc.
The company said that they then got an offer from Universal Music to sign the band, but Nikko and Margo started making questionable business moves behind the scenes to cut Supafly out of the picture and make a deal without them. Ultimately Supafly lost all their investment and the Judge in the case agreed that Nikko and his wife were responsible for that loss.