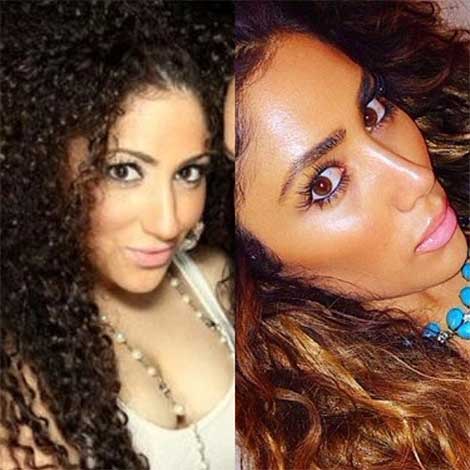 HSK Exclusive – During taping for Love & Hip Hop Hollywood cast member Nikki Mudarris put her size 12 foot square in her mouth. Mudarris told a Black cast member "You should be my slave". Don't believe me.. Ask Ray J's assistant Morgan Hardman.
An insider is saying Nikki Mudarris called her lawyer immediately asking that he contact Mona Scott Young. Know why? So they could plead for Mona to leave her racist remarks on the cutting room floor.
Insider went on to say that, when her boyfriend Mally Mall heard about her racist remarks, the Hip Hop producer kicked her to the curb.
Here's the drop:
"Nikki is a racist bit*h and she's going to get her ass kicked.

Her father owns the strip clubs Seventh Veil and The Body Shop. The Body Shop caught fire in 2008, the listed cause was faulty wiring, but really her pops set it up so he could collect the insurance."