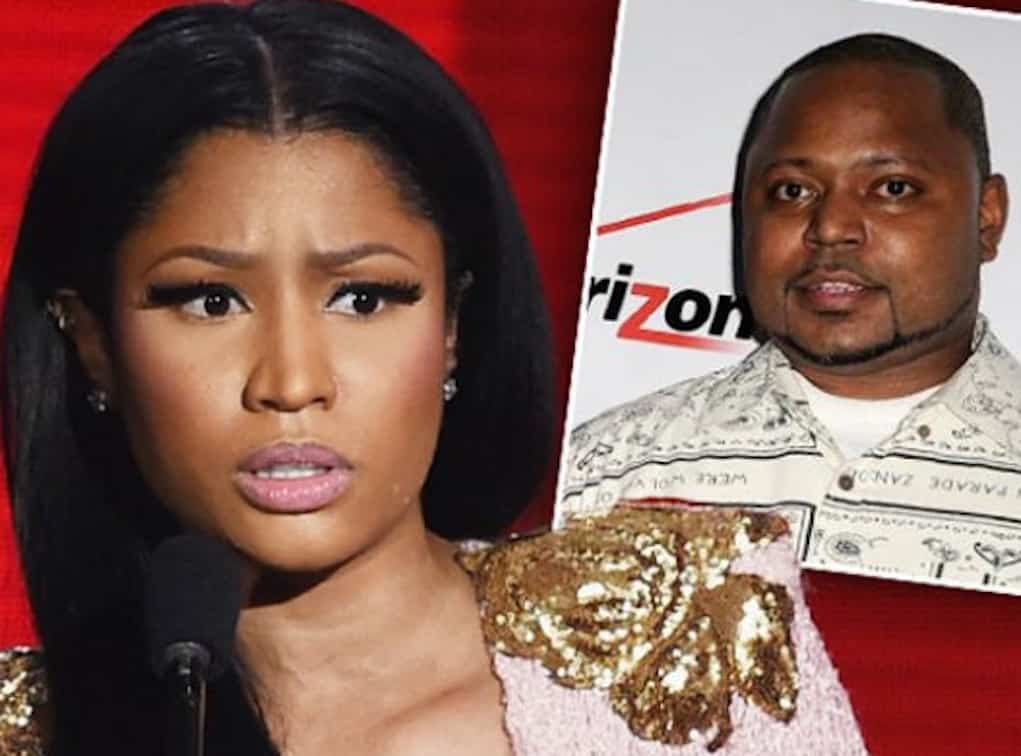 Last December, Nicki Minaj's older brother, Jelani Maraj, was accused of raping a 12 year-old child. And now, a grand jury has determined there is more than enough evidence to move forward with the case.
Jelani was indicted this week after a month long deliberation. He has been charged with felony predatory sexual assault against a child, felony sexual conduct against a child under age 13, sexual conduct against a child, and endangering the welfare of a child.
If he is convicted of these charges, he is facing 15 years to life in prison.