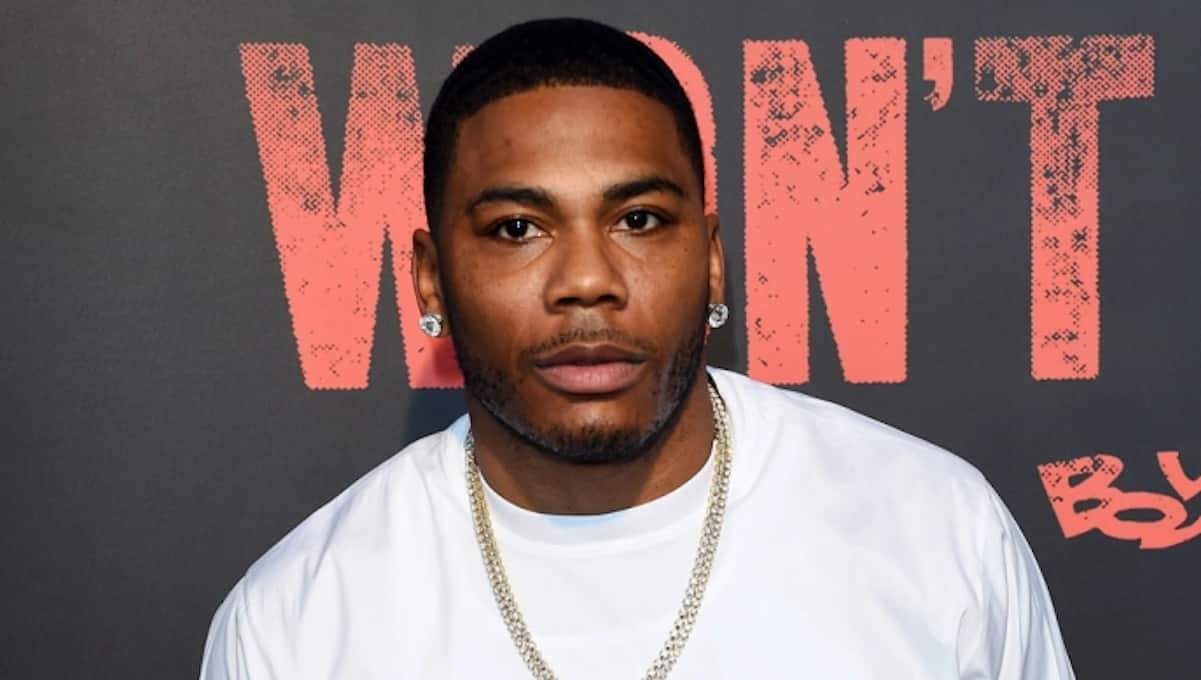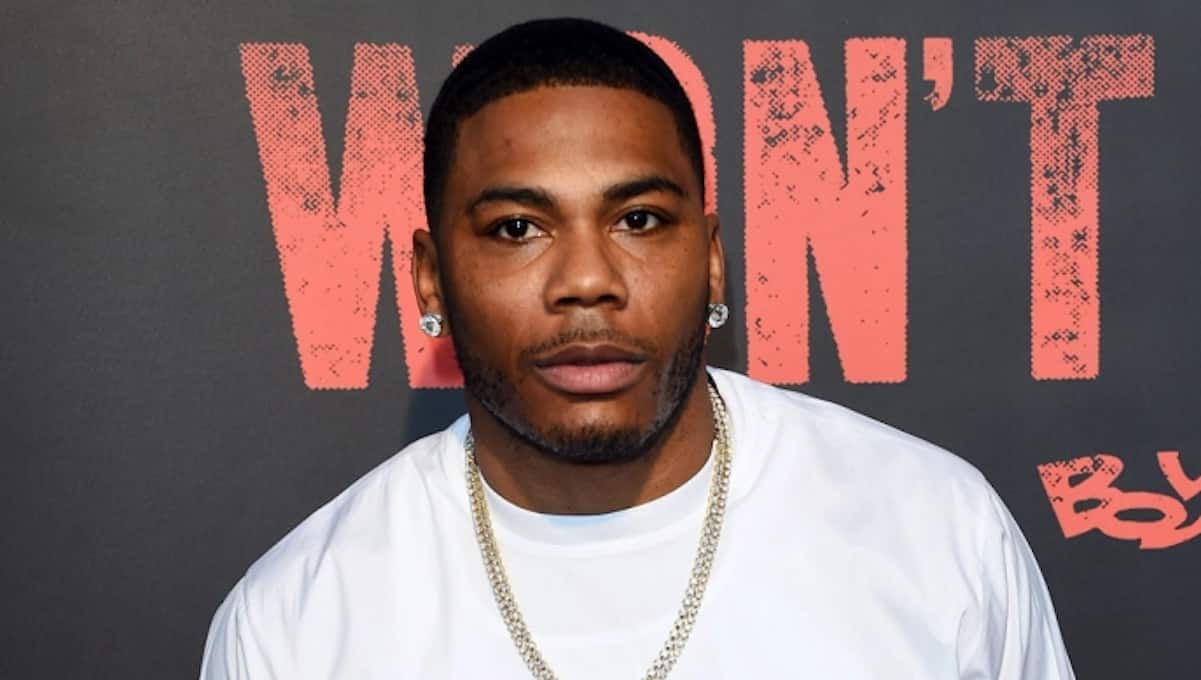 Prosecutors have dropped the case against Nelly since his accuser refuses to cooperate.
The woman previously told investigators she didn't want to press charges because she thought no one would believe her. The rapper's attorney then said it would be unlikely that prosecutors would go after Nelly…and he was right.
He's off the hook…for now.