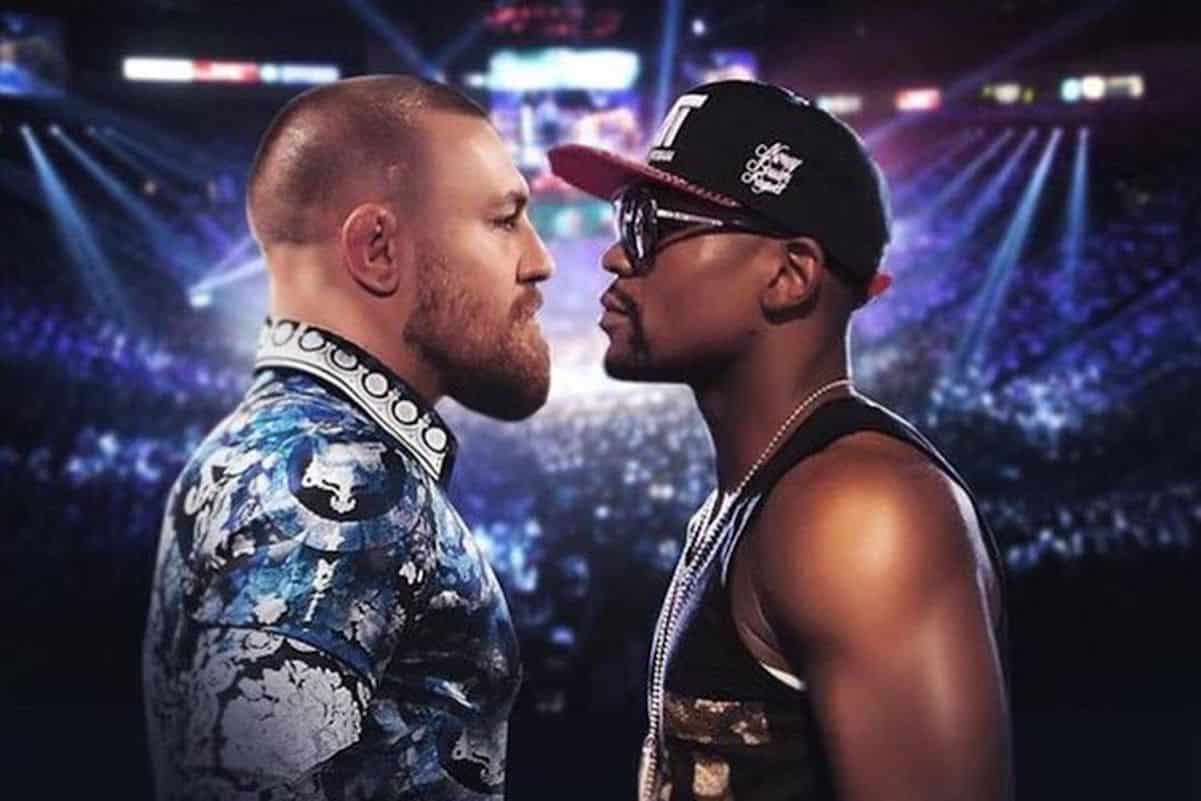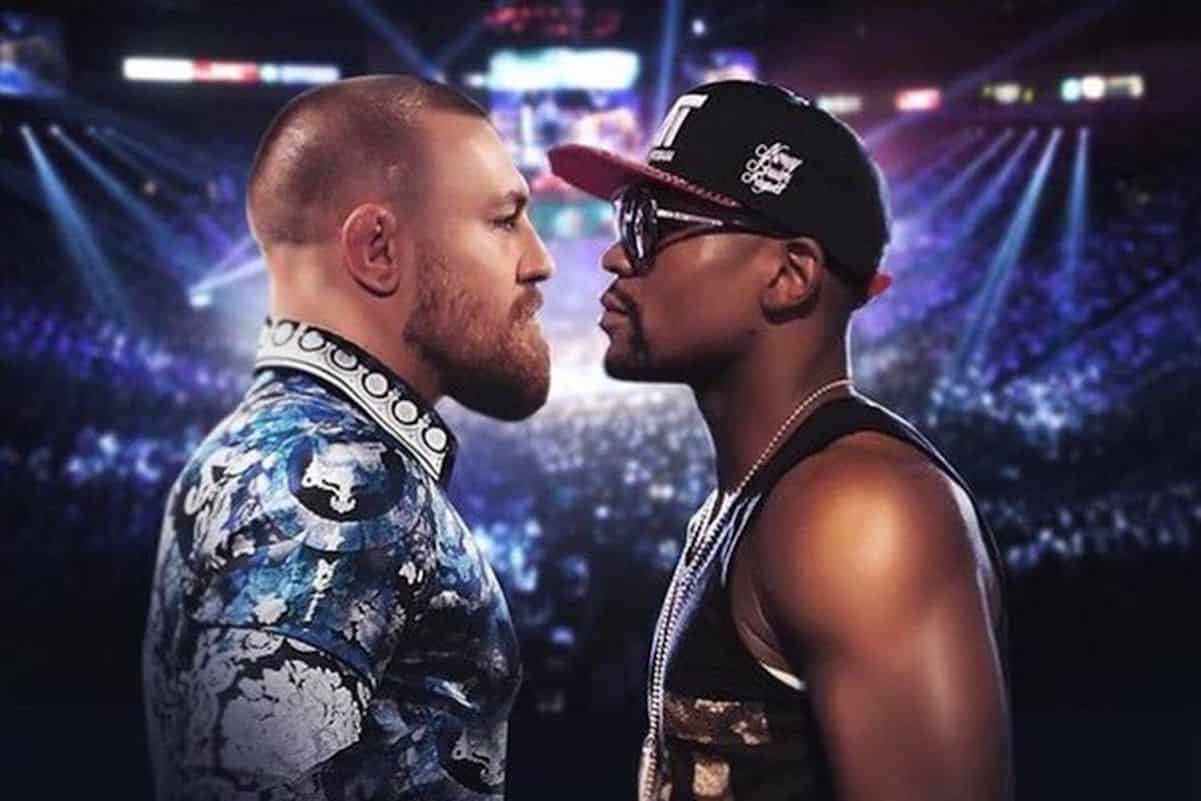 Even though they've been pumping up this fight for forever, the Floyd Mayweather vs. Conor McGregor battle is suffering from low ticket sales.
With fight night right around the corner, the T-Mobile Arena still isn't sold out. There are "hundreds" of non_VIP tickets available for $1,400-$17,000, and the MGM has even cut hotel room rates to try and draw in customers.
"The MGM Grand has cut its prices for the weekend three times, with a two-night stay now at $329 a night. Rooms at several other hotels on the Strip can still be found for $200 or less a night."
Either way, the fight will be a pay-per-view success with 5 million buys. In comparison, the Mayweather vs. Pacq Pacquiao fight had a record of 4.6 million buys.
Will you be watching on Saturday?