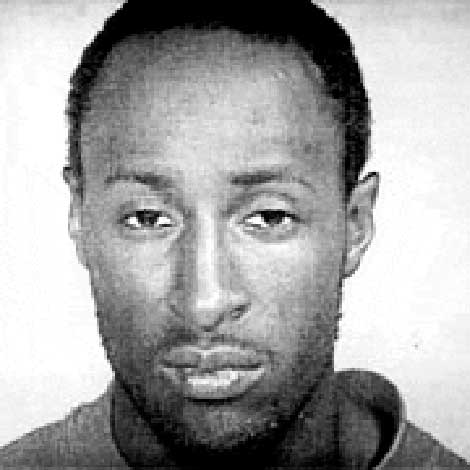 HSK Exclusive – The man reported to be the instigator of that infamous 1999 gunfight involving Shyne, Sean "Puffy" Combs and Jennifer Lopez, has been murdered.
Details surrounding Matthew "Scar" Allen's death remain sketchy, but we can tell you he was murdered outside Brooklyn, New York's Footprints nightclub, Sunday December 4, 2011.
Here's what an NYPD detective told me about the incident:
"Remember when Shyne shot up the club because some dude threw money in Puffy's face when he was with JLO at the club? That guy's name is Scar and he got murdered yesterday at Footprints nightclub out here in Brooklyn. I just saw Scar last week. Old street cats are murdered these days."
Matthew "Scar" Allen allegedly started the argument that led to the Club New York shootings and testified that both Sean "Puffy" Combs and Jamal "Shyne" Barrow fired guns in Club New York on December 27, 1999.
Witnesses testified that just before the shooting, Allen screamed threats at Combs, and he or one of his associates threw money at the the rappers.
Combs, Shyne and bodyguard Anthony "Wolf" Jones, said in court that Allen was to blame for instigating the shootings, which wounded three people.
It's coming to the end of the year, and guess what? The grim reaper is getting busy.
Don't you agree?