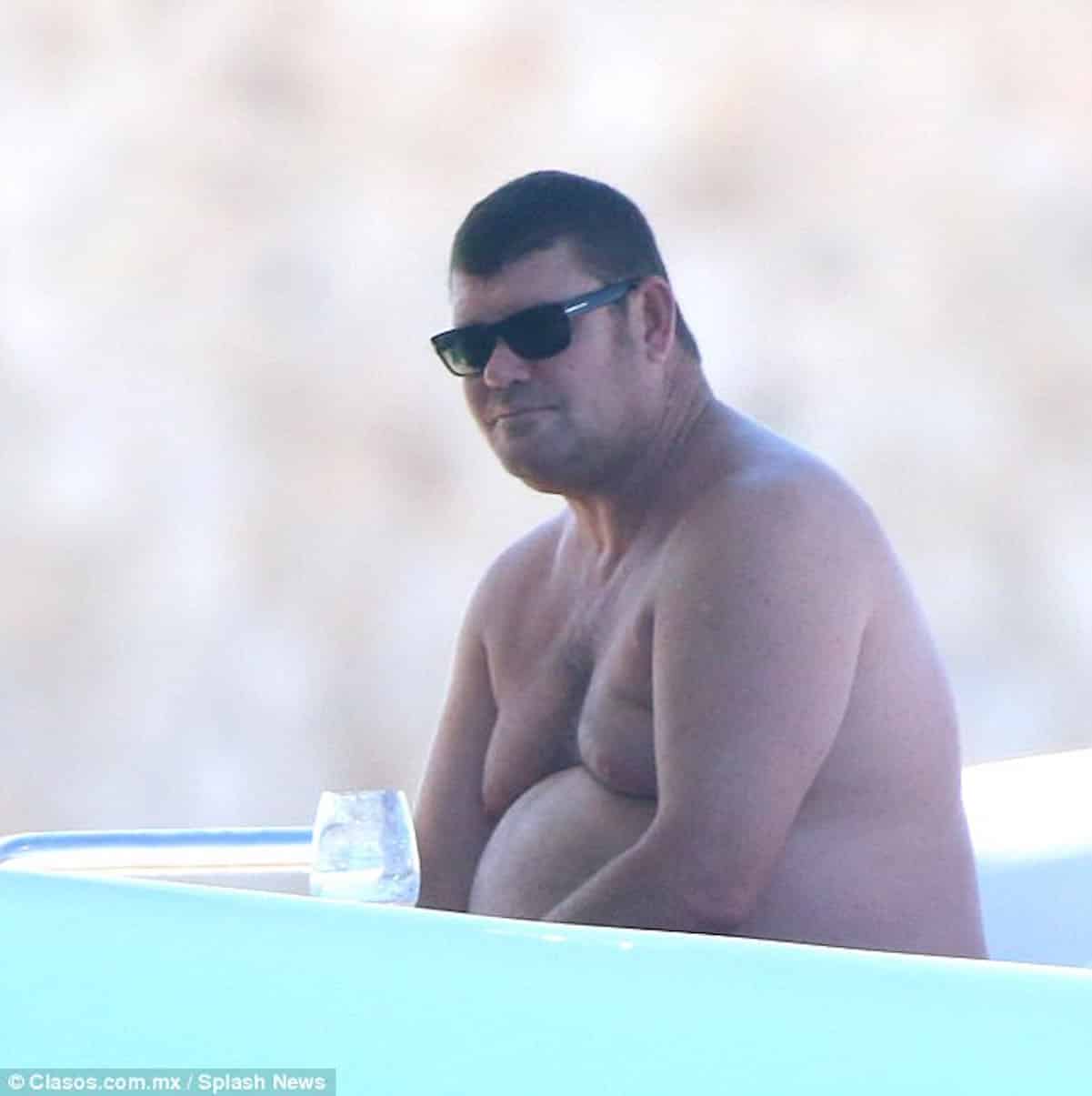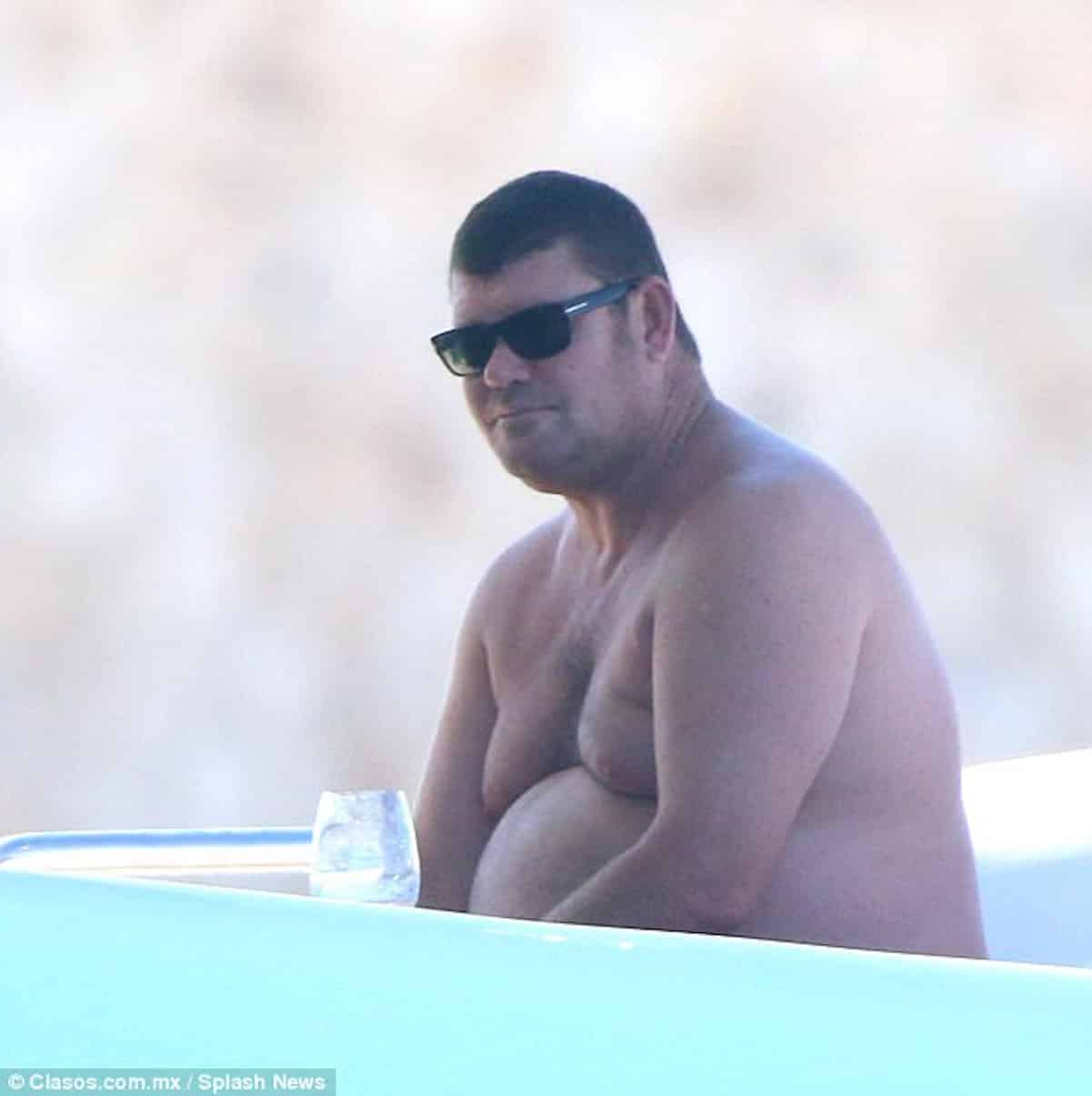 Mariah Carey's billionaire ex, James Packer, has been hiding out and living a "recluse" lifestyle away from the spotlight since their late-2016 breakup.
He was recently photographed chillin' on a boat with friends, and we barely recognized him.
For reference, here's what he looked like while he and MiMi were together.