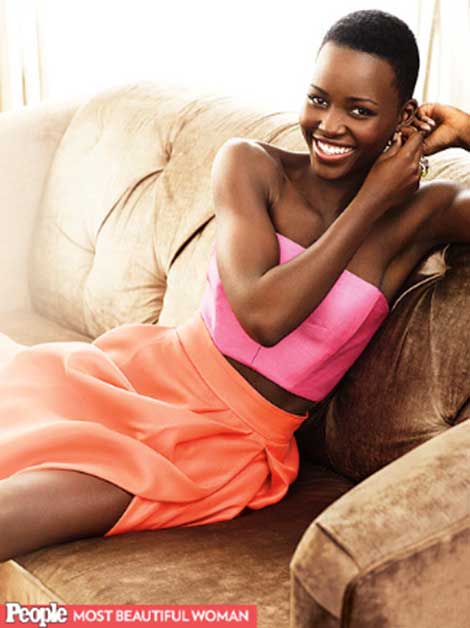 Not too sure who decides the nominees, the persons who play this ratings game, or what qualifications one needs to gain an 'honorable mention' — but People Magazine has revealed its top ten list of ladies which they've deemed as 2014's 'The Most Beautiful'.
Sure, they've awarded the '12 Years a Slave' Oscar-winning actress the number one spot.. but don't think for one second that the entire, soon-to-be-released top 50 list is filled with color. Don't believe me.. Just ask Riccardo Tisci.
Peep what People Mag has concocted:
1. LUPITA NYONG'O
Though she grew up thinking that "light skin and flowing, straight hair" made women desirable, World's Most Beautiful Woman Nyong'o, 31, tells PEOPLE that her mother "always said I was beautiful. And I finally believed her at some point." The Oscar winner, who's now a face of Lancôme Paris, is excited for this honor in part because of "all the girls who would see me … and feel a little more seen."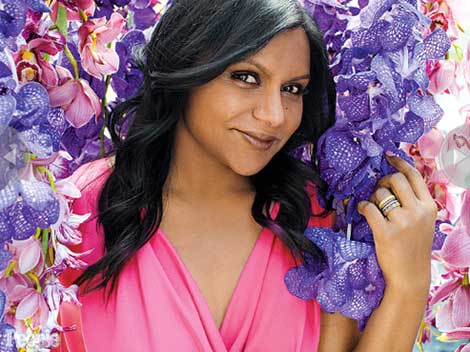 5. MINDY KALING
This beauty has brains, too, in the form of a Dartmouth degree, a writing credit on her hit show The Mindy Project and a New York Times best-selling book. So how does she juggle it all and still look great? By catching plenty of Zs. "I have the sleep patterns of a 12-year-old boy, so I could sleep until 2 in the afternoon," the 34-year-old recently told PEOPLE. "Pampering for me is sleeping."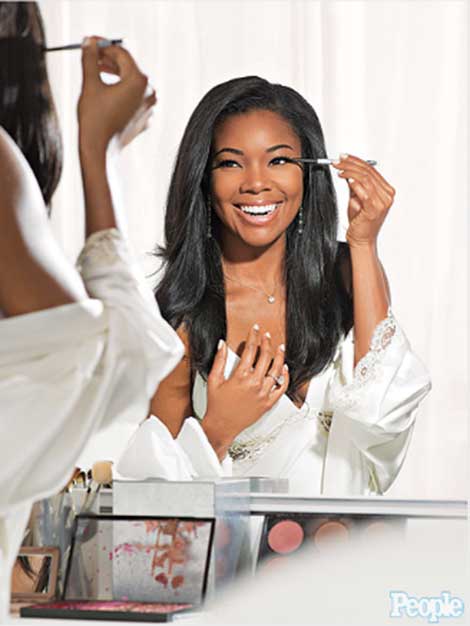 7. Gabby Union
This 41-year-old stunner – who drinks one gallon of water every day to keep her skin hydrated – doesn't just have beauty idols like Janet Jackson and fellow honoree Kerry Washington; she actually knows them. "I'm more about inner beauty," she told Essence, "so most of my beauty icons are people … I can confirm are nice, and also happen to be beautiful."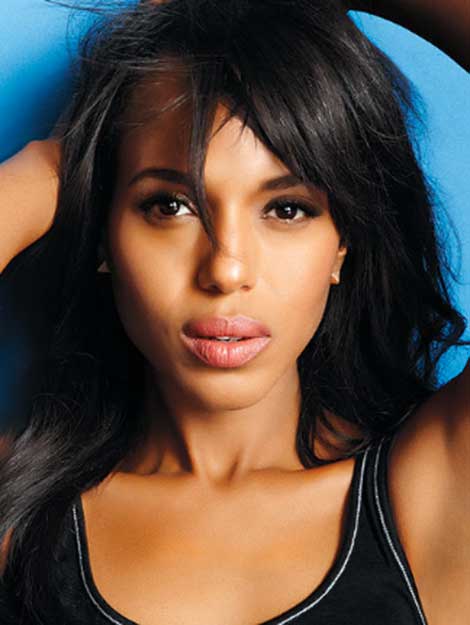 10. KERRY WASHINGTON
Not only gorgeous, Washington, 37, is also ageless (seriously, she doesn't look a day over Save the Last Dance). But she demurs such compliments. "The 'imperfections' are actually the gift," she told Doobop.com. "The reality is we all have nerves and moments of insecurity … But if I said to myself that I'm only going to show up, or speak or be visible when I'm perfect, I would never get out of bed."
Let's Go!