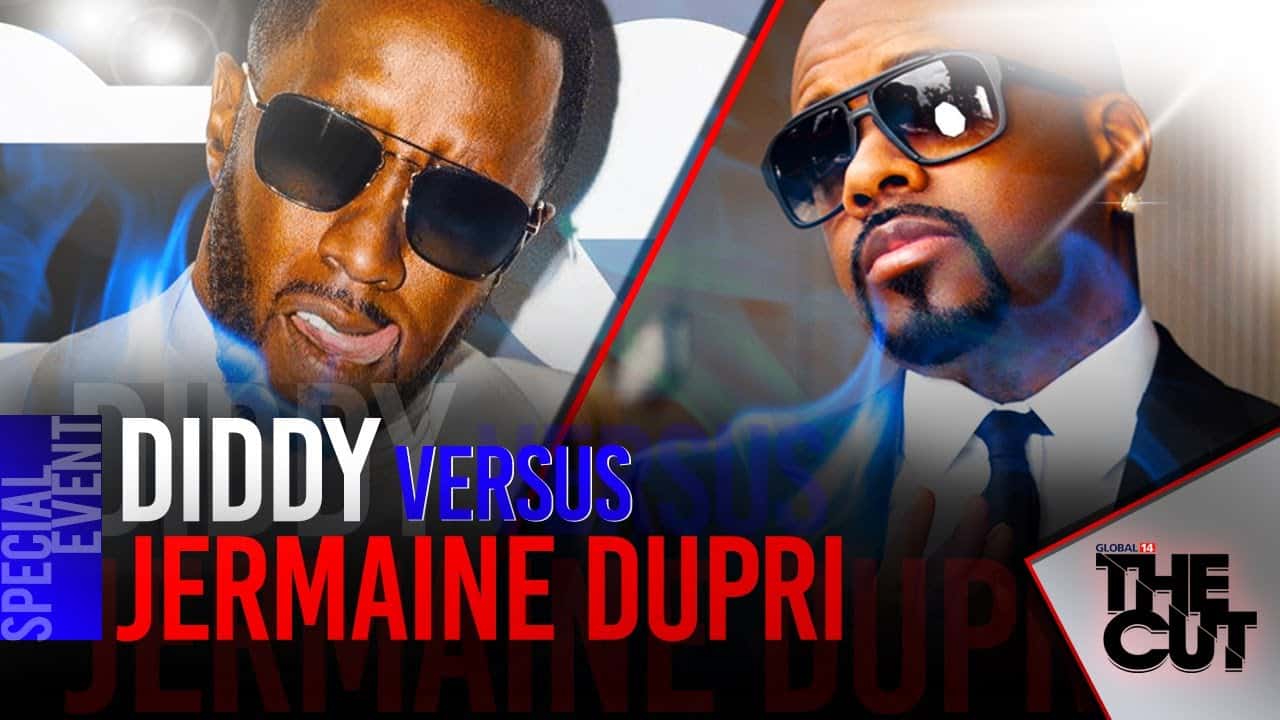 Diddy, aka Da Black Hugh Hef, aka Brother Love, shuts down Jermaine Dupri, Versus challenge.
Here's the So So Def, boss JD getting at Brother Love:
"Somebody let @Diddy know I'm @thegarden right now! And he go need some training for me"
The Black Hugh Hef, aka Brother Love fires back:
"Beloved you my nigga but your arms are too short to box with God!!! You ain't got enough hits. I'll smash you with just biggie n Mary. But I do have the upmost respect on you as a musical legend. Dre the only one can get in the ring with me – LOVE"
Maybe JD should start addressing the former artist "Diddy" as "Love" and he might get his Versus challenge?
Thoughts!
Sent from my iPhone