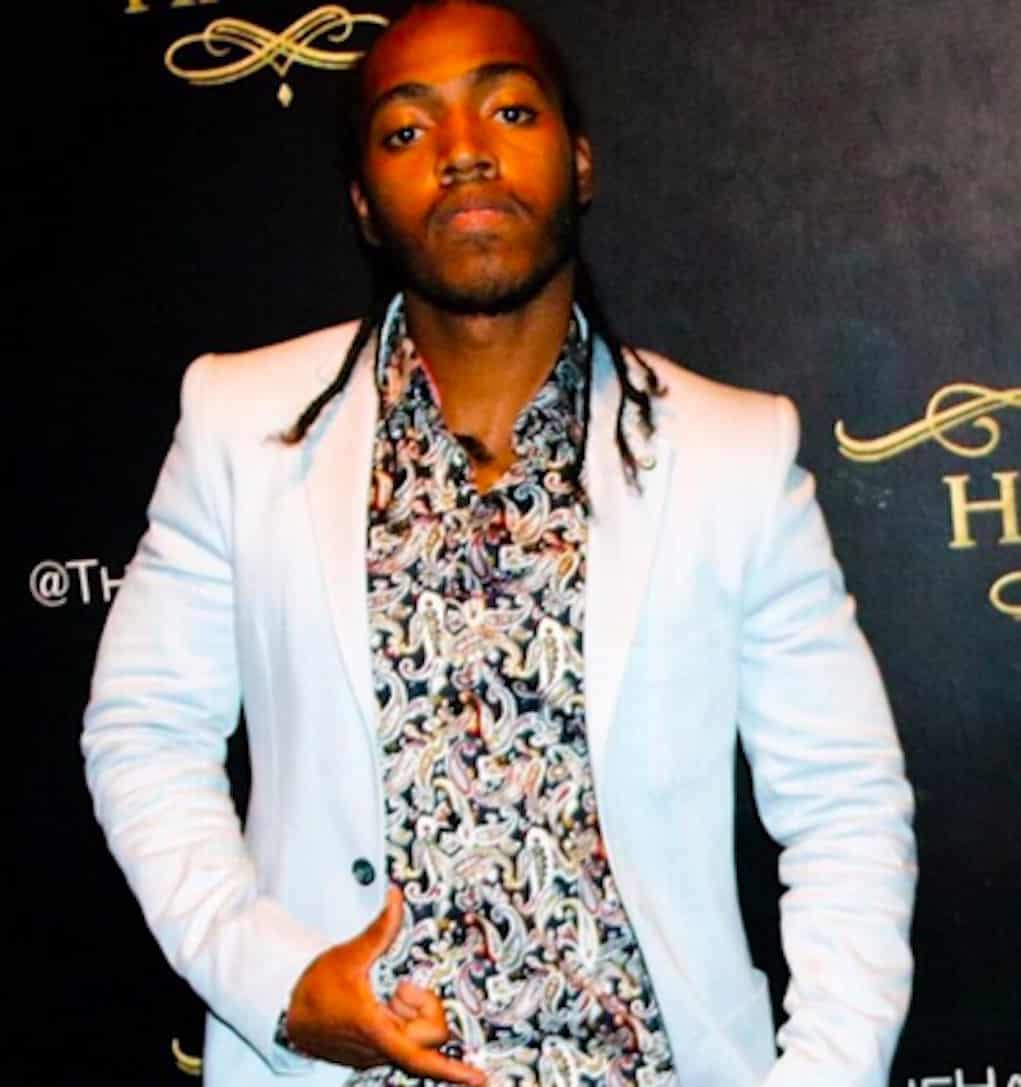 The fourth of July weekend turned gruesome for Love & Hip Hop Atlanta's cast member, Sas Deleon.
The rapper was shot in the back of the head on July 2, and the reality t.v. star posted a video on his Instagram while laying up in the hospital bed.
Sas is okay for now, but the bullet is apparently still lodged in the back of his head.
"Doctors told me I got a bullet in the back of my head man. They said I'll be alright, though. They say I got a thick skull. Y'all pray for me, though. I appreciate all the love and support. God got me. Allah got me. I ain't tripping."
This family just can't catch a break. Sas' brother Scrappy is currently locked up for trafficking weed, and their mom, Karen King, is looking at up to three years behind bars for fraud and identity theft charges.
Get well soon, Sas.