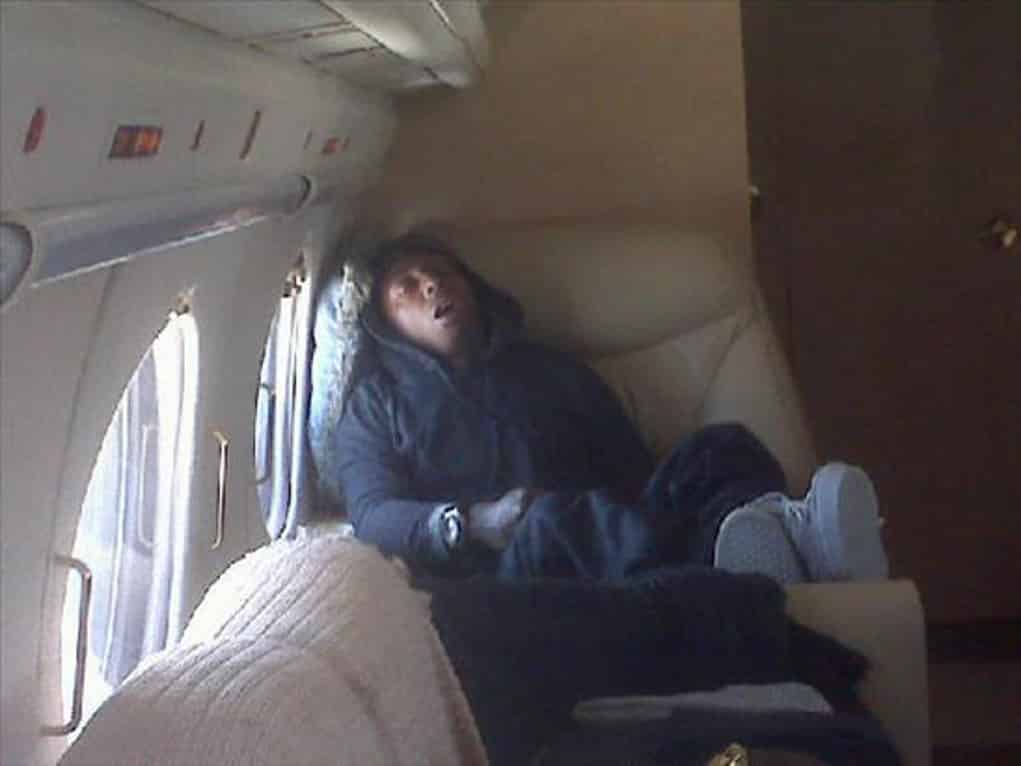 There's been more trouble for Lil Wayne on a plane as he was kicked off a jet for getting high.
Early this morning, Wayne and his crew were on a private jet and they asked the pilot if he'd mind that they light a few spliffs.  The pilot refused their request, and the plane took off.  Not even twenty minutes into the flight the pilot could smell weed being smoked on board.  The dude was not messing around and immediately turned the plane back around and kicked everyone off the plane.
Weezy and his crew got off at the Fort Lauderdale airport, and when he was leaving the plane someone spotted him holding a double cup filled with a "pinkish-purplish water."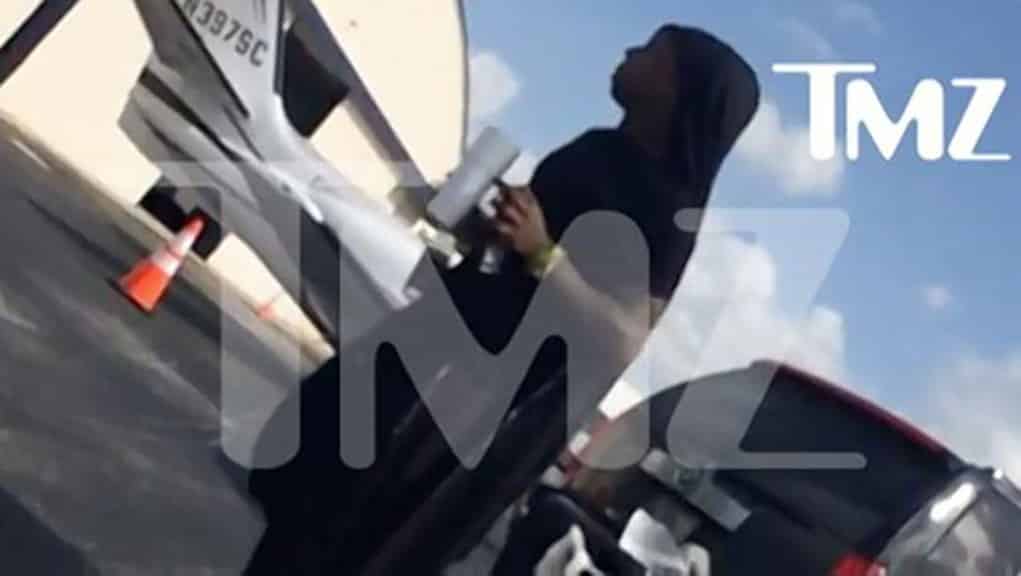 Back in 2013, Wayne had issues with drinking too much lean and several times had seizure-like symptoms while on planes.   He's supposed to be steering clear of the stuff or his brain will fully give out.
The rapper's camp says the plane turned around because of a mechanical issue, but that's just a smoke screen for Tunechi and his boys smoking up while in flight.